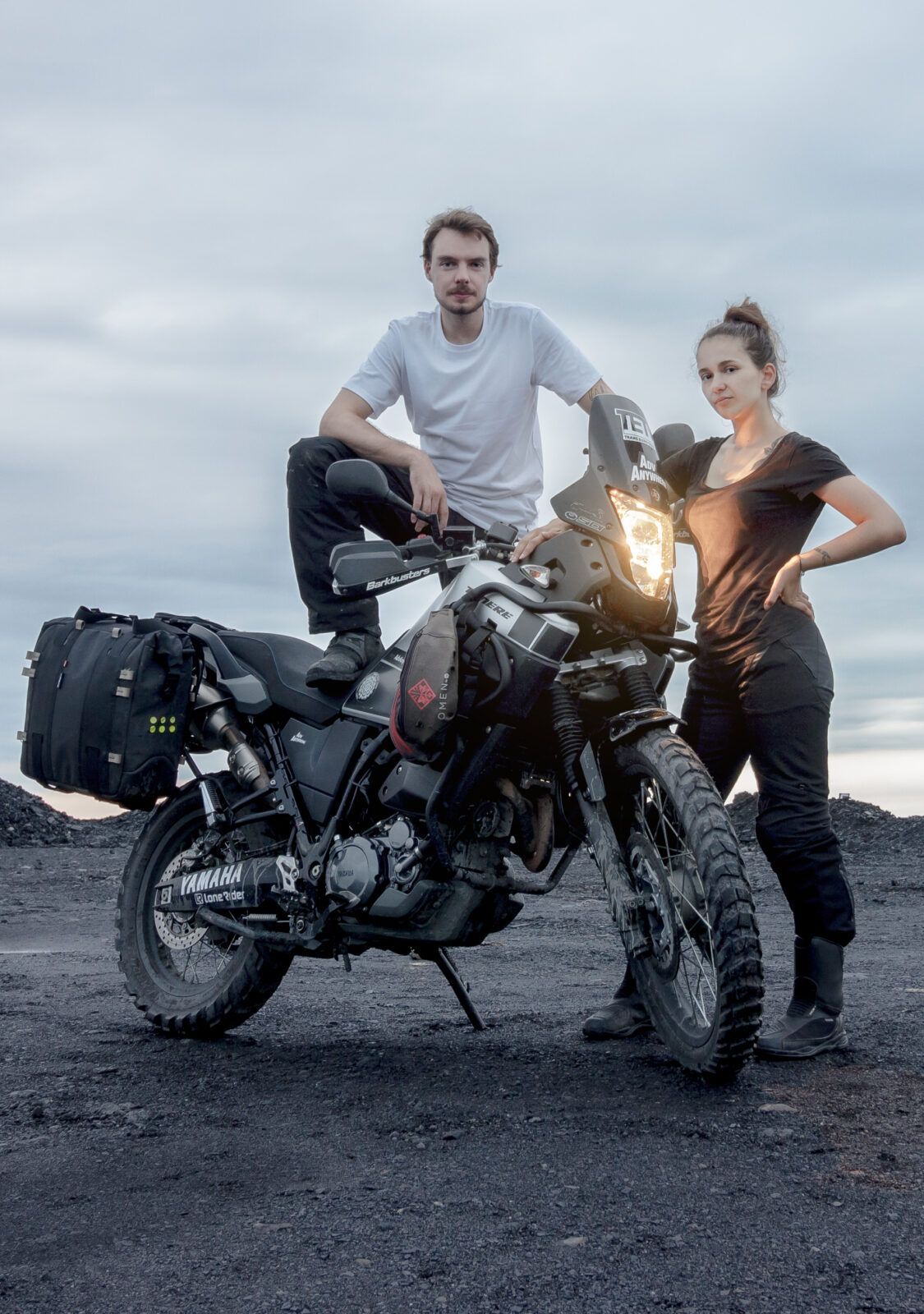 AdvAnywhere – travel blog
The irresistible urge to travel, combined with the passion for photography, motivated us to create the AdvAnywhere project, which blends our hitherto experiences with skills and motivates us to push past our limits.
Our goal is to create a travel blog full of inspiring photorelations, reviews of our favorite products, and guides from interesting yet not always well-known places.
We want to share useful information, such as route planning, places worth seeing, travel costs, and useful items.
Check out our suggestions for traveling on a motorcycle or on foot, both in Poland and across the world.
You can experience an adventure anywhere!
AdvAnywhere Shop
Buy products of proven and recommended brands in my online store.
All purchases in the AdvAnywhere Store support the project and its development.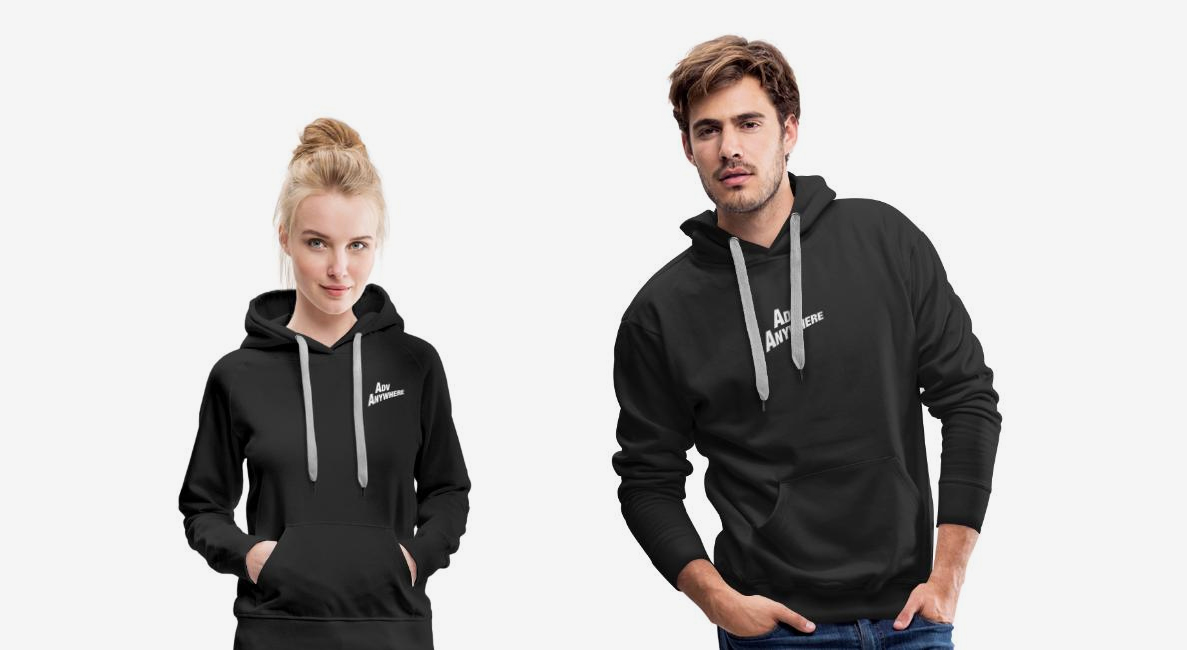 Clothing and accessories AdvAnywhere
Shop for clothing, accessories, and gadgets. Support the AdvAnywhere project.
All purchases of clothing and gadgets support the project and its development.
---
Contact
Kewin Krawczyk
Tax number: PL6521716974
Registered office and address for service: ul. ks. Jana Nepomucena Barabasza 35/4,
43-502 Czechowice-Dziedzice;
e-mailj: contact@advanywhere.com