Posted on:
One of the most discussed topics among Yamaha XT660Z owners is the buffeting effect, which is turbulent wind flowing around the helmet.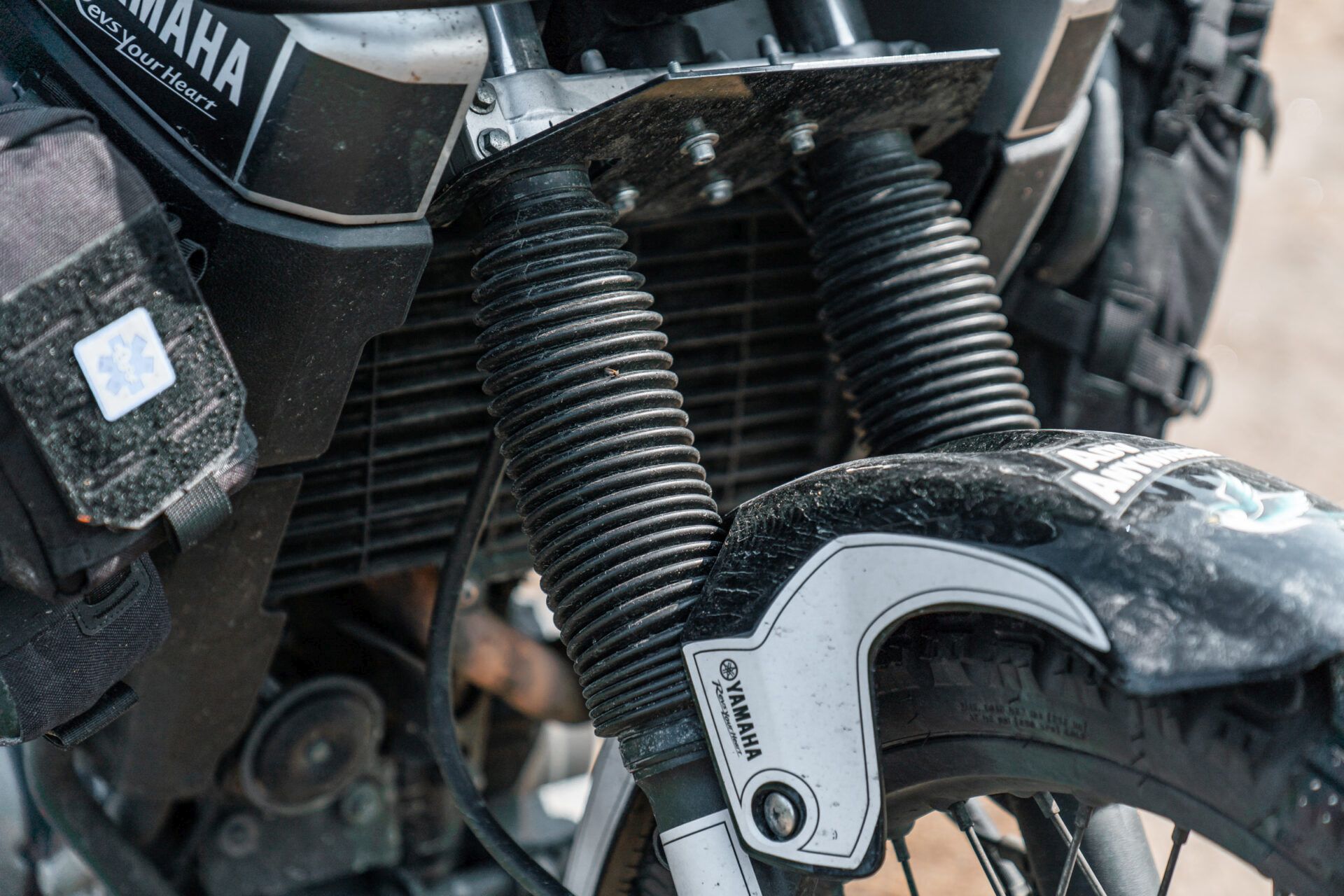 The XT660's design causes that in the fork's "tunnel", which is enclosed by the tank, the effect of uneven air suction is created when driving faster. This in turn causes irregular blows of air right into the helmet.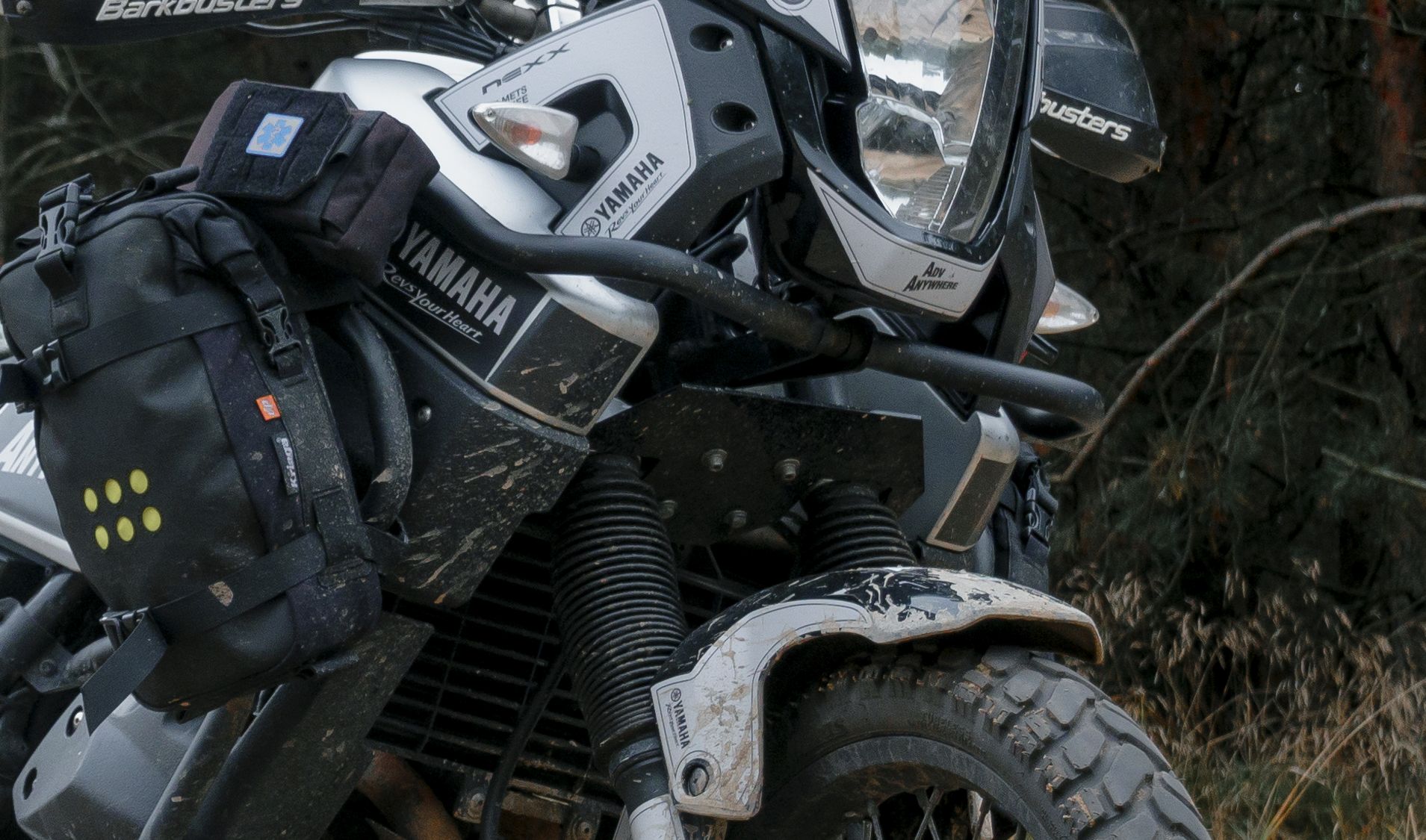 Fortunately, this effect can be significantly reduced by installing the lower deflector. It's not available as an official accessory, so many Tenere owners make them on their own. I also designed and tested one. After 30,000km, I can say that it can be safely used in all conditions.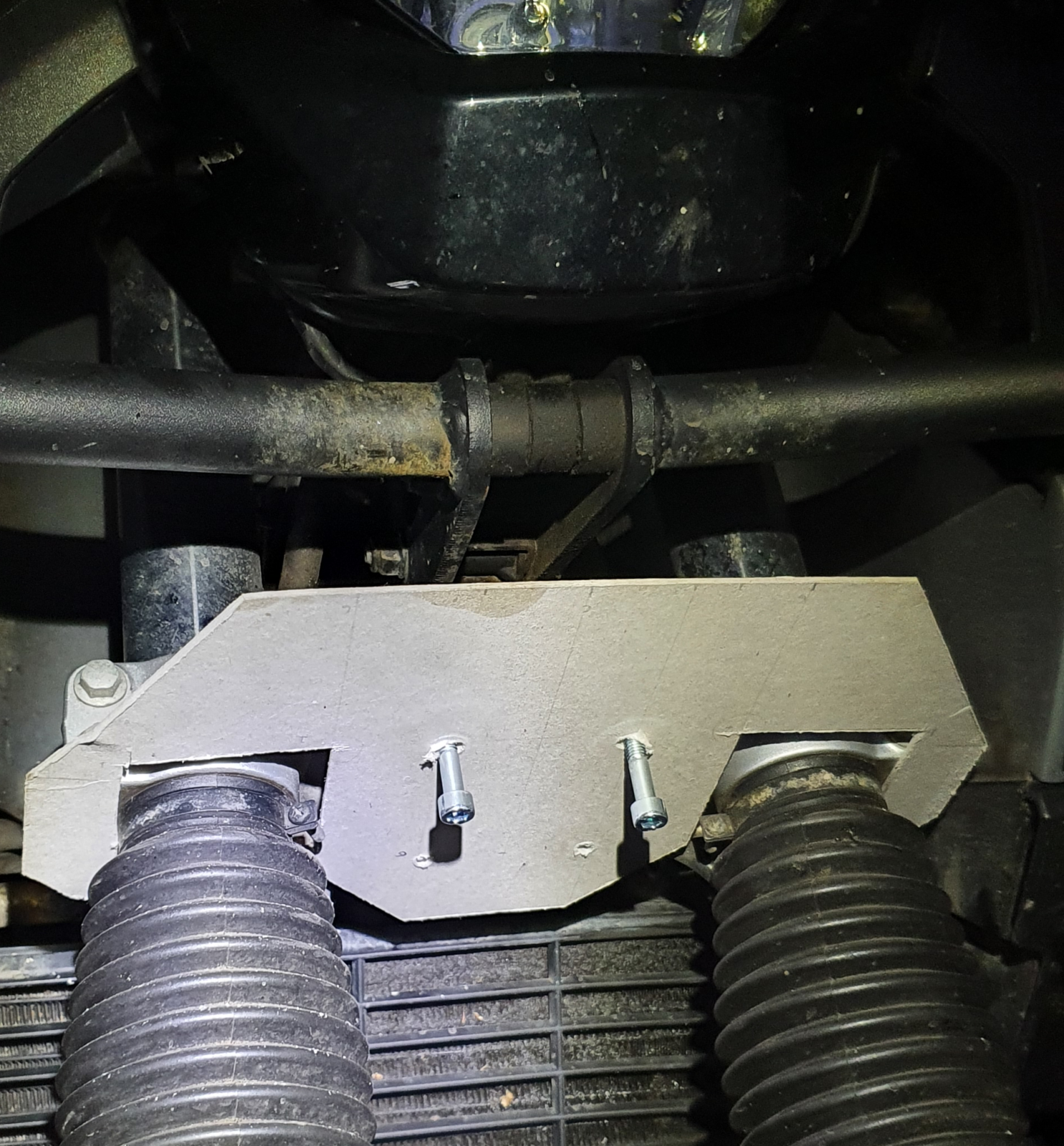 And now, I'd like to share this template with you, so that you can enjoy riding your Tenere even more. The lower deflector is designed to well… deflect the air, directing it downward.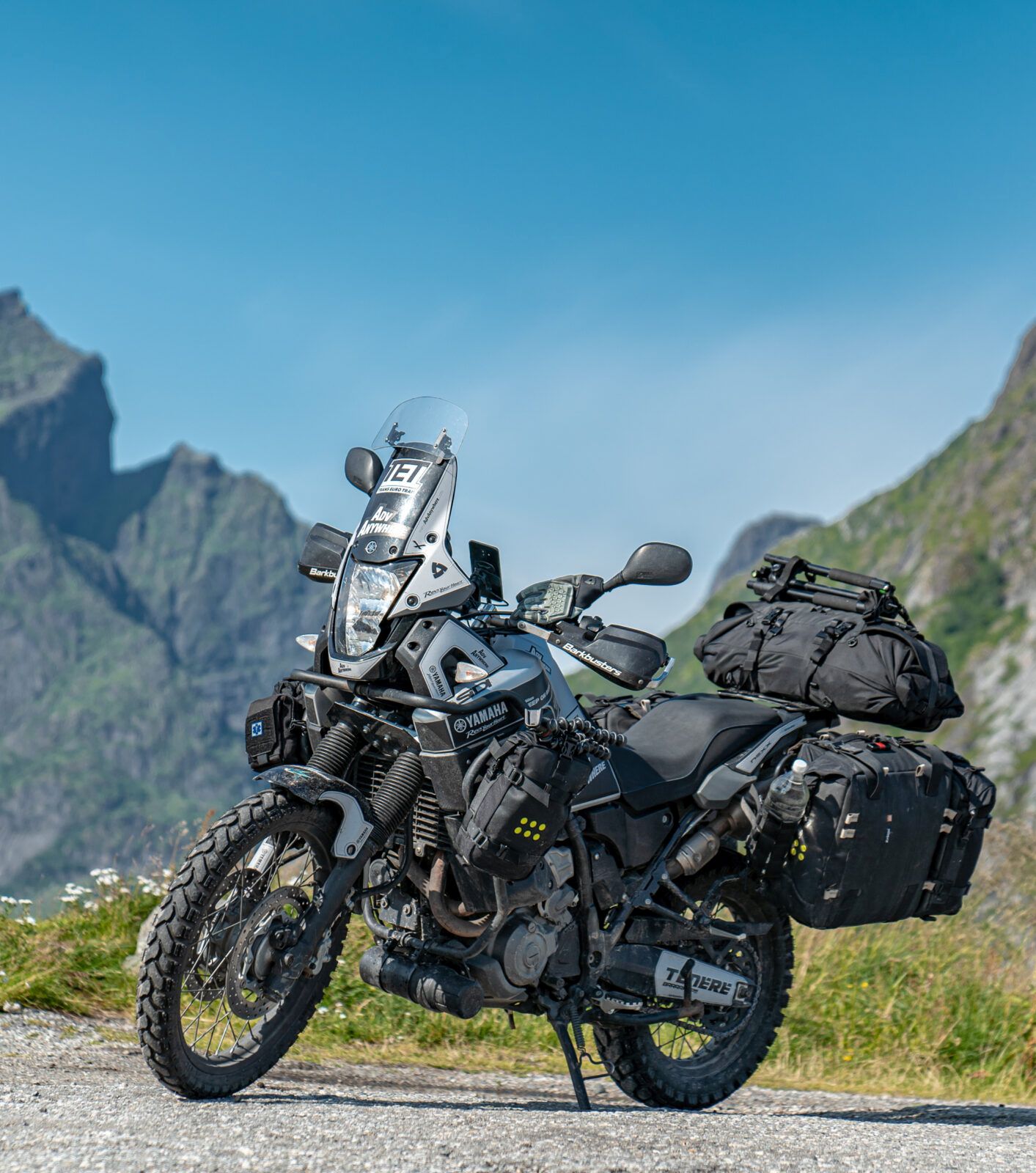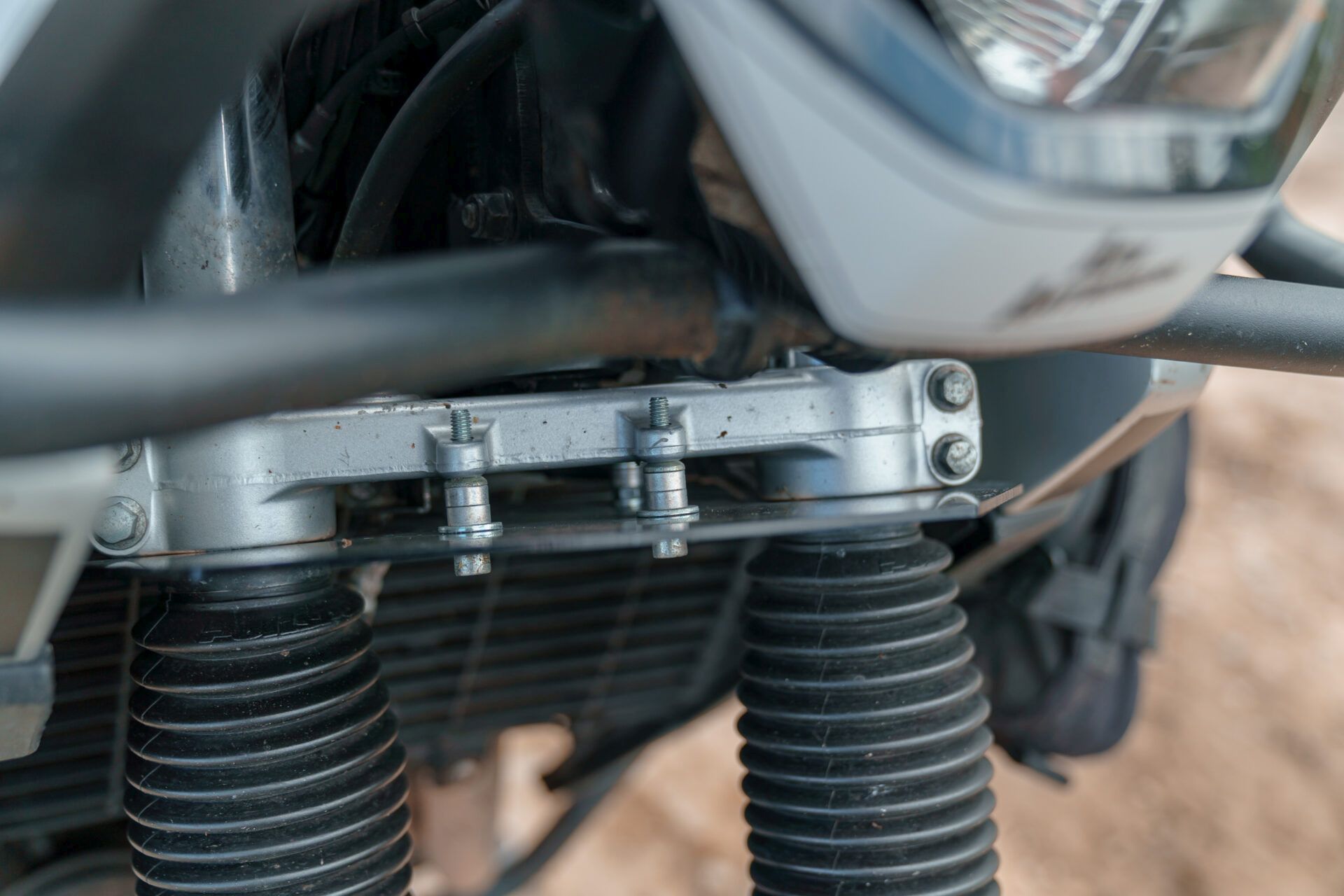 Below you can download the template, then cut the design out of 5mm plexiglass yourself or in some service shop. The total cost of a plexiglass sheet and cutout service is only a few euros, and you'll definitely notice the improvement in riding comfort.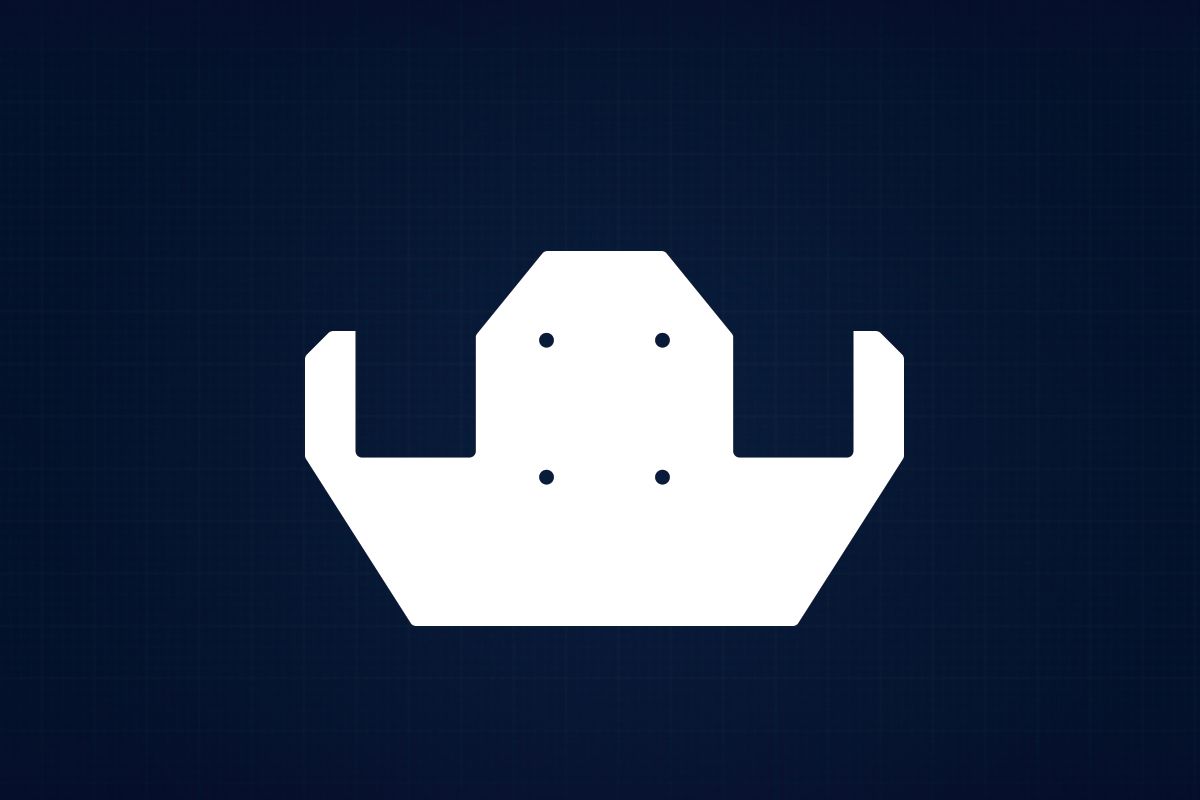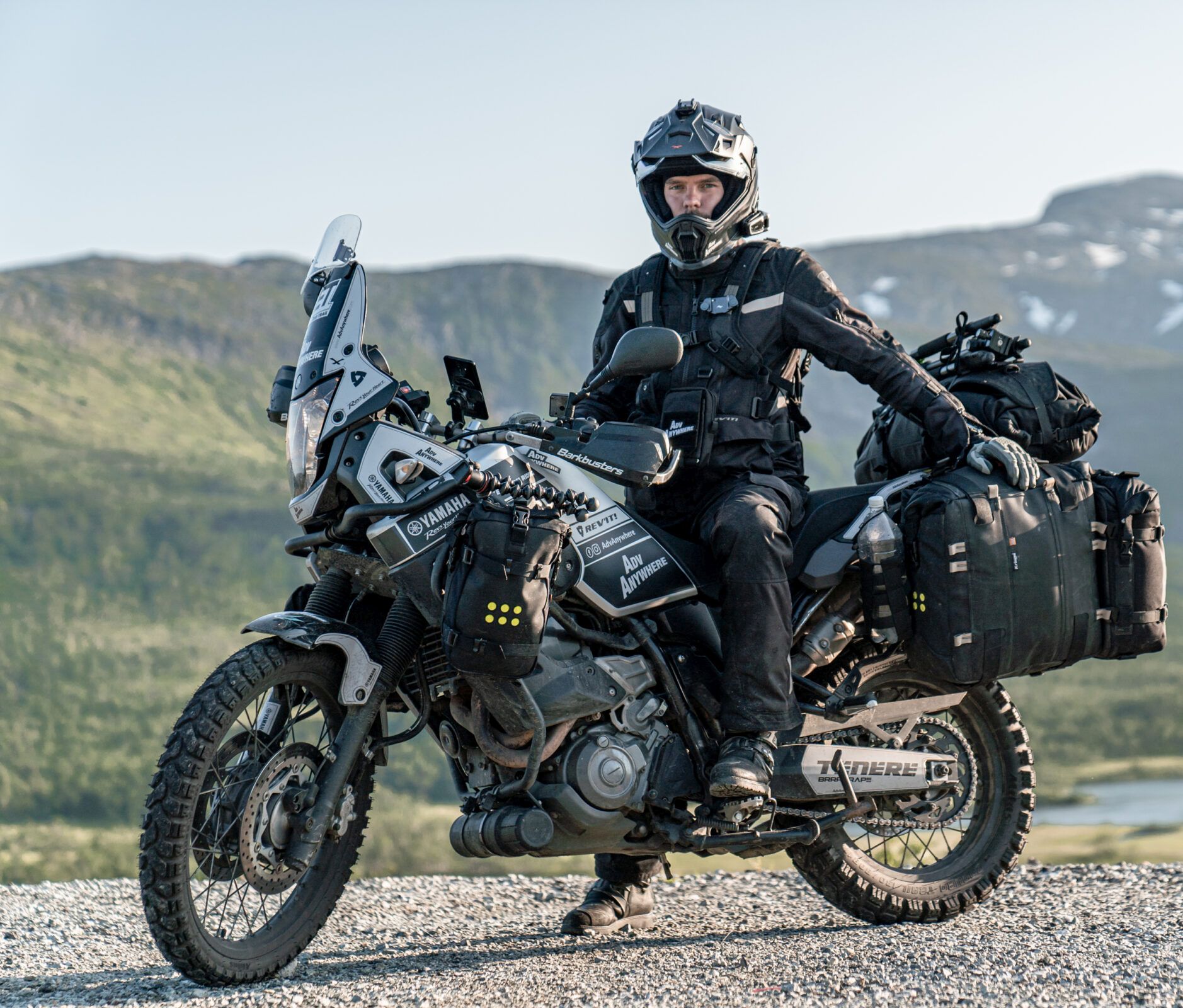 Your generosity is a great gift to me. If you appreciate my work, I encourage you to donate at least a symbolic PayPal transfer.
Let me know how it went and share your photos; tag @AdvAnywhere on Facebook and Instagram!