Posted on:
If like me, you don't need a special attachment for the top box, but you'd like to be able to conveniently attach a tent, bag, or rollbag, you don't have to rush to buy a special plate for a hundred euros. This cost can be easily reduced. How?
All we need is a 5mm 50x30cm aluminum sheet and a free rear rack template for Yamaha Tenere, which I provide below.
Then, take the sheet with the design to the nearest waterjet point.
To complete the set, we only need 4 screws and 3cm high aluminum sleeves.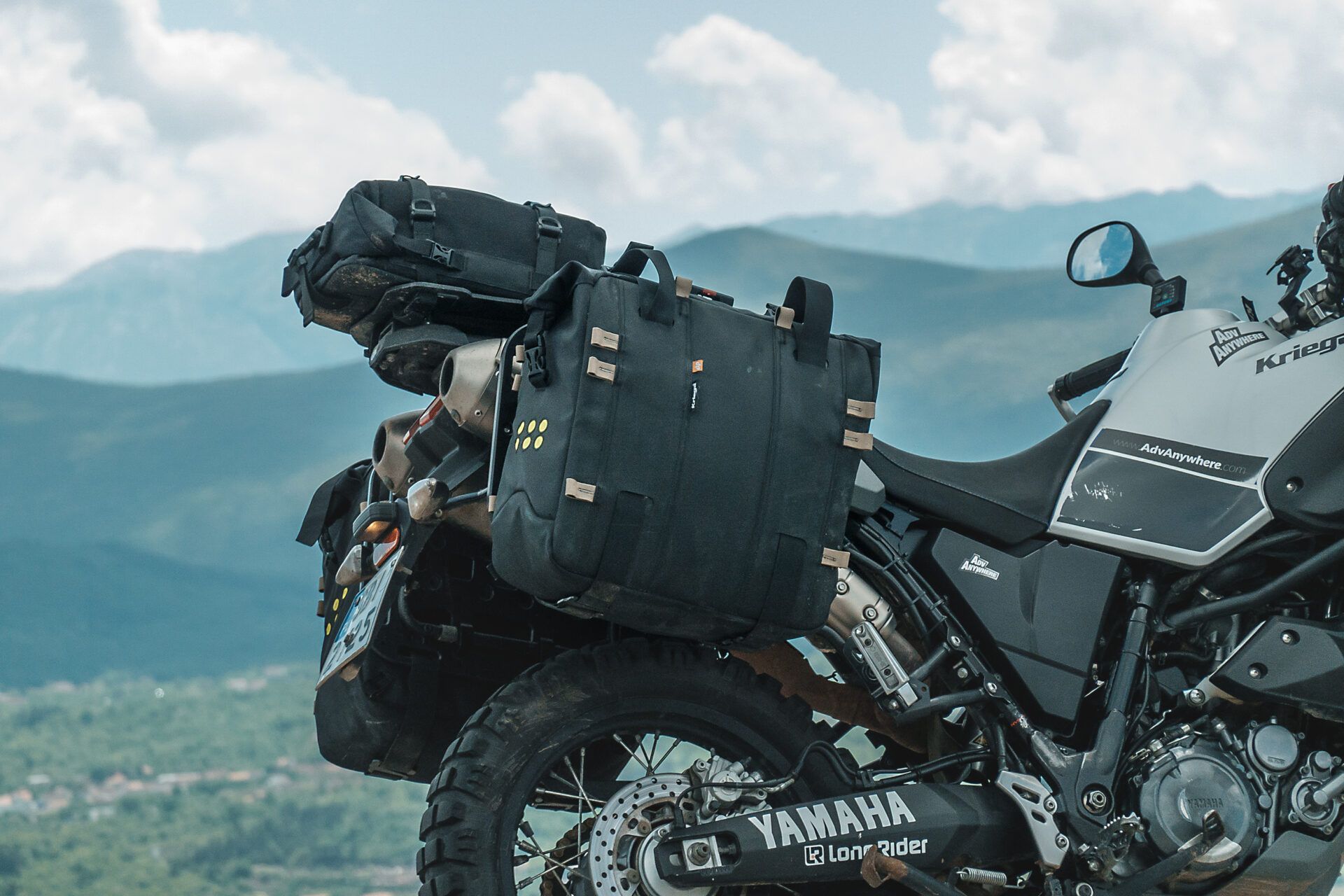 I drive with this rack for over 40,000km and I'm really satisfied. I mounted various bags and tents to it. For a symbolic transfer, I can adapt the project, even to another motorcycle.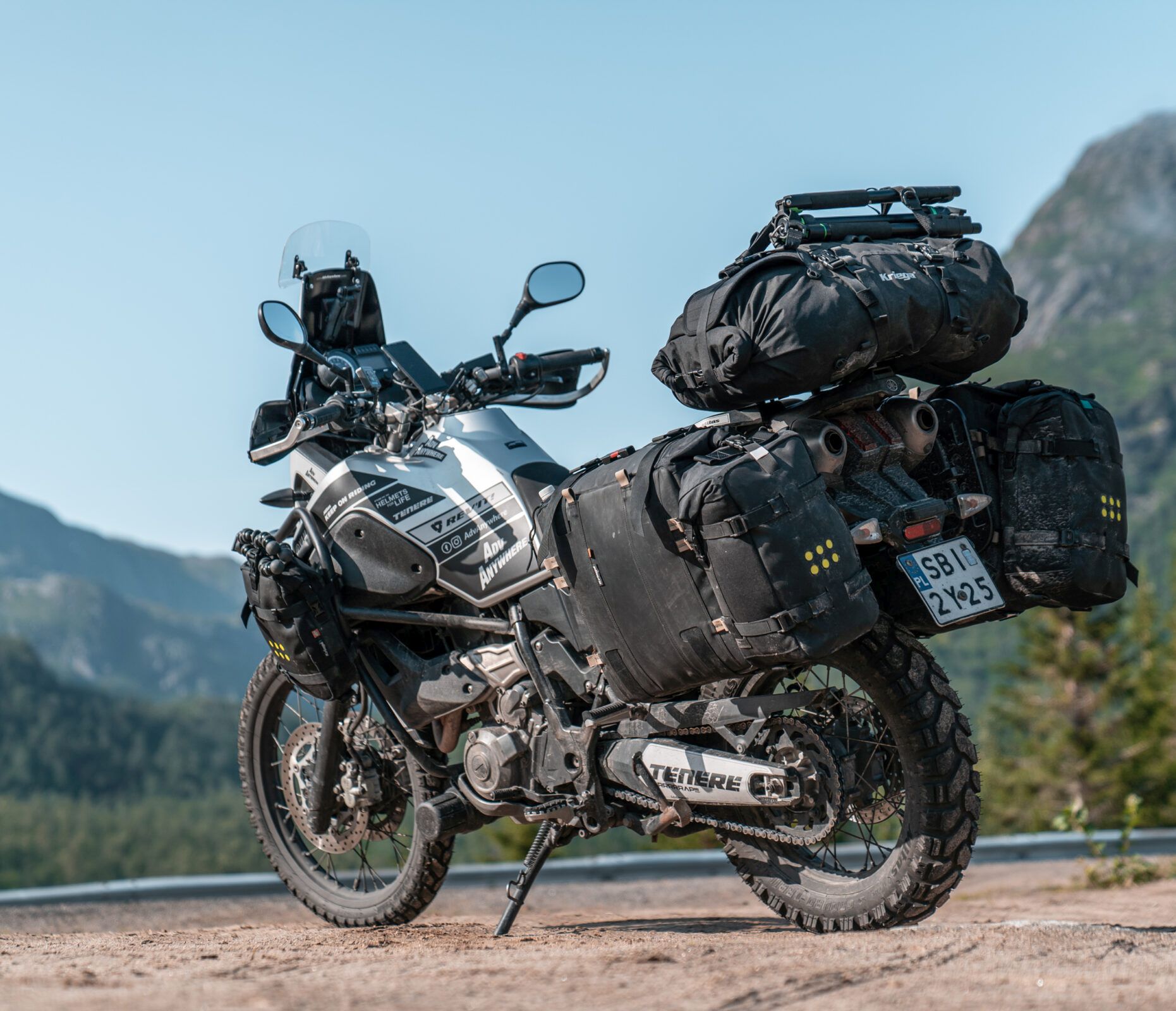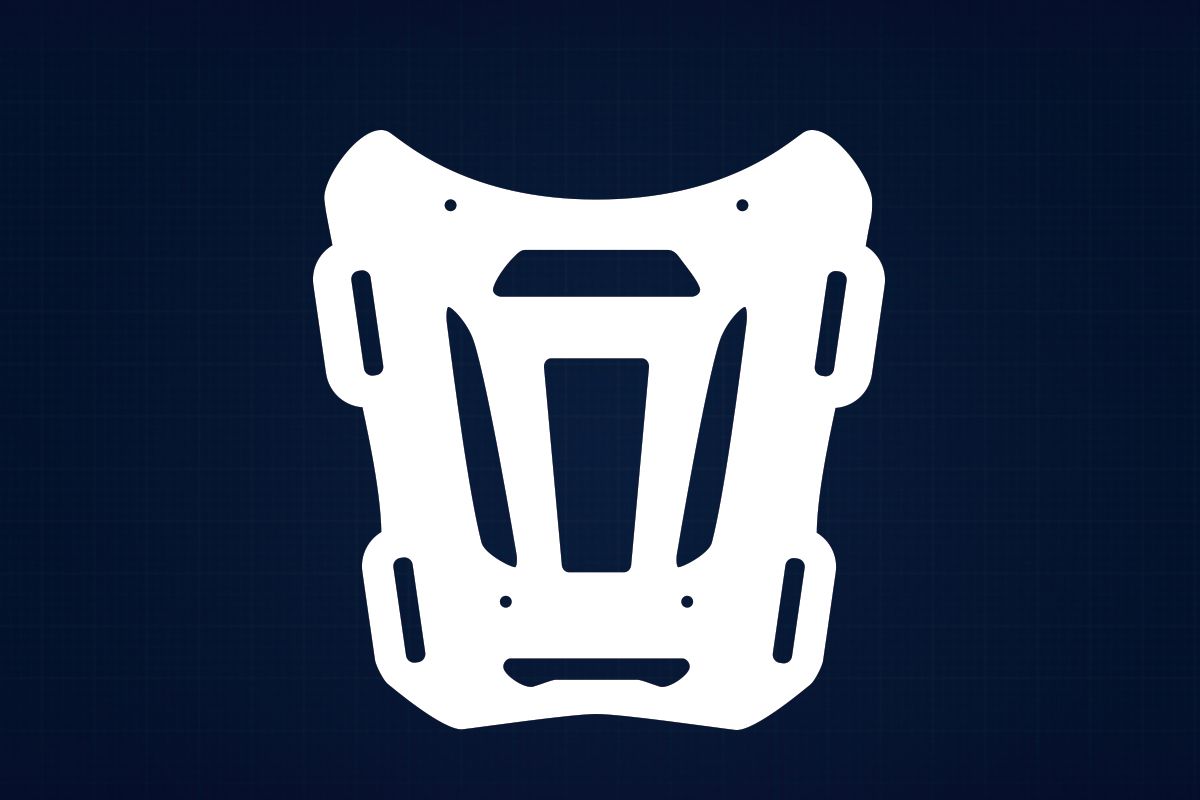 Your generosity is a great gift to me. If you appreciate my work, I encourage you to donate at least a symbolic PayPal transfer.
Let me know how it went and share your photos; tag @AdvAnywhere on Facebook and Instagram!