Posted on:
I've heard that many Yamaha Tenere XT660Z owners do not have a full set of original tools for their motorcycles. It wouldn't be a problem if it wasn't for the fact that among these tools is a unique key for the Tenere rear shock.
In stores, the prices of such keys range from PLN 60-100, but none of them has the same shape as the original Yamaha one.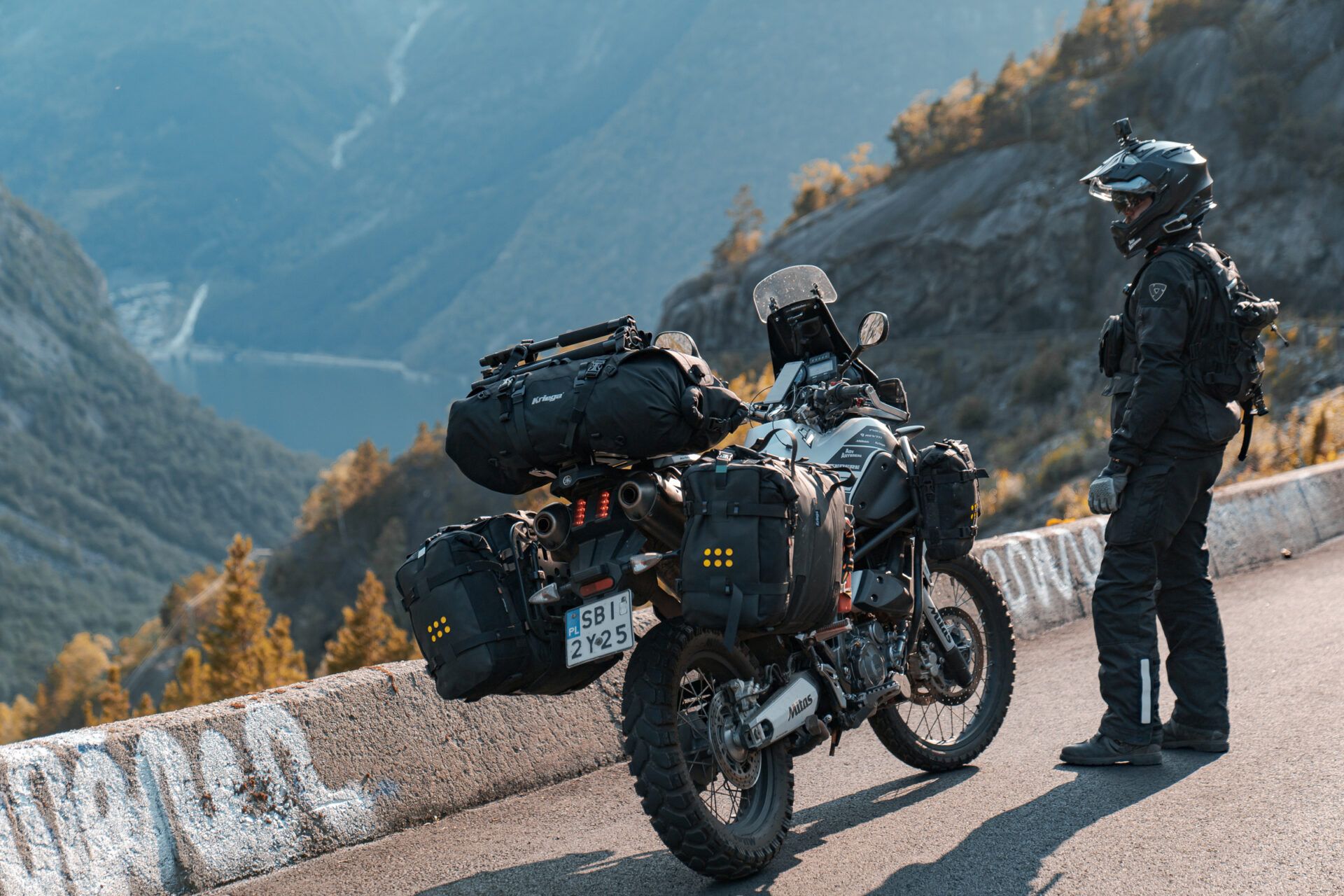 I myself adjust the rear suspension quite often and I know that some of the available keys cause problems, so here I provide a key template for free so that everyone who needs one can have it.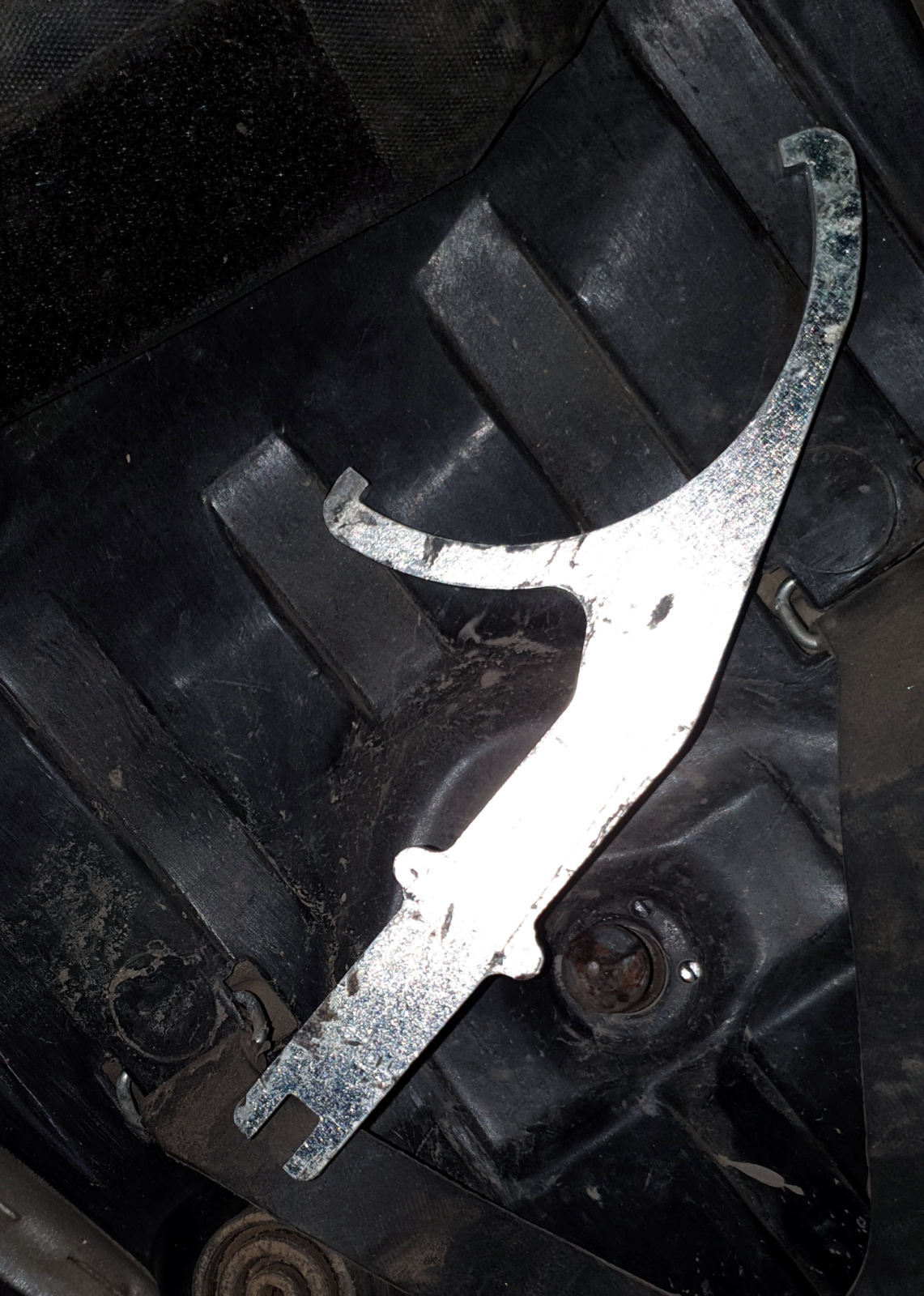 After downloading the template, simply send it to the nearest metal water-cutting point. A 5mm aluminum plate is best for this.
If you have the conditions and tools, you can of course also cut the key yourself. You just need to print the template on an A4 sheet. A 5mm stainless steel sheet will be very good and cheap enough for this.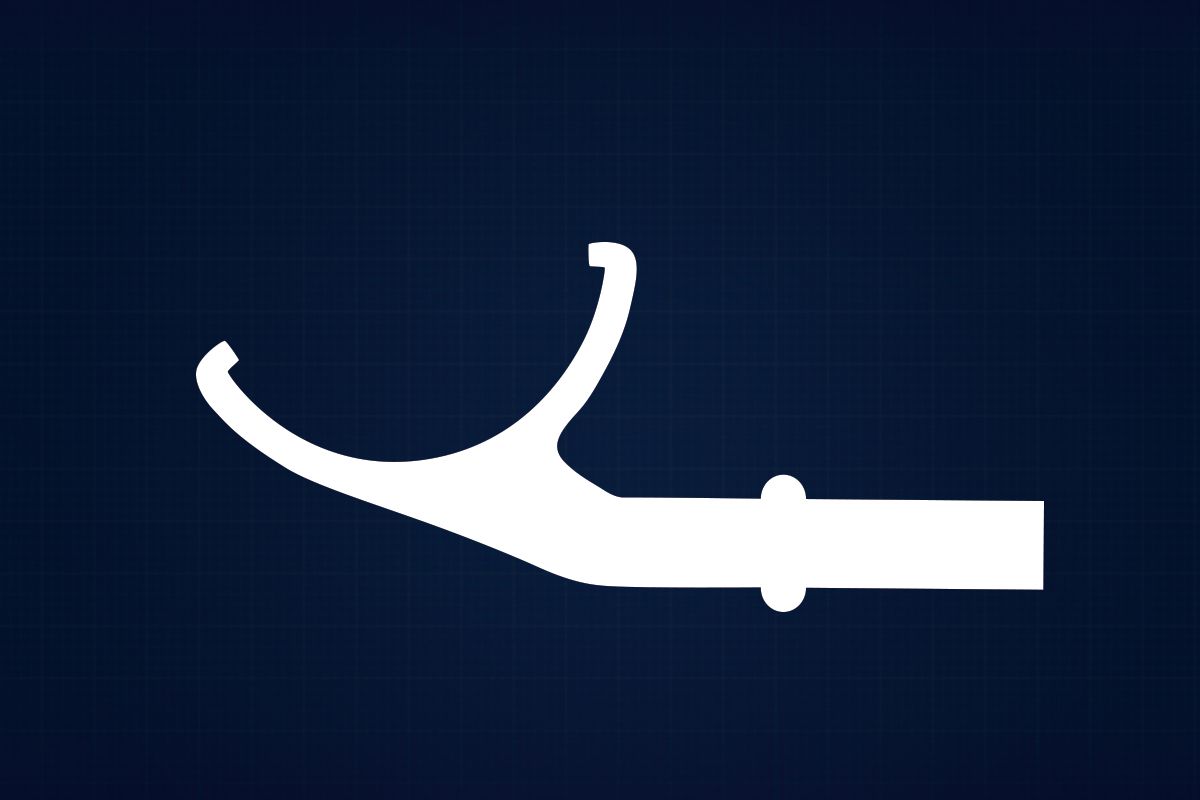 Your generosity is a great gift to me. If you appreciate my work, I encourage you to donate at least a symbolic PayPal transfer.
Let me know how it went and share your photos; tag @AdvAnywhere on Facebook and Instagram!