Posted on:
At the beginning of this year, Kriega launched brand new backpacks, available in two sizes. As their lucky owners, we are more than happy to give you a short review of both of them.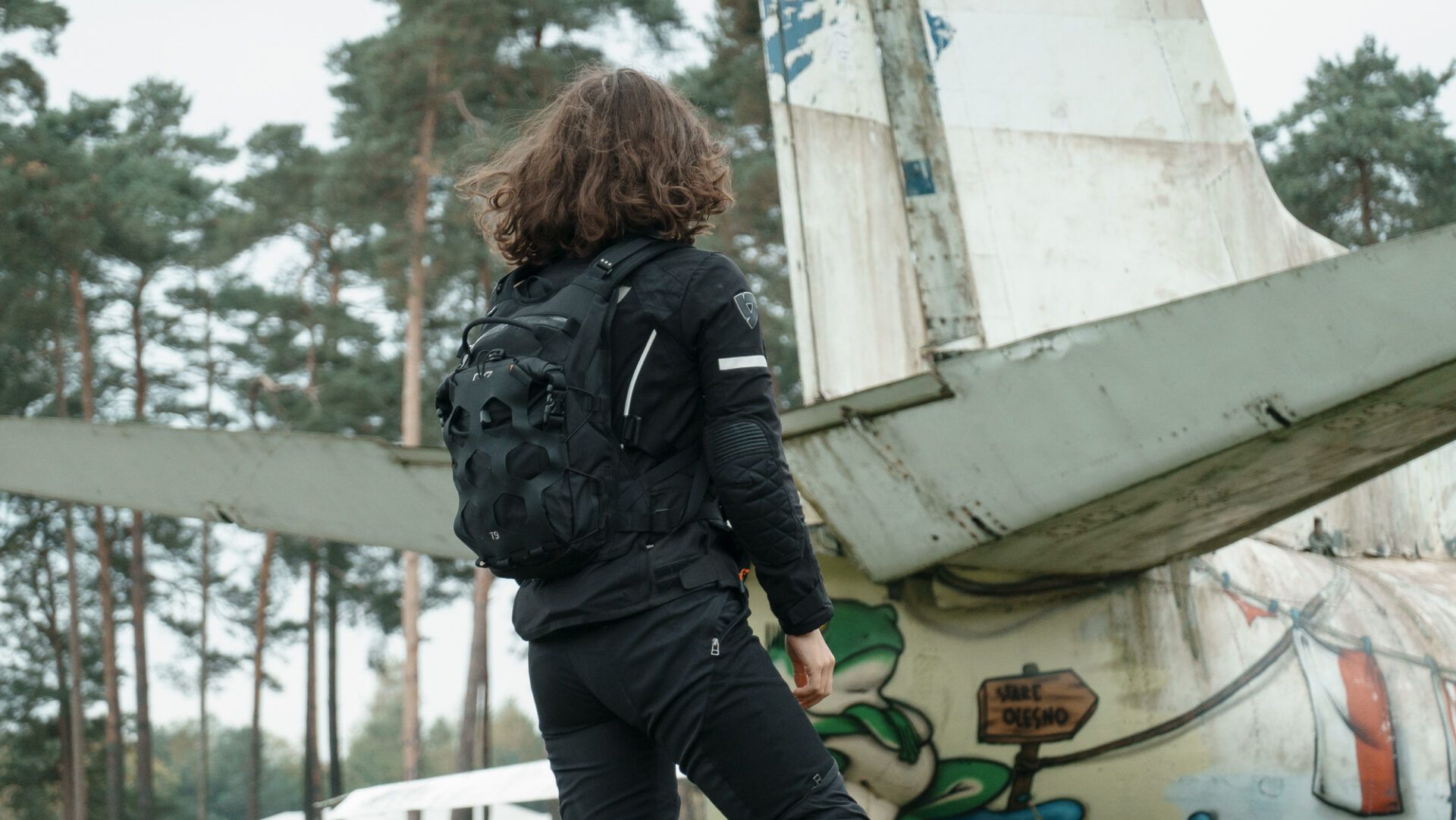 The T9 model is a great solution for those who take the absolute minimum for rides. However, this does not mean that the backpack offers a minimum (or not enough) storage space. With its nine-liter capacity, it can easily accommodate even a 3.75-liter hydration bag which can be hung on a hook inside the main section. The hydration tube can be led directly above the shoulder straps – the holes are on both sides, which means you can use a special camel bag with compartments for both water and energy drink, or even two camel bags. If we don't feel like drinking during the ride, the main compartment will accommodate the suit linings or, for example, a small drone – in our case, the DJI Mavic Air Fly More Combo.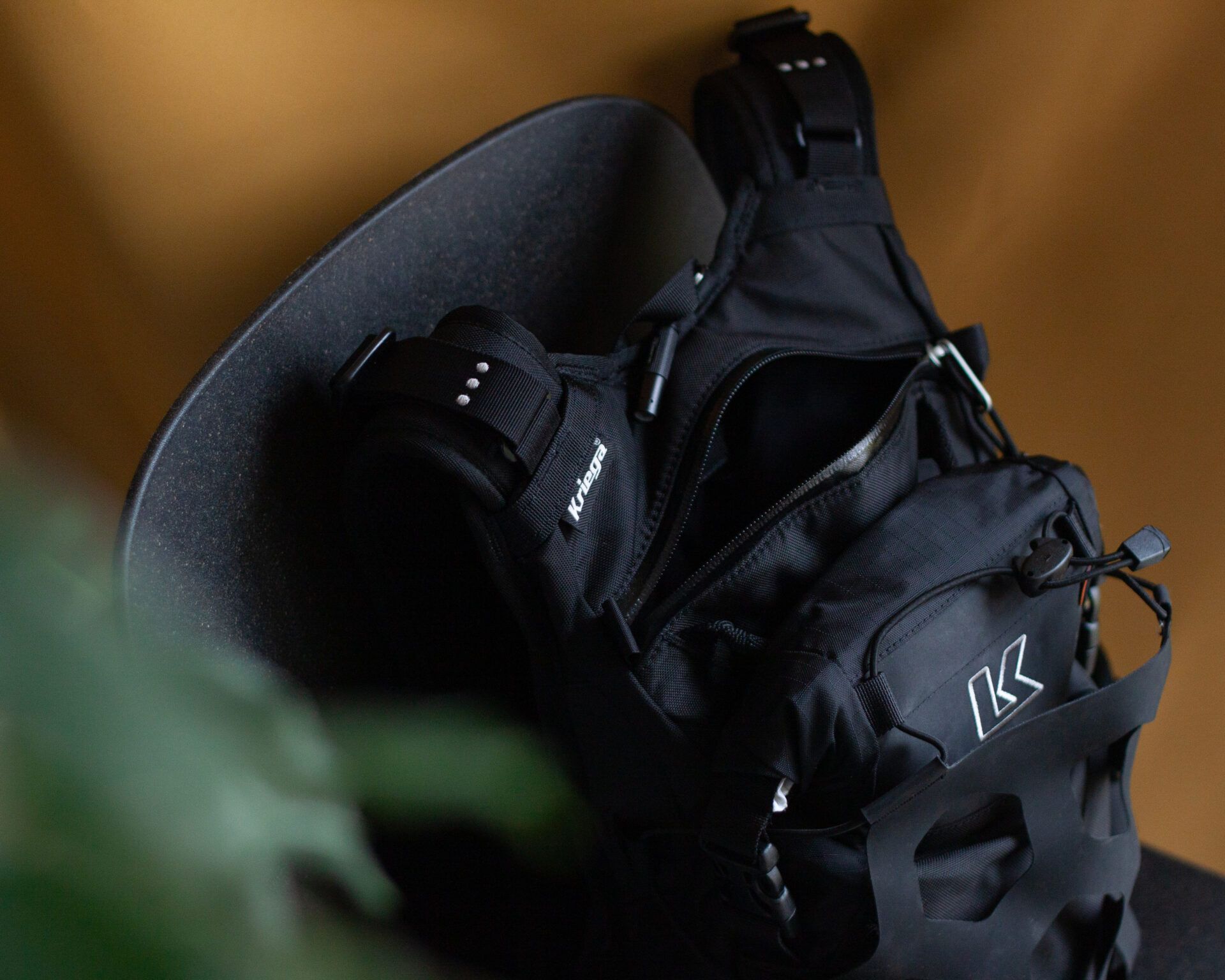 The backpack also has an additional waterproof roll-top compartment. It is perfect for small electronics: a power bank or camera. That way, everything stays safe and dry, even during a cloudburst. What's important, this section is equipped with a pull-out bag – a concept we already know from other Kriega products, such as OS-32 panniers. Once removed, the liner can be easily cleaned and the backpack can be washed.
The third compartment, outer Hypalon net with a honeycomb design, provides additional space when we need to store wet clothes, goggles, gloves, or a small tripod. The whole thing is secured with an elastic cord, so we can be sure that nothing will fall out during the ride.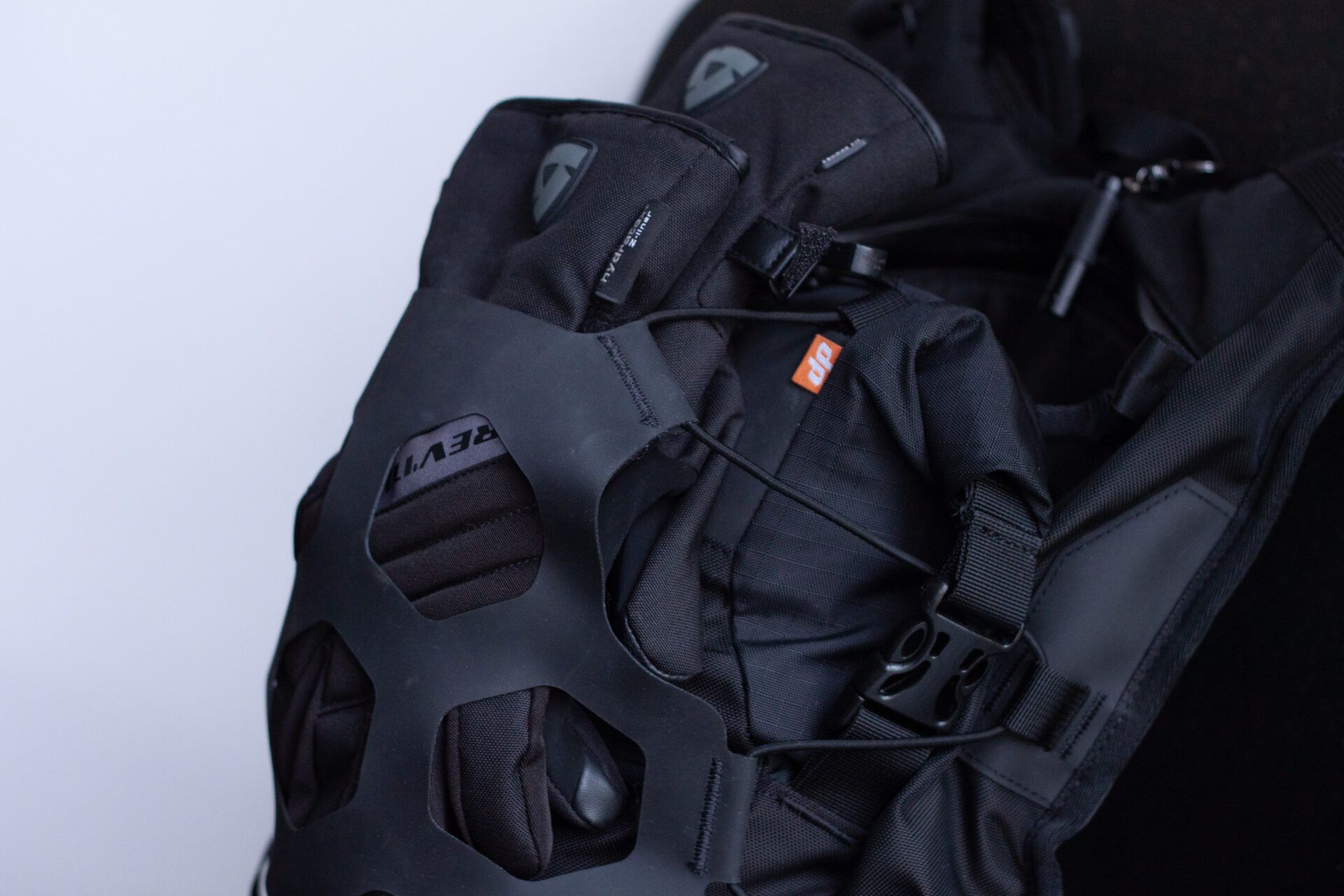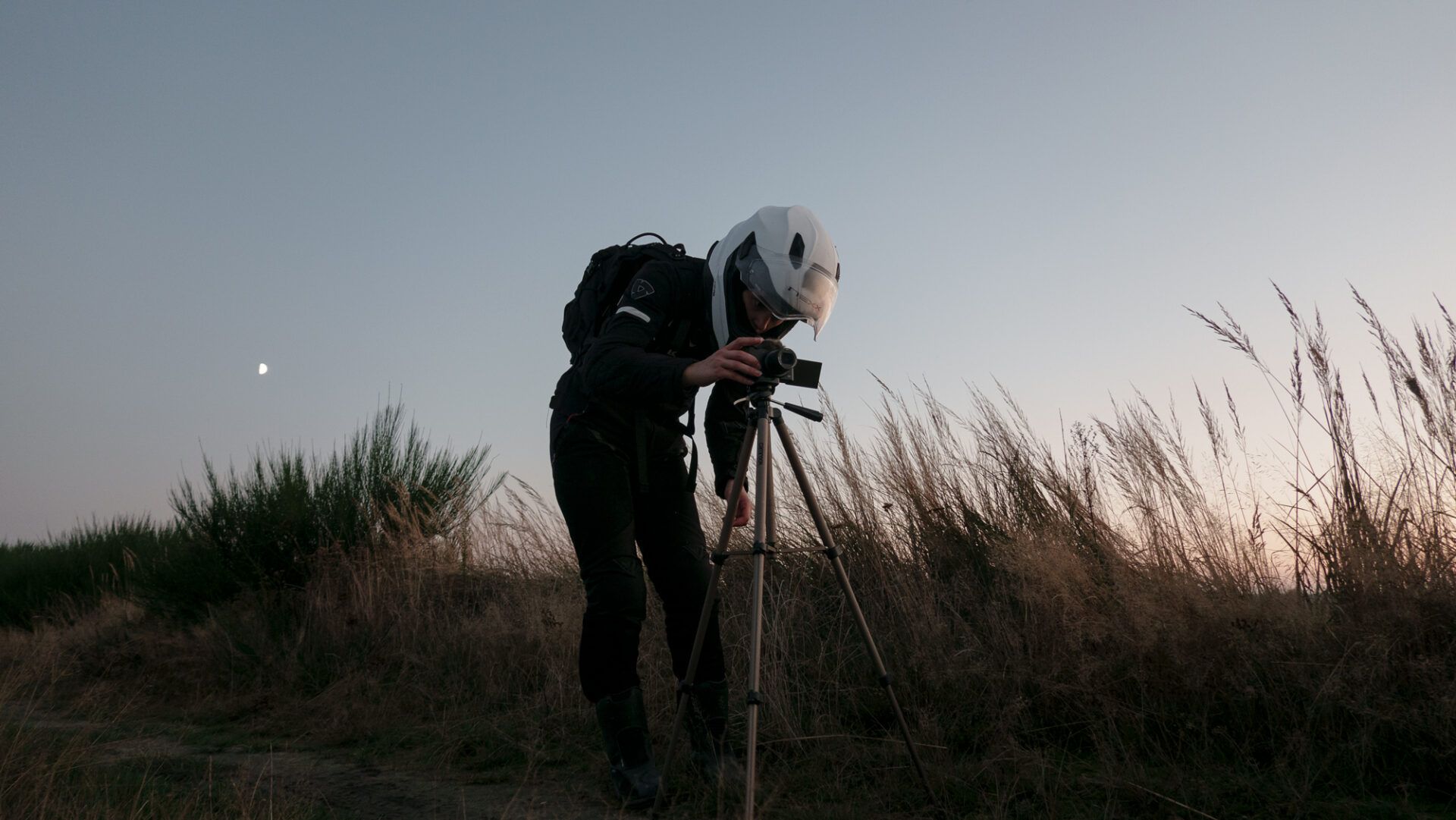 What immediately caught our eye was the QUADLOC-Lite harness that gives this astronaut-like look. The harness works to properly distribute the weight, transferring it to the chest and body, at the same time relieving the shoulders. Thanks to this design, the backpack works perfectly on short rides and long trips alike.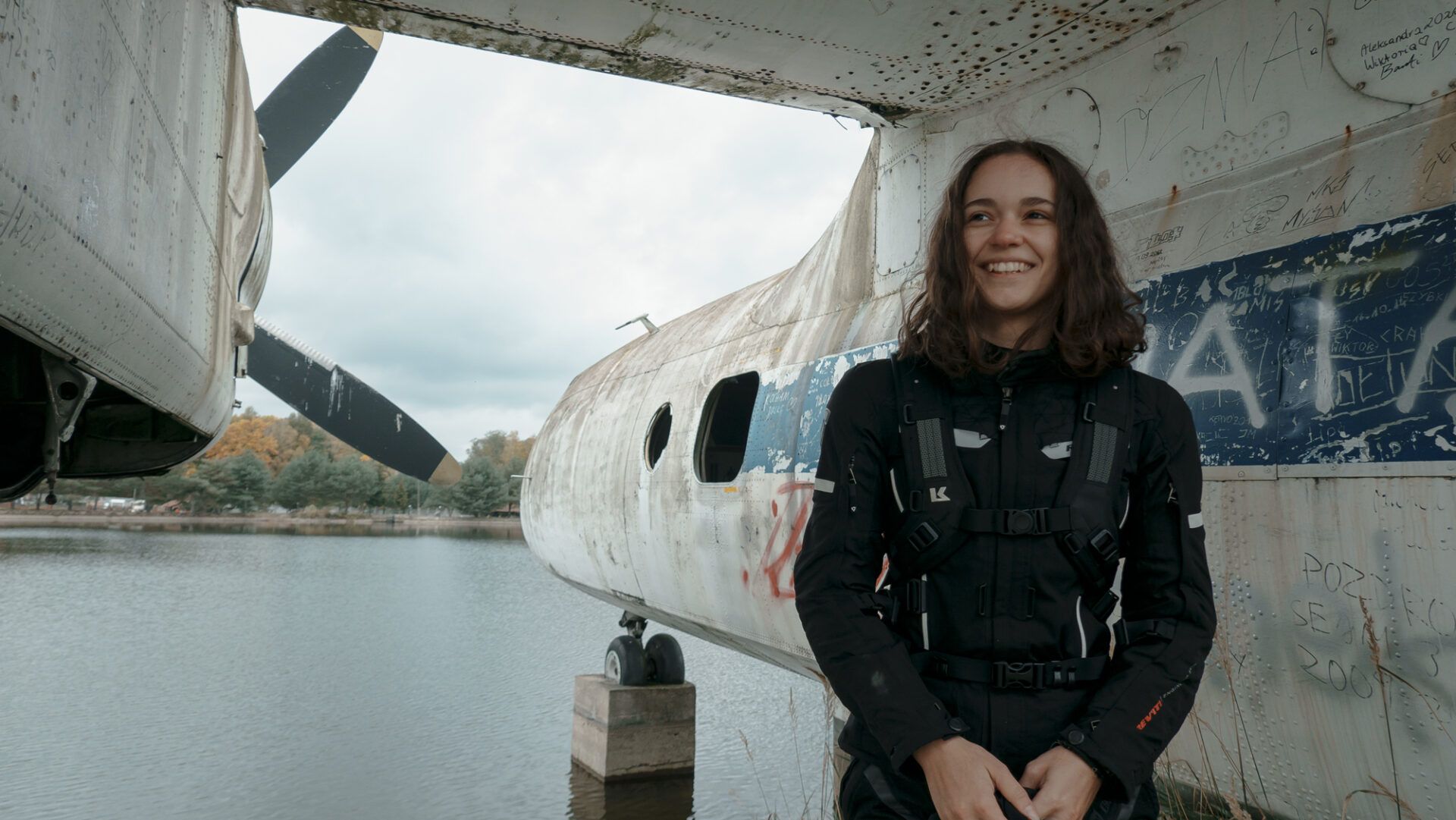 There's also a detachable hip belt for additional stabilization, adjustable shoulder straps that hide inside the backpack when shortened, a comfortable handle, and mandatory reflective panels.
All this makes T9 an incredibly versatile piece, suitable not only for motorcycles, but also bicycles, hikes, or everyday use. We ourselves hope to test it soon in mountains during winter. It even passed the first packing tests – it turns out even a sleeping bag can be easily attached at the top, if necessary.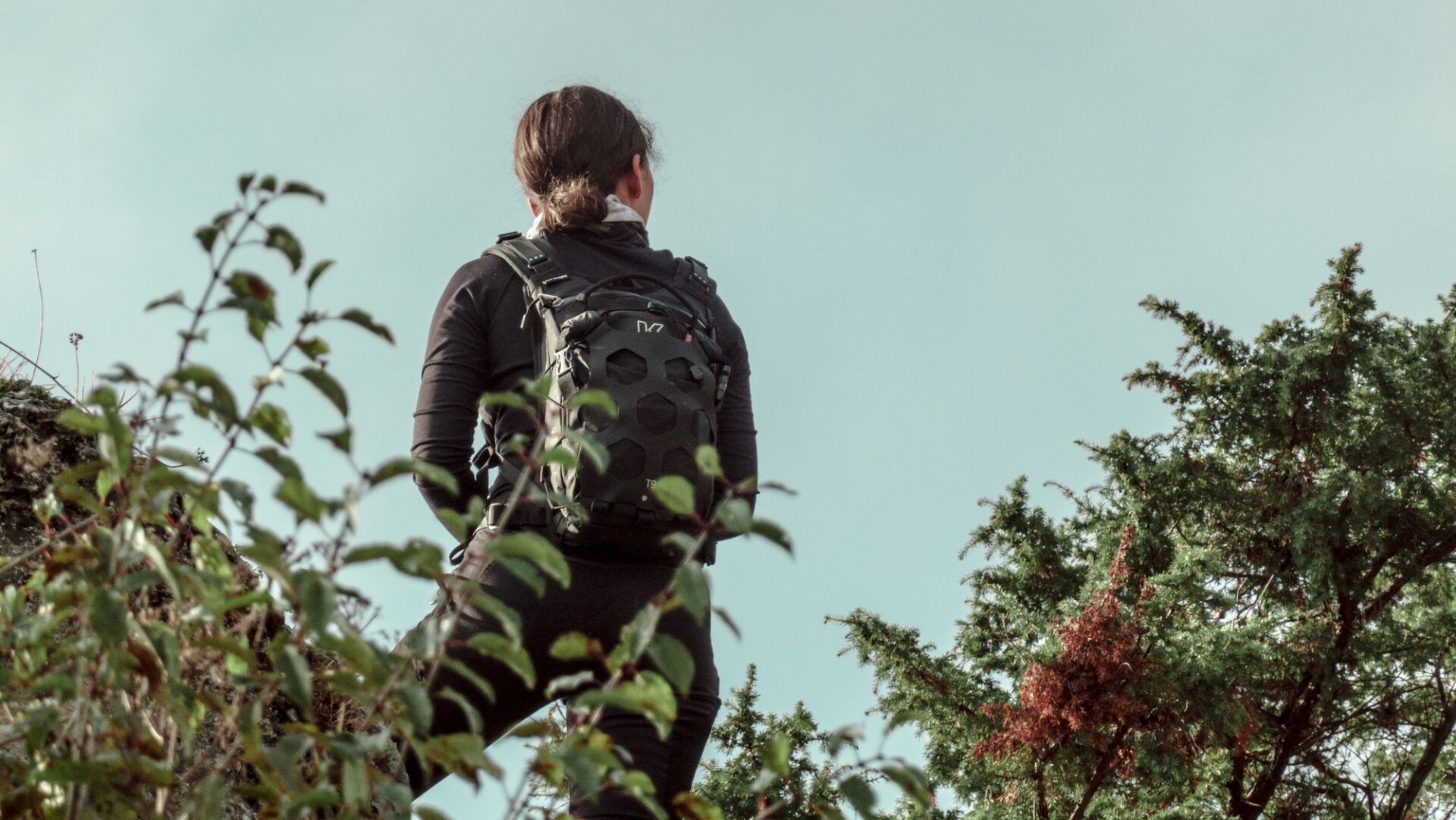 By the way, we would like to remind you that Kriega gives a 10-year guarantee for all its products. And although we hope that we will never have to use it, it is always worth having this. You know, just in case.
For those who think the 9L capacity won't be enough, we also have the article on the "big brother" of Trail 9, Trail 18. And for the full T9 specification, please visit the official website.