Posted on:
Do you want to explore Iceland but don't know how to start planning your trip? Or maybe you've already done some research but are hungry for more information? I present to you: my guide to Iceland. Feel free to be inspired or even steal the whole tour program. There are ready-to-use maps with routes that I and two of my friends took during our stay.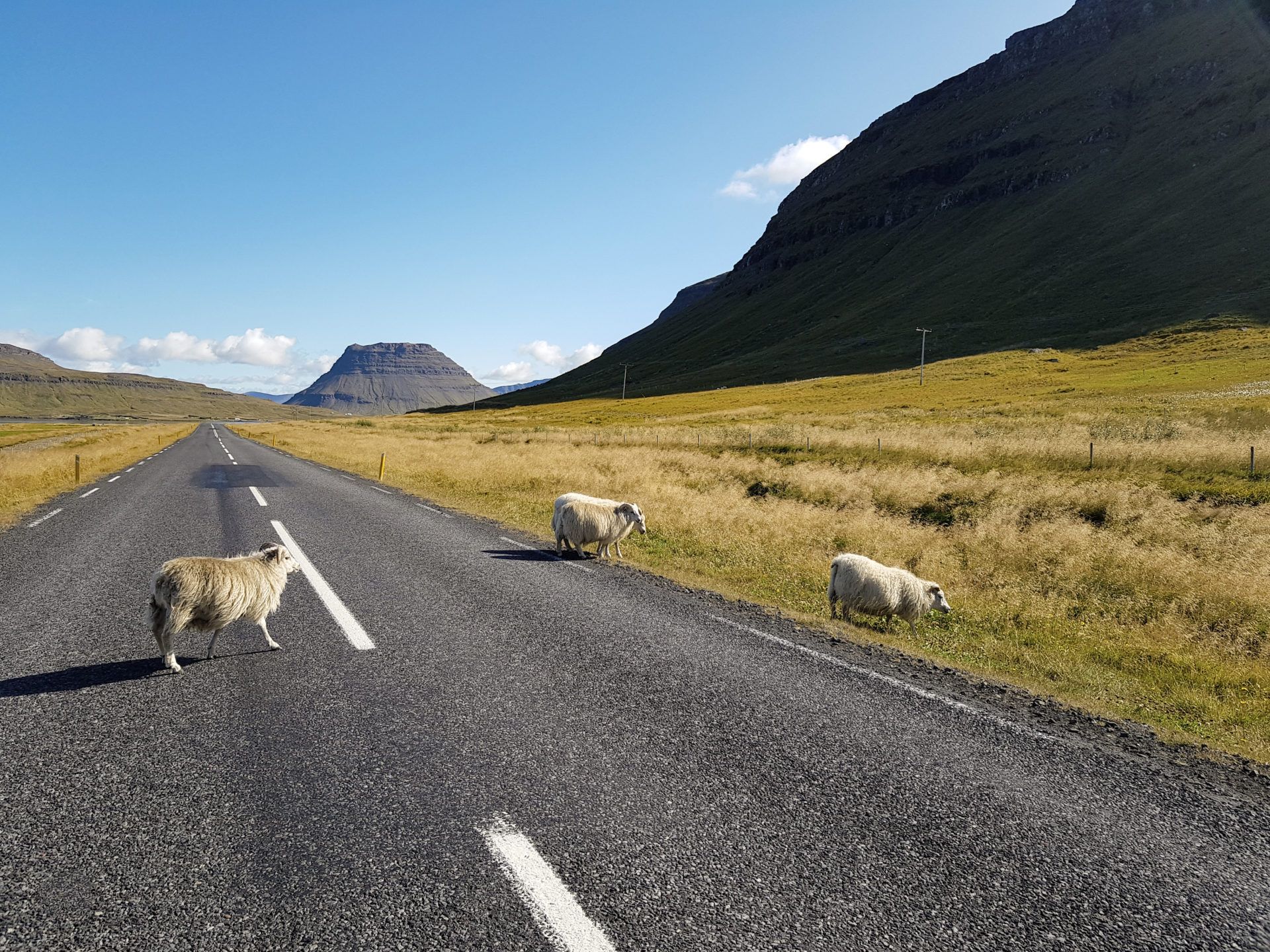 Right from the Beginning
The most important thing is to choose a perfect date and that's nearly impossible. There aren't many tourists, but you should mind temperatures. During our stay in September, it was generally warm and sunny, but that's not always the case. Icelanders say: "if you don't like the weather, wait 5 minutes". It's good to bear it in mind while planning the trip as well as during the whole stay.
Before we start searching for airplane tickets, it's good to consider for how long we want to go. If work and leave are not a problem – great. You can spend some more time in Iceland. However, if you're not that lucky it can be a good idea to do some basic research on which places to visit and how long it can take. Don't worry about the details now, you just want to make a rough sketch. Maybe you'll find inspiration in the list below?
We started planning the other way round. First, we found cheap airplane tickets, bought them, and then started figuring out what to see. We managed to organize everything and make an almost-tip-top plan.
If you decided when to go and for how long, it's time to look for the tickets. The cheapest ones can usually be found either last minute or extremely earlier. We've booked ours in late November, almost a year in advance.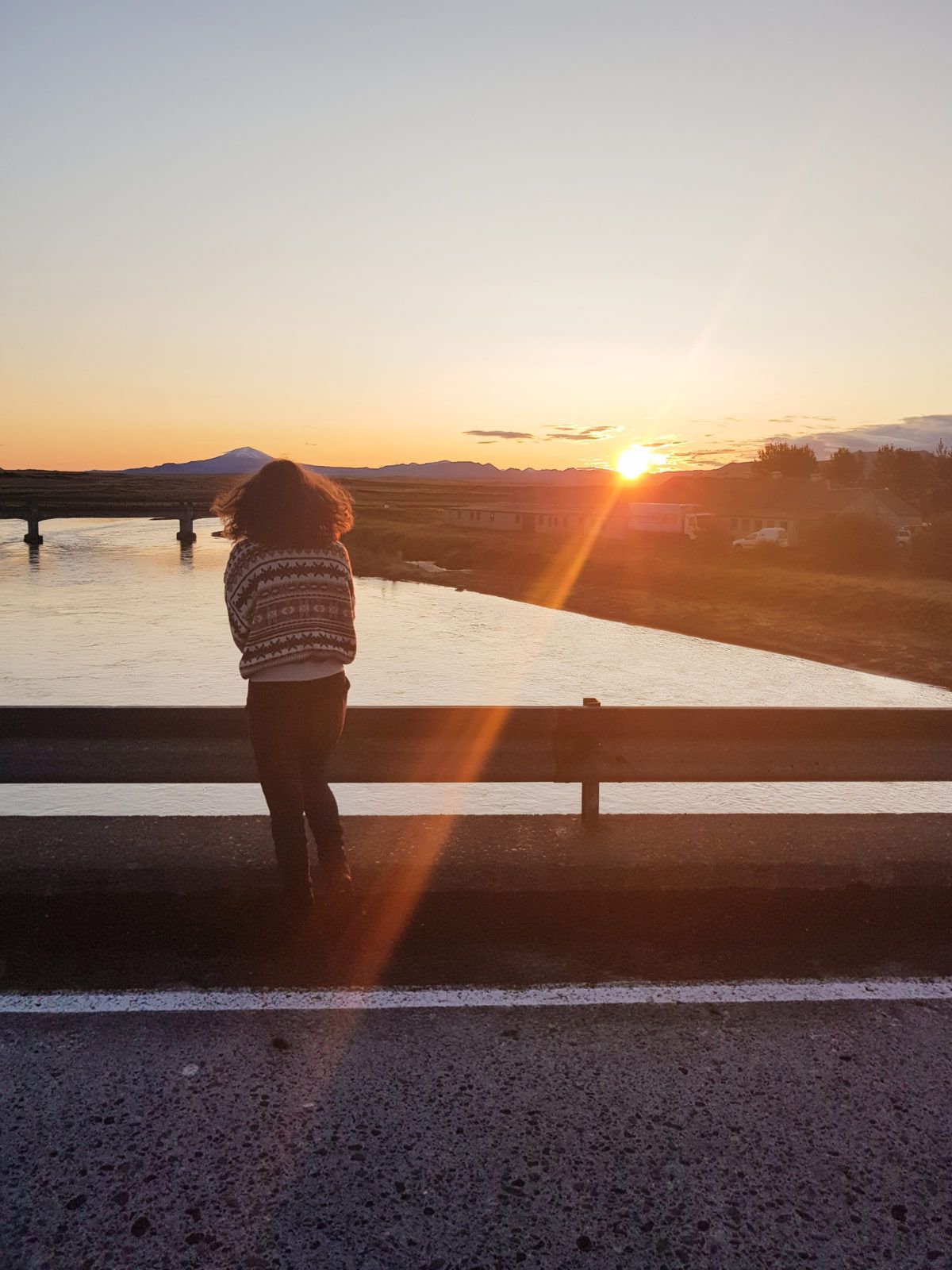 Accommodation
There are three possibilities:
Room / house in one place during the whole trip
Rooms / houses in various places
Tent / car / camper
I'm a fan of comparing things so I recommend you make a chart with pros and cons for each option if you cannot decide. We've chosen the first one. Here are a few examples that you may want to consider:
| | | |
| --- | --- | --- |
| Option | Pros | Cons |
| 1 | you can unpack and feel more like home | you have to drive back every day and sometimes it can take quite long |
| 2 | you can save time on driving back | the further from the capital the more expensive it is |
| 3 | you can save money on accommodation | it can be chilly at night |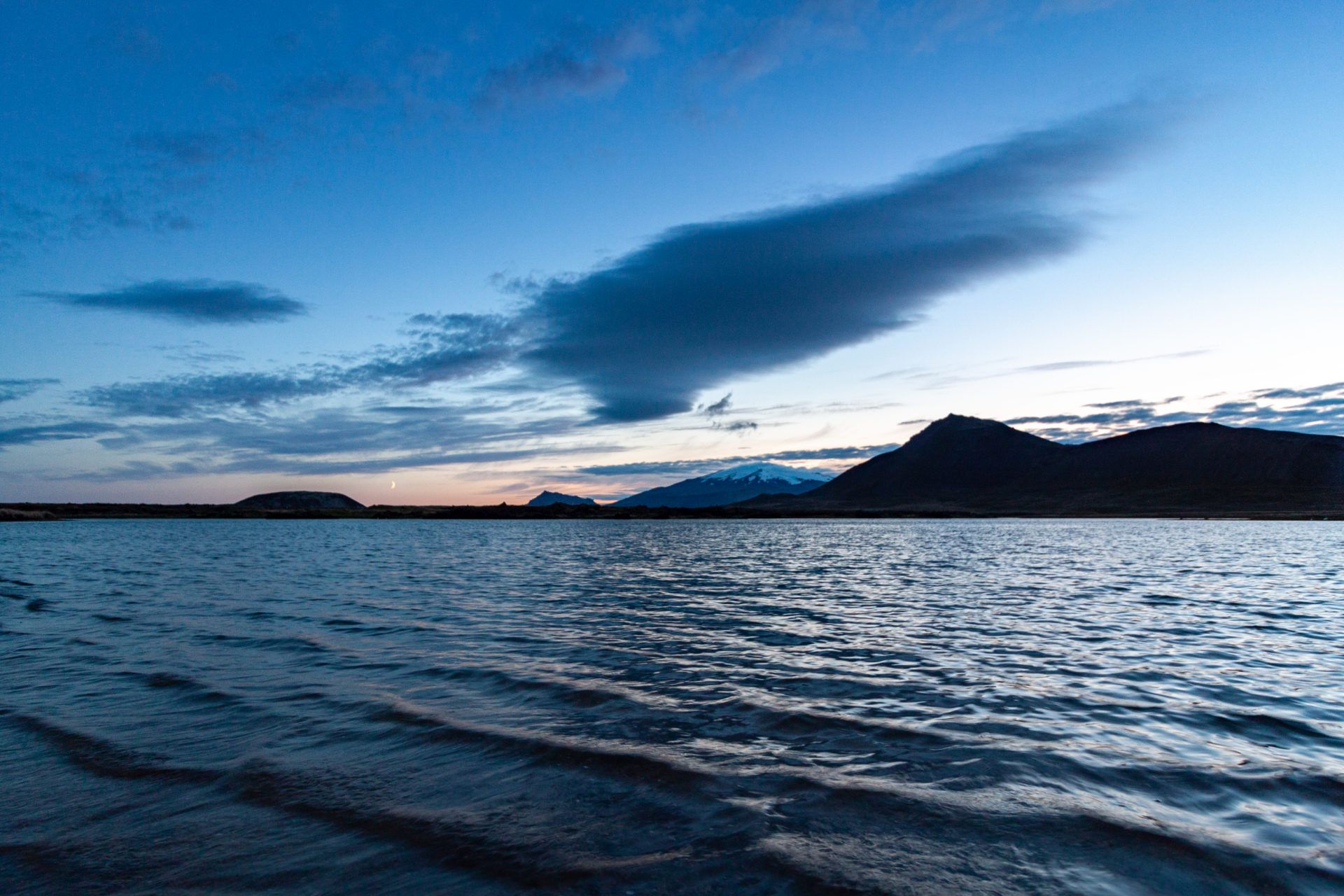 Transportation
I cannot imagine this trip without a car. With it, it was much easier to travel with all the luggage, we didn't have to worry about a sudden rainfall, or whether we miss a bus. There are many car rentals: world-known or local, cheap or expensive. I recommend you MyCar – a local rental near the Keflavik airport. We got a Toyota Yaris from them. The car was about two times cheaper than other ones from rentals such as Hertz or Europcar. Also, the service was excellent, very friendly, and the procedure itself went smoothly. Minimum papers, no queue, no issues with a deposit and credit card.
Another possibility is to rent a mini camper. We hope to test this option next time. What's great, it can help to save money on accommodation. Here's a short film that shows how such camper looks.
And what about gas stations? Most of them are self-serve and what's important, you need a card to pay for gas. Both debit and credit are fine, but Revolut won't work, especially in unmanned gas stations. Automatic pumps do not accept pre-paid cards, only the bank ones. Also, prices are very high, so it's best to travel in groups of three or even four to split the cost.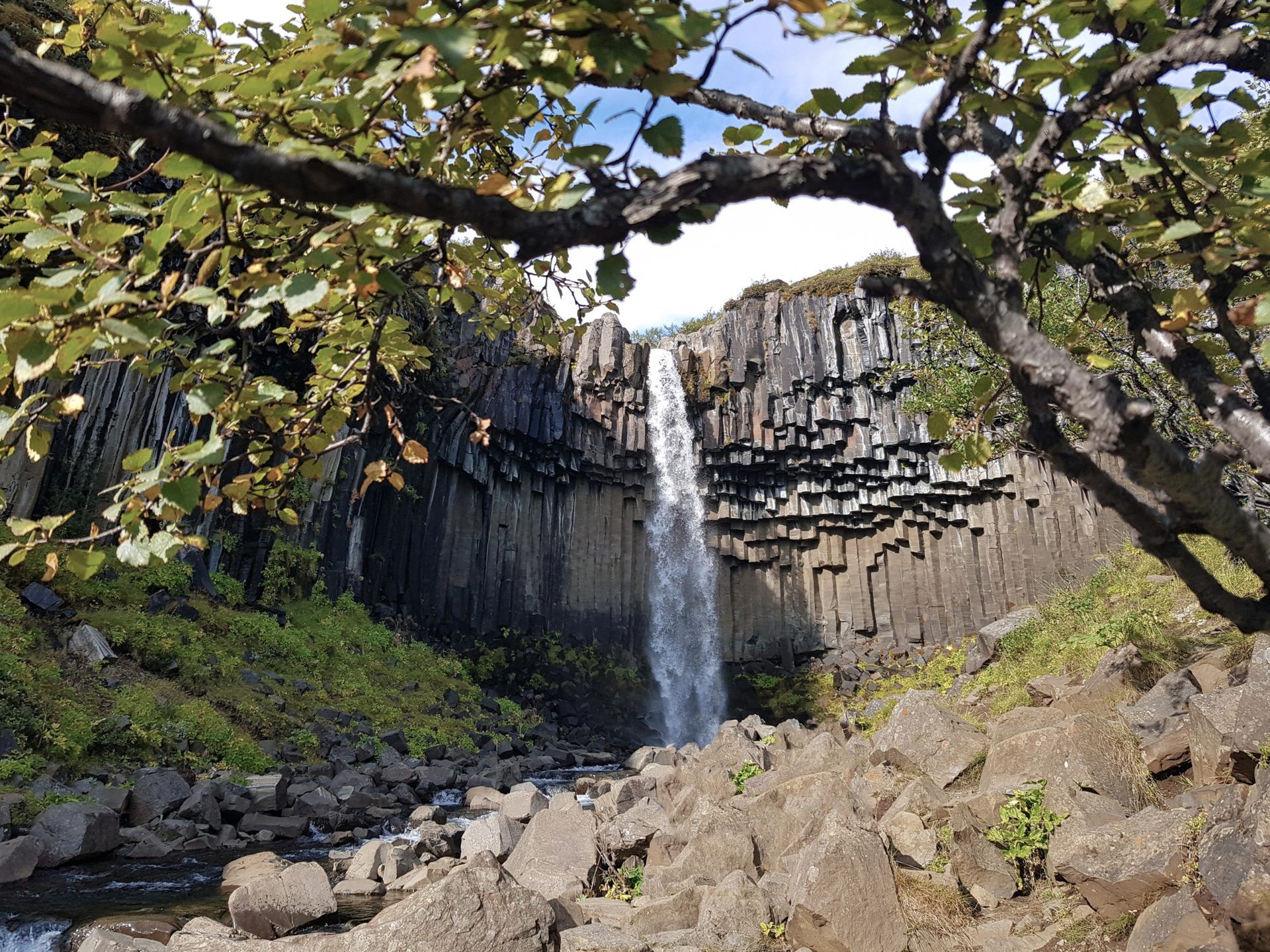 Our Route
Here's our short five-day trip plan. There is a plethora of places ideal for sightseeing and probably everyone will find something interesting. Apart from this list, you can check various printed guides, blogs, or ready-made lists from Guide to Iceland. By the way, this page is so useful when planning an Iceland trip.
Our adventure started at 4 a.m. on Sunday. After almost 4 hours of driving along deserted roads, it was time to start a four-hour glacier hike in the Skaftafell Nature Reserve. On our way back, we stopped by Svartifoss and Fjaðrárgljúfur Canyon. It doesn't seem much, but at the end of the day, we were quite tired, probably because of waking up so early.
The second day was more relaxing. We went to Vík, and after chilling on the beach we headed to Solheimasandur Plane Wreck. After that: short stops by the Skogar Museum and Skógafoss and Seljalandsfoss waterfalls.
Tuesday was reserved for the famous Golden Circle: Gullfoss, Strokkur, Geysir. We also visited the Þingvellir National Park. Last but not least: Blue Lagoon where we could unwind, have a drink, a silica gel mask and make a silly photo shoot.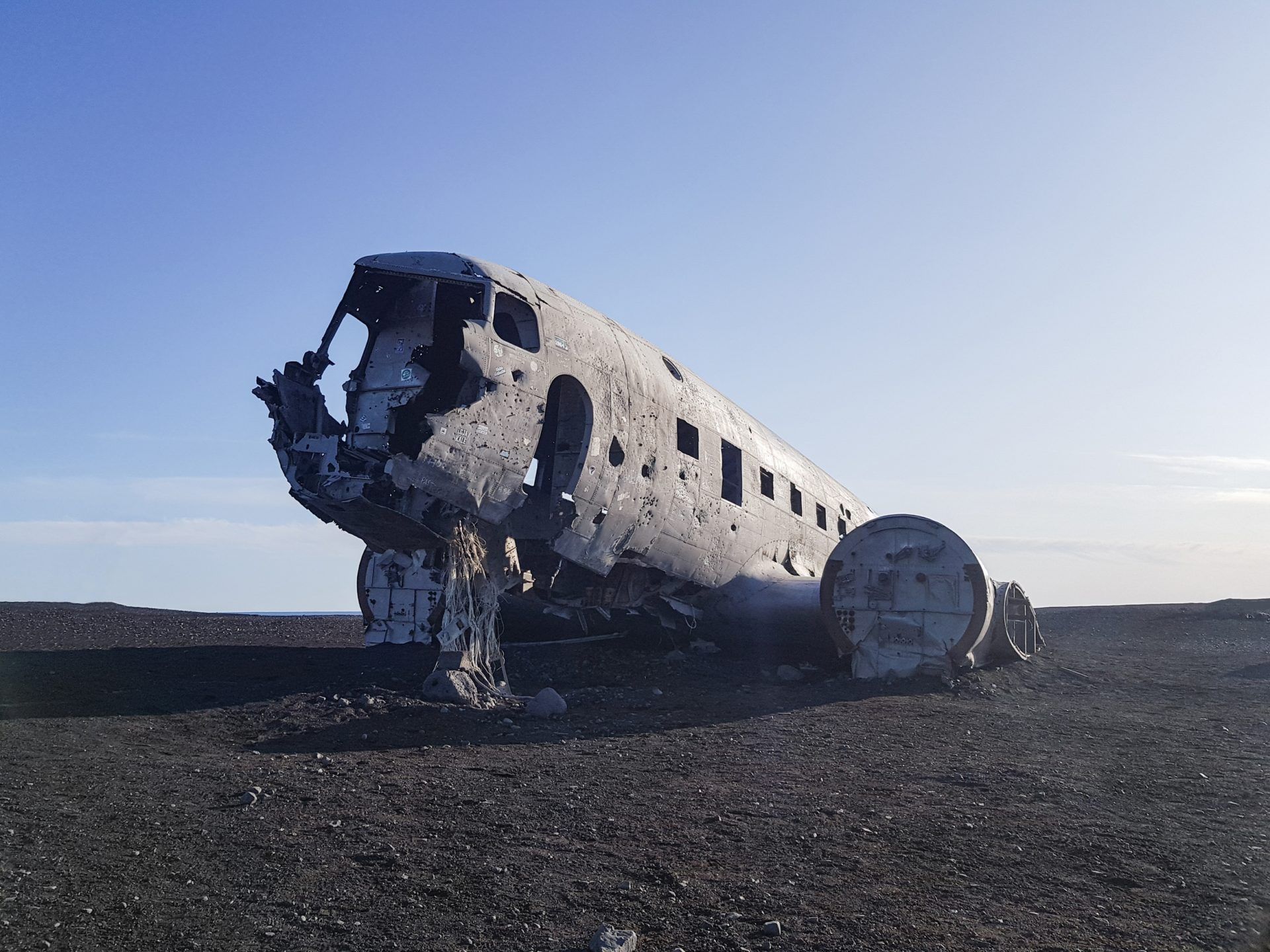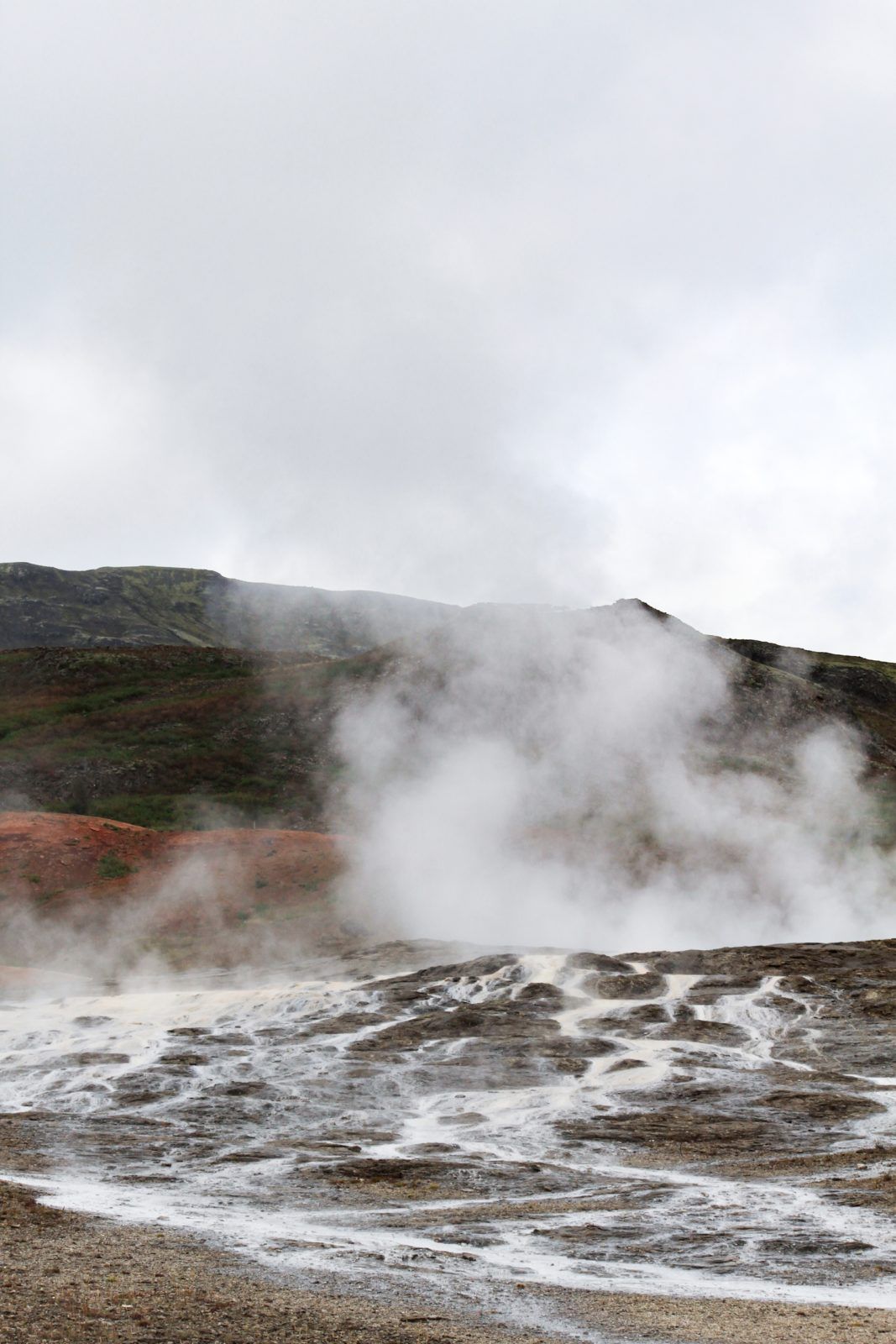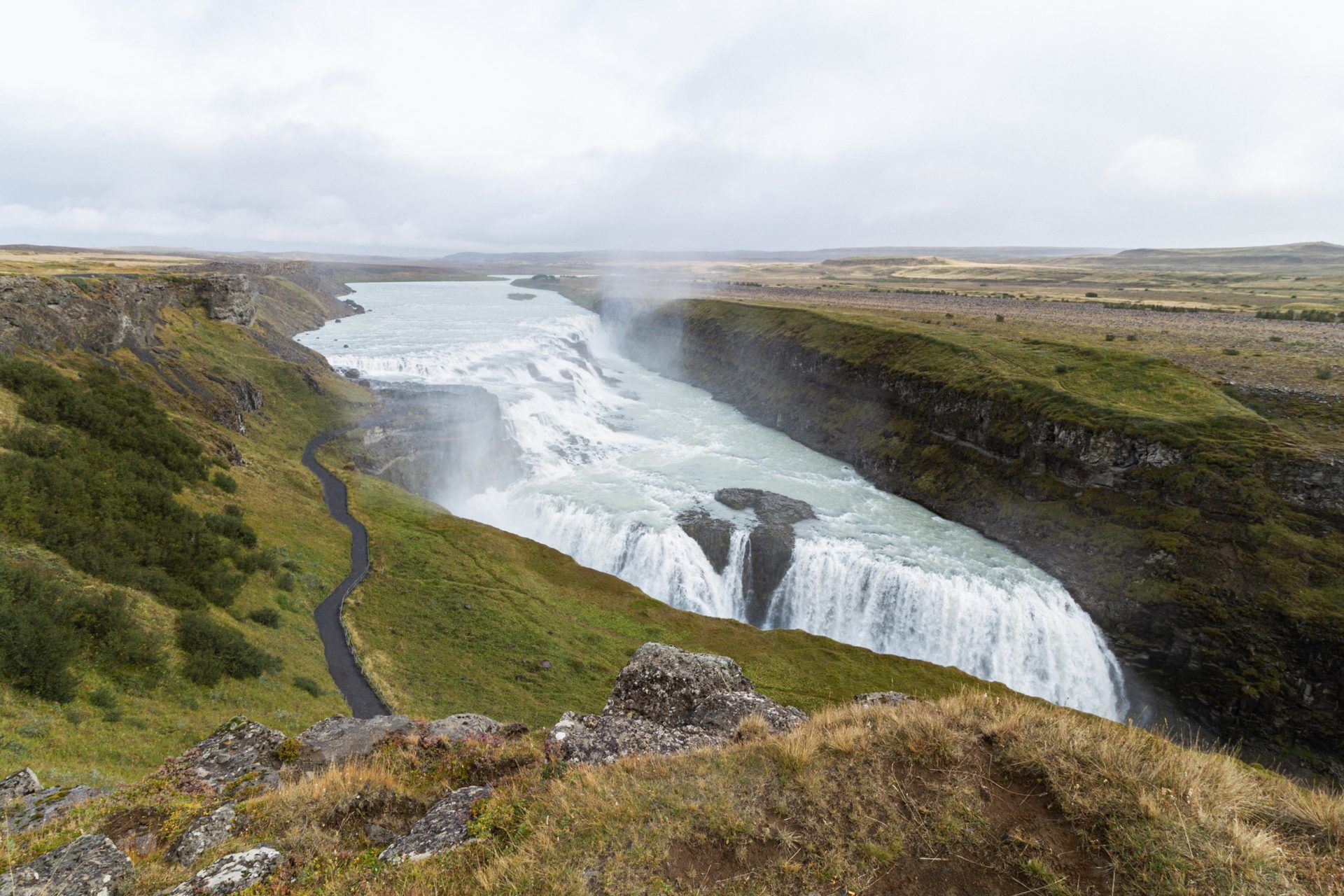 On Wednesday, the main attraction was whale-watching. On our way to Ólafsvík, we stopped by Stykkishólmur to see one of the most known churches in the country. At 2 p.m. we departed and, even though we didn't see many whales and dolphins, during our three-hour cruise we learned a lot about Icelandic aquatic life. Then we drove by Kirkjufell and Grundarfjörður. The orange lighthouse in Snæfellsjökull National Park was supposed to be another stop but we messed something up along the way and didn't reach it. However, our Toyota coped really well with semi-offroad parts of the Park. Also, we didn't manage to get on time to Arnarstapi as it was getting dark so we only did a quick stop near the Búðir church.
We spent the last day in Reykjavik – a short visit to a museum, lunch, city sightseeing and quick shopping. After that, we returned the car and went to the airport.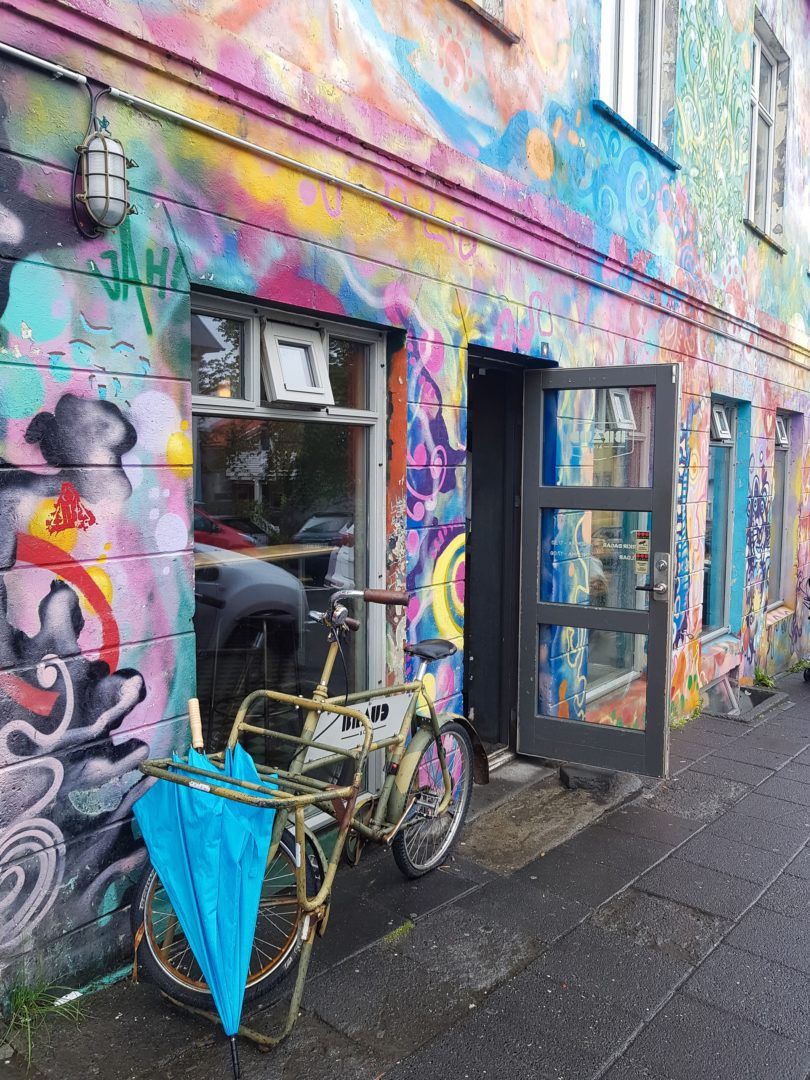 Additional Tips
Blue Lagoon Vs. Wild Hot Springs
There was a heated debate about whether we should go to Blue Lagoon or choose wild hot springs. We wanted to experience a truly Icelandic bath in the midst of the austere landscape. After all, it's hard to find something similar in other countries. Besides, we didn't want to pay for an overrated and overpriced pool with many people in it. So why the Lagoon?
While doing research on wild hot springs we stumbled upon information that they might be well… not that hot. And what's more, that the "changing rooms" are not very hygienic. Eventually, we decided not to check whether it's true or not. Maybe there will be time for that during our next trip.
And how's the sky blue pool experience? It's definitely worth its price. I won't say it's cheap, but the good thing is that there's no time limit. You can come at 11 a.m. and stay till the closing time. Of course, the sooner you come the higher the price. We stayed for 2-3 hours and paid approx. $75 per person (our entry time was at 7 p.m. and we had the Comfort Package). Oh, and it wasn't crowded at all.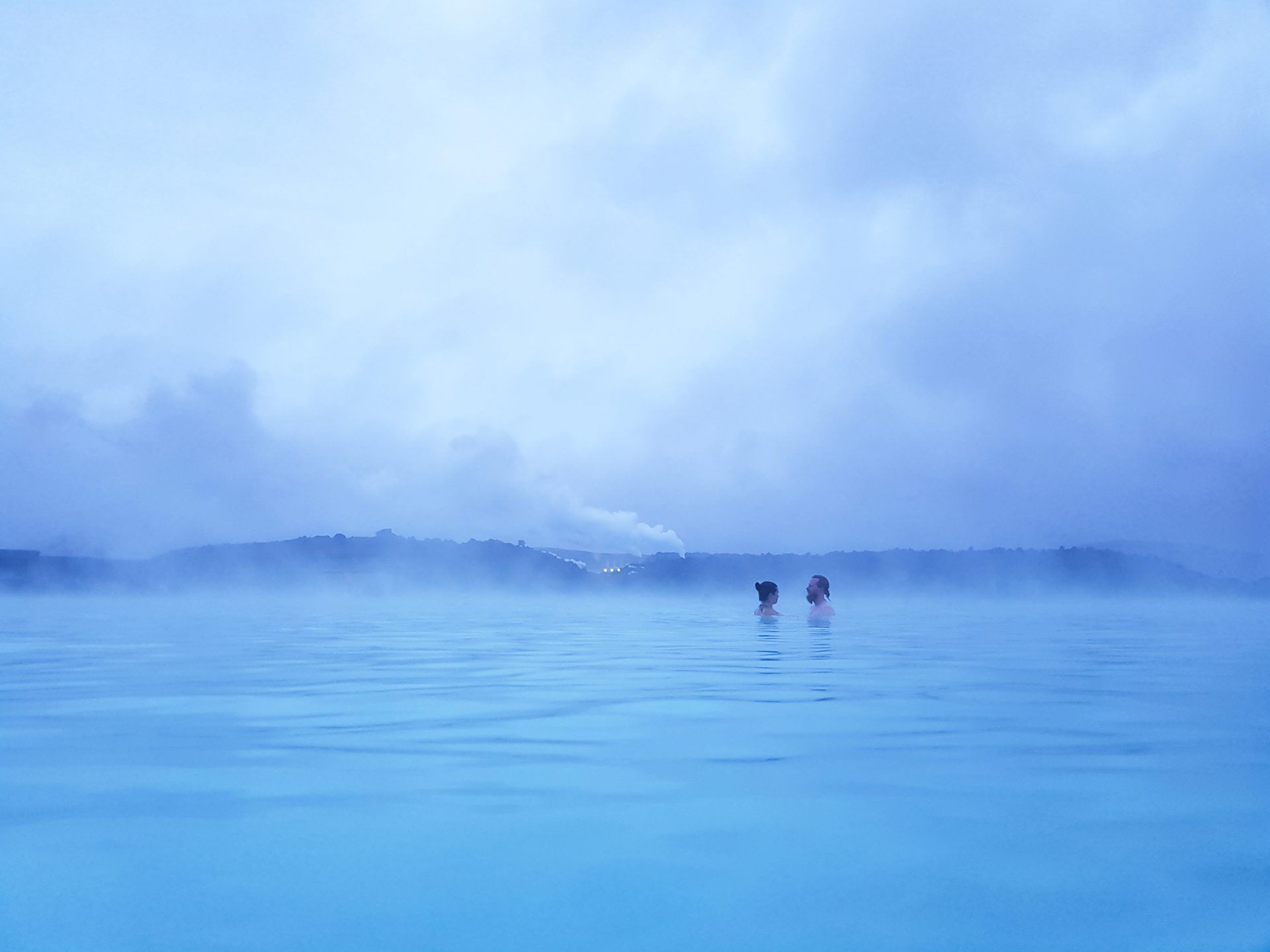 What's also Worth the Money?
There are things that we cannot do from start to finish on our own. Like sailing and stalking the marine fauna, or walking on glaciers without an experienced, certified guide.
When I was planning our trip, I've found a whale-watching tour departing from Ólafsvík, organized by Laki Tours. Please remember that in Iceland nobody forces or lures the animals to make them come near the boat. We have to bear in mind that we may not see all the species or that we will admire humpbacks and dolphins that are not that close to us. Mind this especially if you're planning a trip with children as they may be a bit disappointed. The cruise itself is, however, very relaxing.
The glacier hiking tour we chose was organized by Icelandic Mountain Guides. What is worth considering when deciding upon all the possible options?
Difficulty
Duration time
Option to rent shoes, harness, crampons, ice ax
Hours availability
Price
And here again, I recommend you make a chart, especially when more than two people are deciding.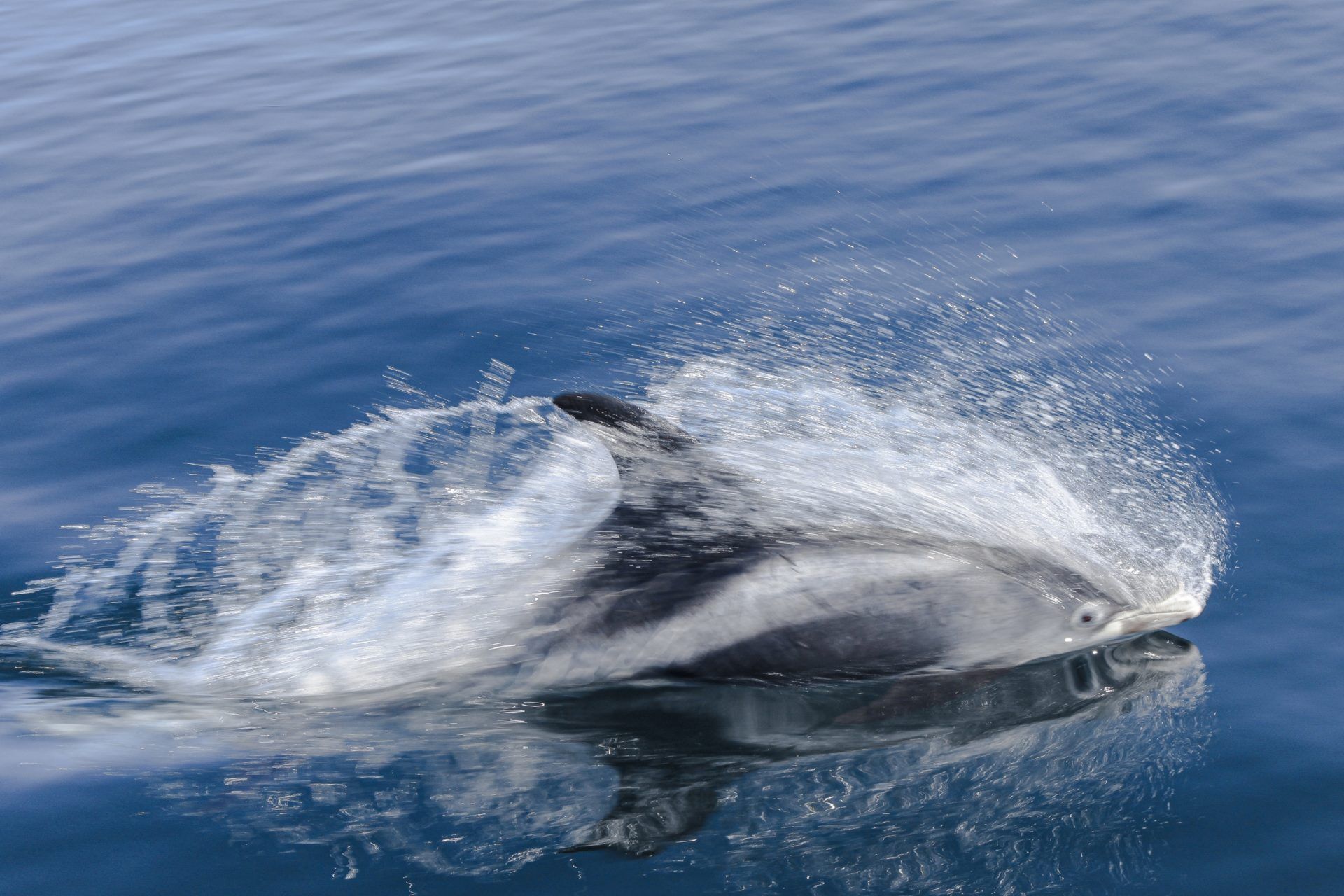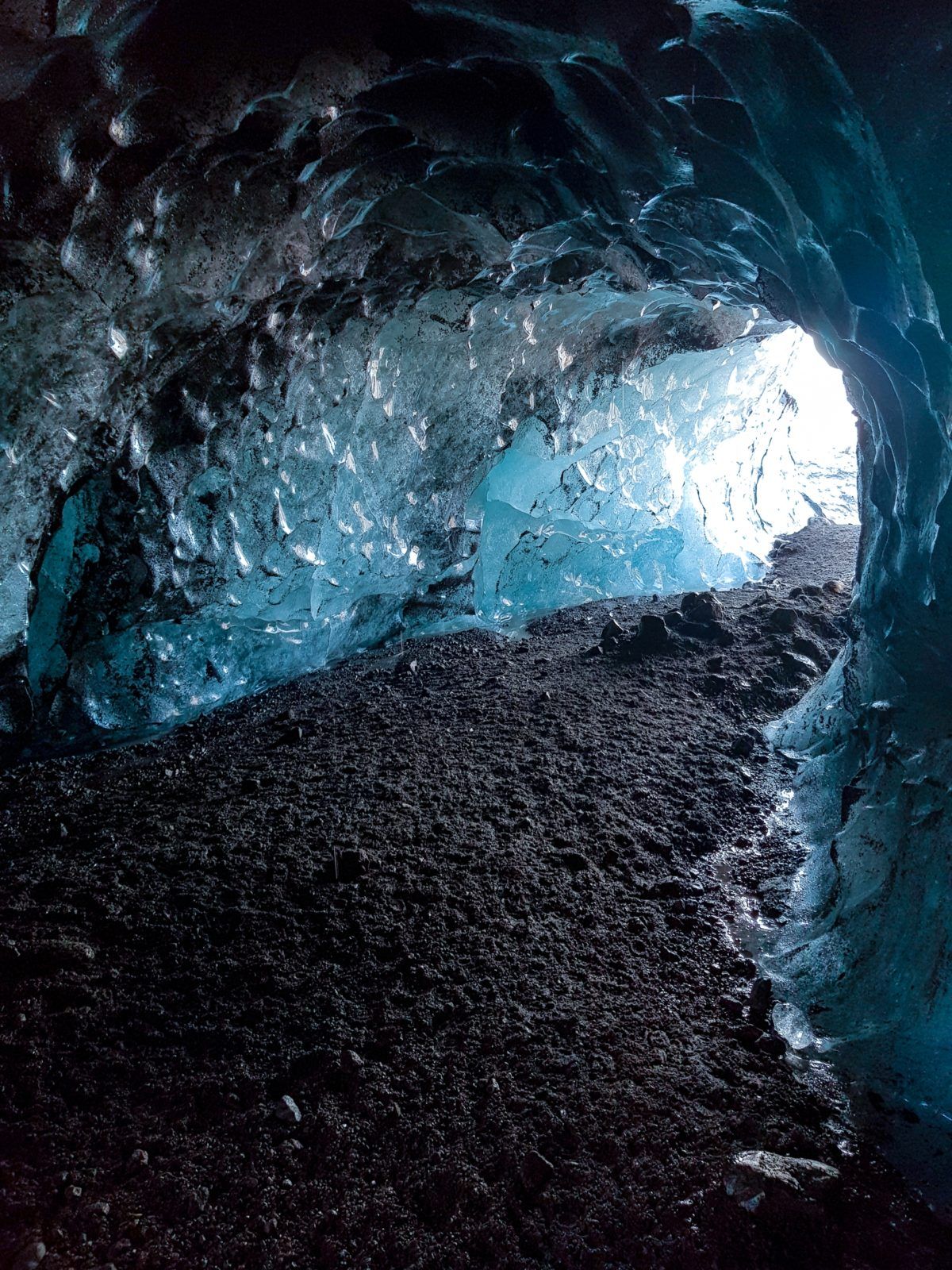 Fermented Shark or Instant soups?
If you prefer to travel on a budget, it is a good idea to prepare meals on your own. Pack sandwiches or rice with veggies to a lunchbox and you're ready to go. We had some free space in our luggage so we took some food from home. It may seem weird for some people, but it surely allowed us to save money, especially on snacks, such as dried fruits, nuts, energy bars, or beef jerky. We also took some freeze-dried camping meals which could be easily prepared with hot water during a stop in a cafe or gas station. And it was healthier and more nutritious than an instant soup.
No matter whether you want to be economical or not, be curious and go try traditional Icelandic food. At least once. Exploring the regional cuisine helps to better understand the culture; also, you can hear some fascinating stories. If you're brave, you can go for fermented shark meat. If not, try Kjötsúpa (lamb soup).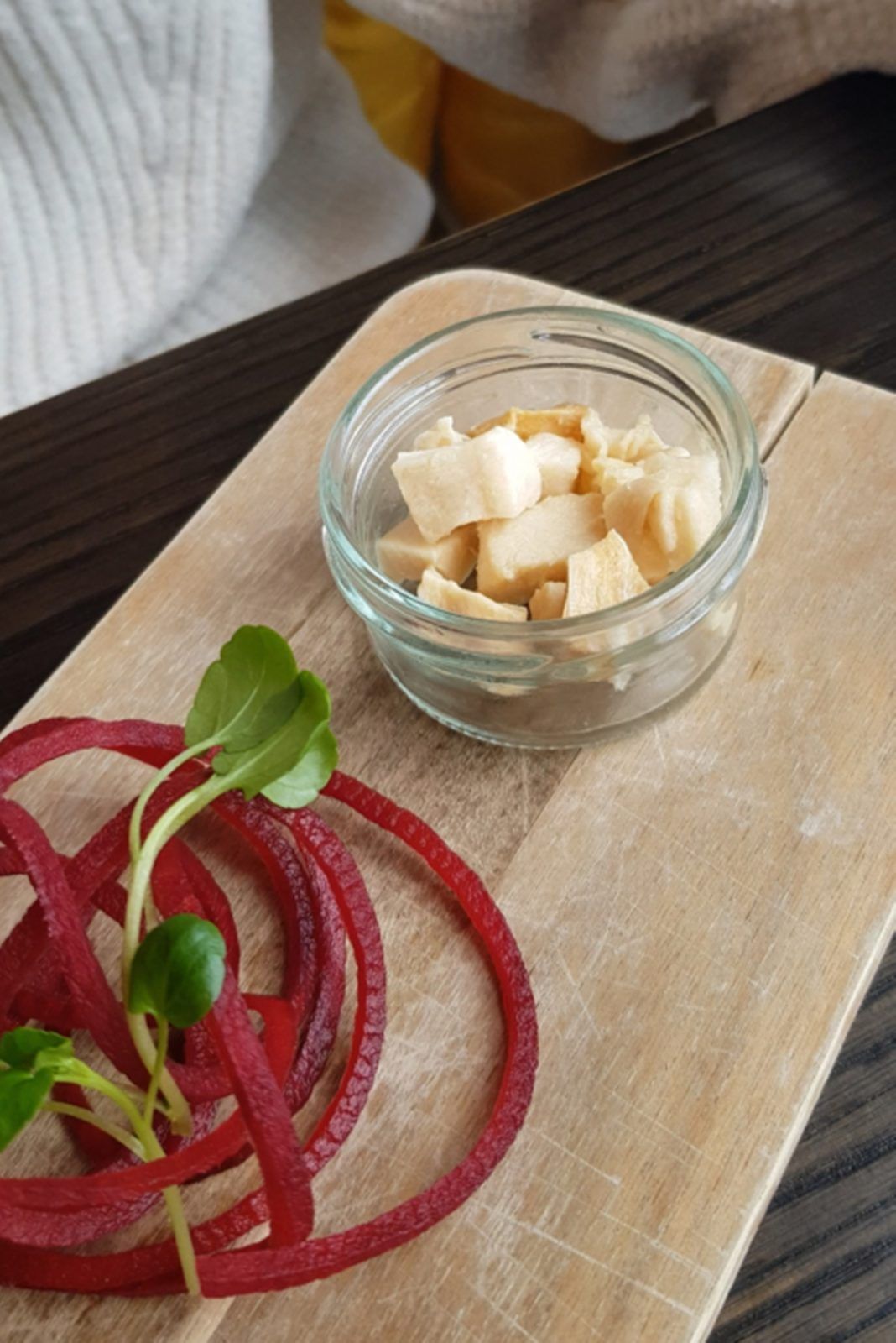 The Further…
… the more expensive it is. When heading to the airport, we met a couple from Poland. They were touring around the country and had accommodations in different places. They told us that it turned out that this option is more expensive, as the further from the mainland the higher the costs are. It includes everything, from sleeping quarters to food and gas.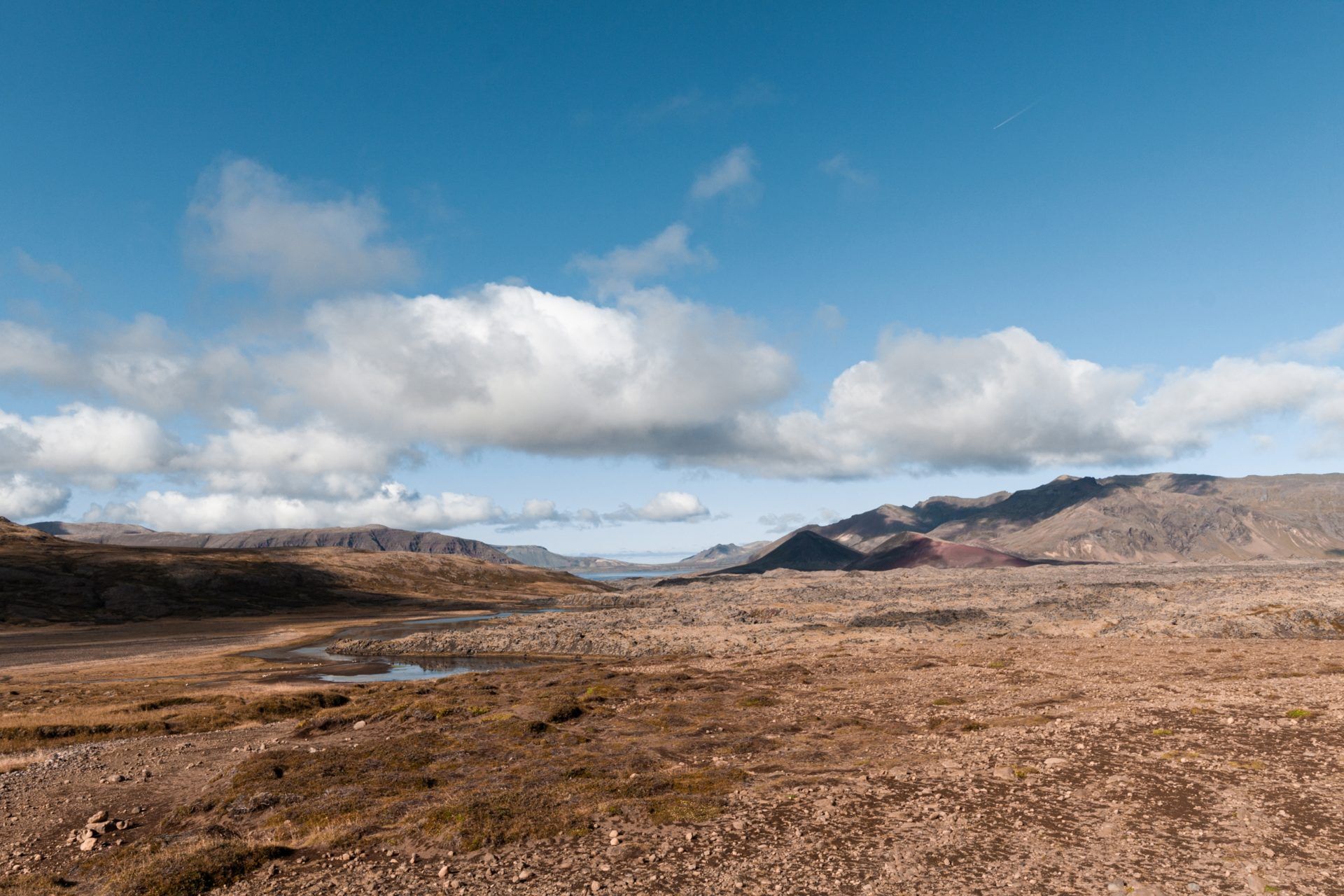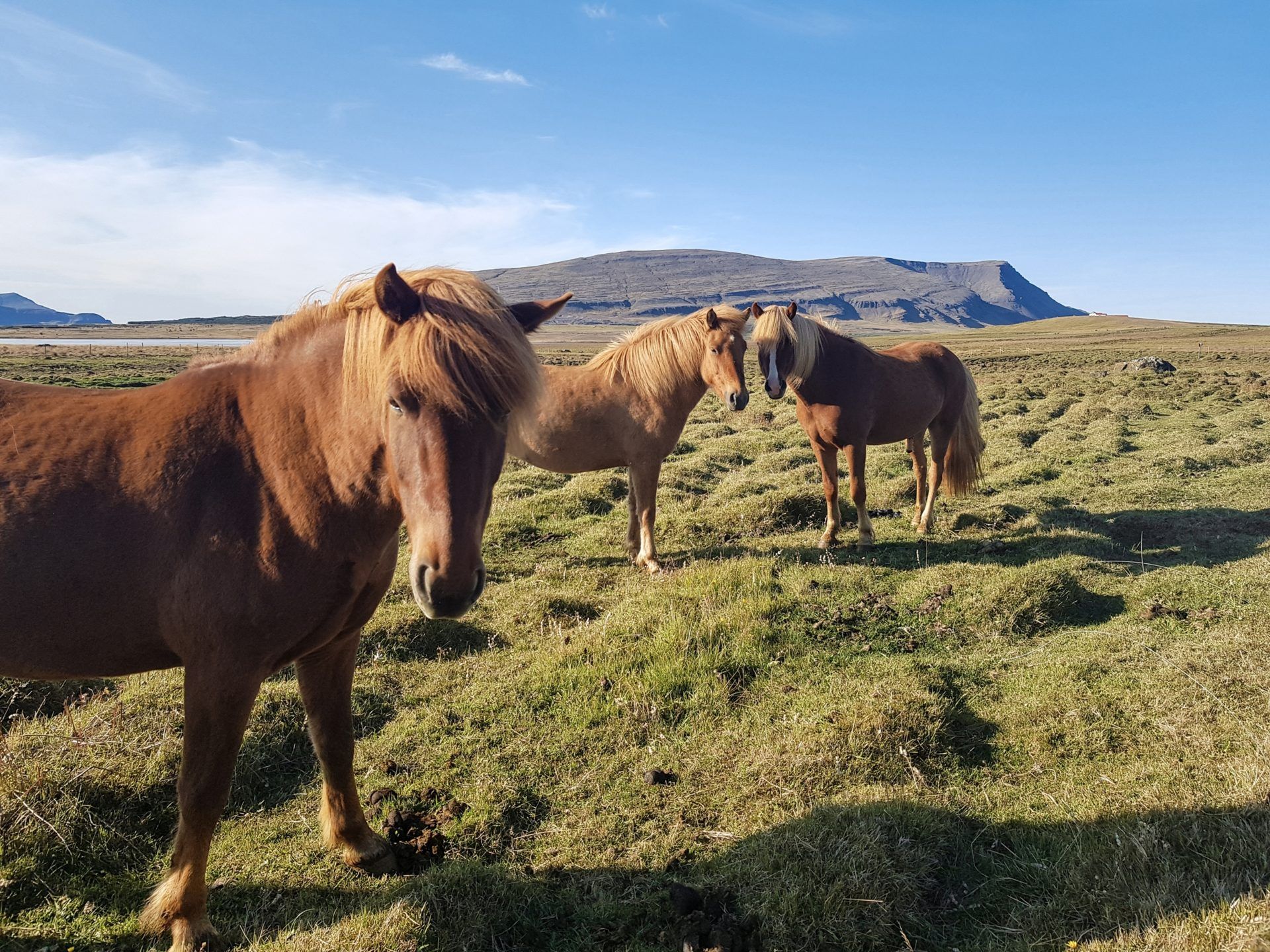 To Sum up
Seven or even five days is definitely enough time to fall in love with the land of the Vikings. If a budget and leave are not a constraint, it's good to consider staying a bit longer. That way you will be able to also see the northern and (maybe) eastern parts of the country. If you don't know which season is the best for traveling, I suggest warmer months: June, July, August. It will be pretty anyway and you won't be discouraged by harsh wind and snow falling on your face. Aurora Borealis is breath-taking but it can be left for the next trip. I myself can't wait for the sequel and check for tickets regularly.
And the most important thing: please, mind the seagulls. They sit in the middle of the roads and the last thing they want to do is to move. Especially before the sunrise.
Maps