Posted on:
A motorcycle in our case rather rarely gets free time during the year which means riding also in autumn and winter. What follows – we must take care of proper, decent clothing which will protect us from the unpleasant cold.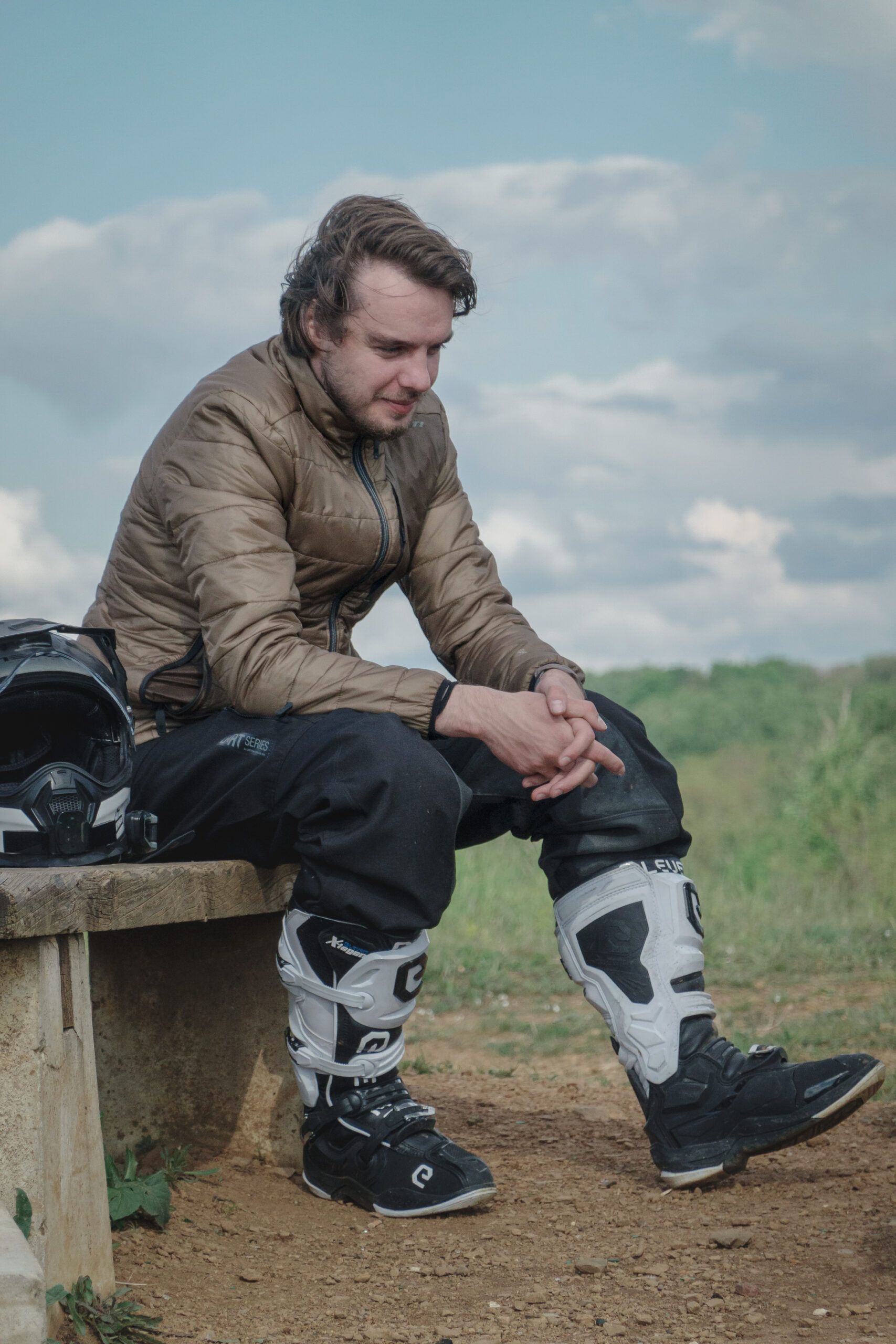 Initially, we bought jackets with two traditional liners – thermal and waterproof. Although this option worked quite well, recently we had the opportunity to test a new solution – the Solar 2 jackets from REV'IT! which can be used as a mid-layer instead of the traditional liners. During a trip to Norway, where the weather can be really capricious, we dispelled all doubts about this solution.
What to Look Out For
When choosing a mid-layer we focus primarily on versatility and thermal properties. When it comes to mid-layers, we have a whole list of expectations. It is rare to find a perfect candidate, but we try to make our choice meet as many of the following requirements as possible:
good thermoactive properties
option to use it as an everyday jacket
protection from wind and rain
lightweight and packable
So let's go through all of these points, analyzing how Solar 2 performs.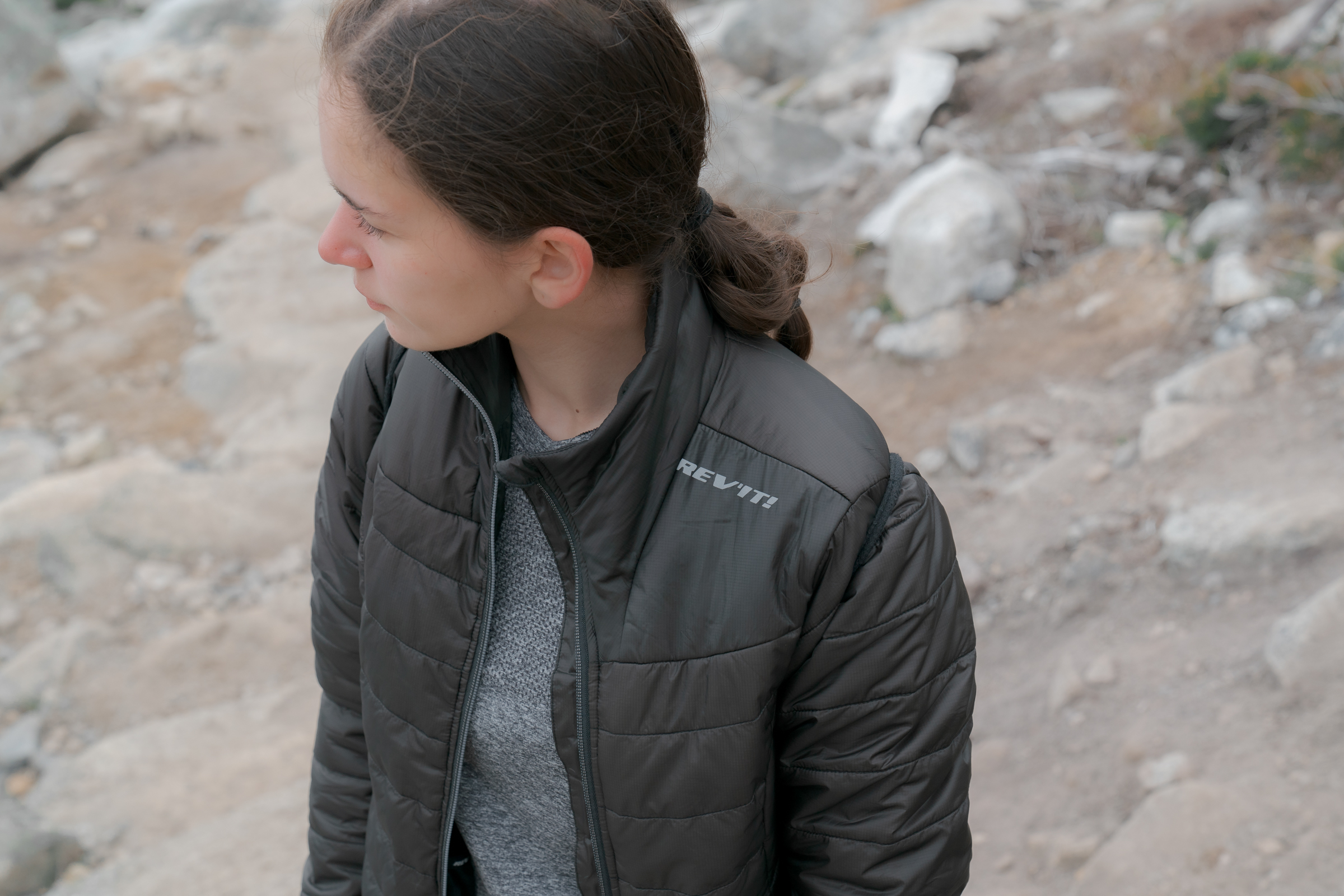 Thermal Insulation for Demanding Riders
The most important thing. After all, why we decide on a mid-layer is for it to help keep us warm while riding in colder weather. The Solar 2 is filled with PrimaLoft® which is the so-called "artificial down". Initially, this insulation was used by American soldiers. When it became popular with them, the producer decided to introduce it to the civilian market and now it is used as a filling for clothing and even sleeping bags. A great substitute for duck and goose down! It keeps warmth very well and is lightweight and moisture resistant. PrimaLoft® has three series: Gold, Silver, and Black. REV'IT! used the Gold series in the Solar 2. It's is the most "elite" and technologically advanced series.
We paired this jacket with a thermal base layer (such as merino wool), an outer layer, and a rain jacket if needed. While this sounds like a lot of clothing, it is worth remembering that the "onion" layering allows us to protect ourselves from different weather conditions and maintain the desired body temperature.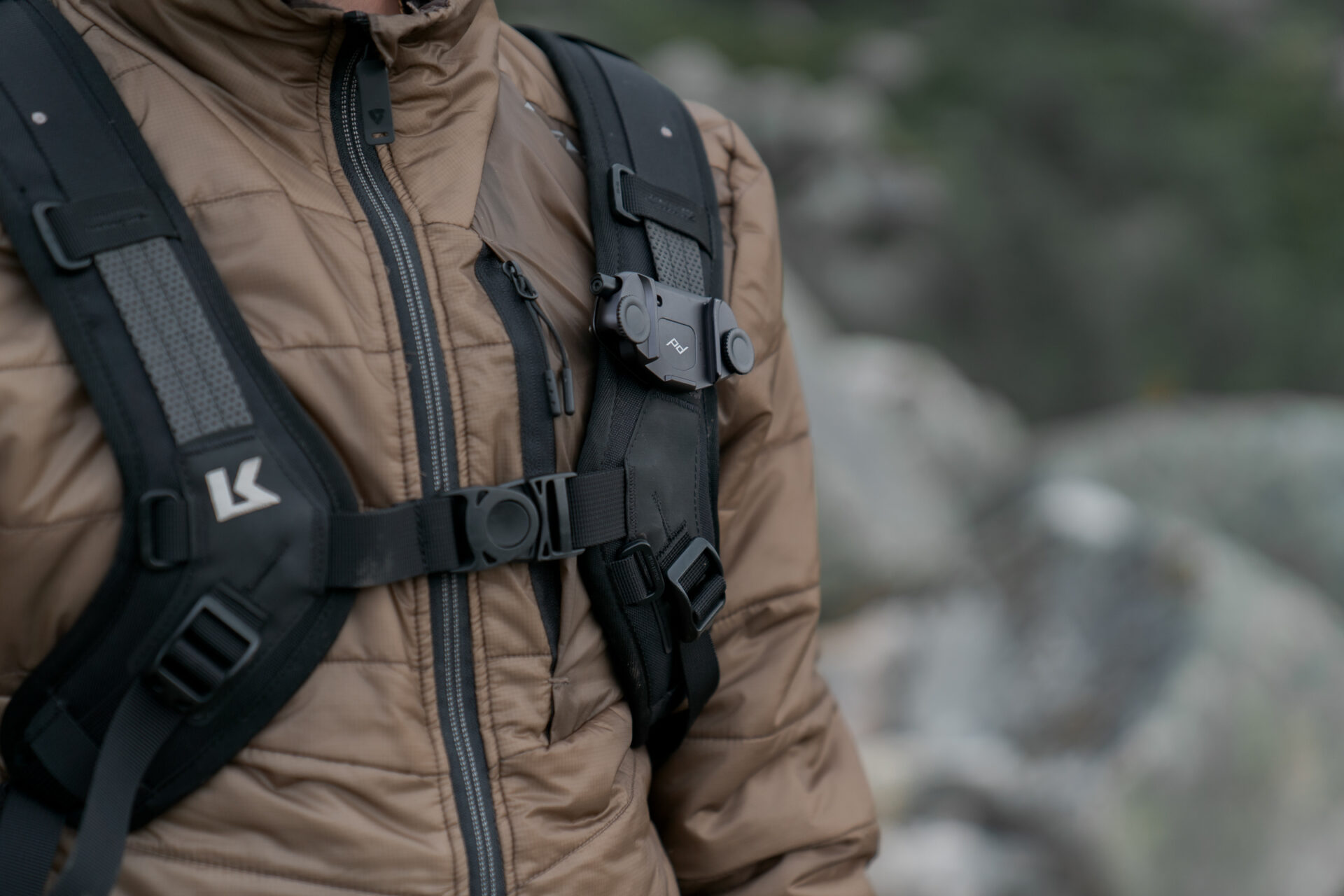 Ultra-Light Mid-Layer Jacket
The filling itself provides exceptional lightness, but to increase this feature even more, REV'IT! used Ripstop nylon 10D as an outer layer. As we can read on the manufacturer's website, this is the lightest possible fabric currently available on the market. In addition, it's quite pleasant to the touch. You can even use it while sleeping in a tent.
Solar 2 is not only lightweight but also very compact. It doesn't take up much space either under the top layer or in your luggage or backpack.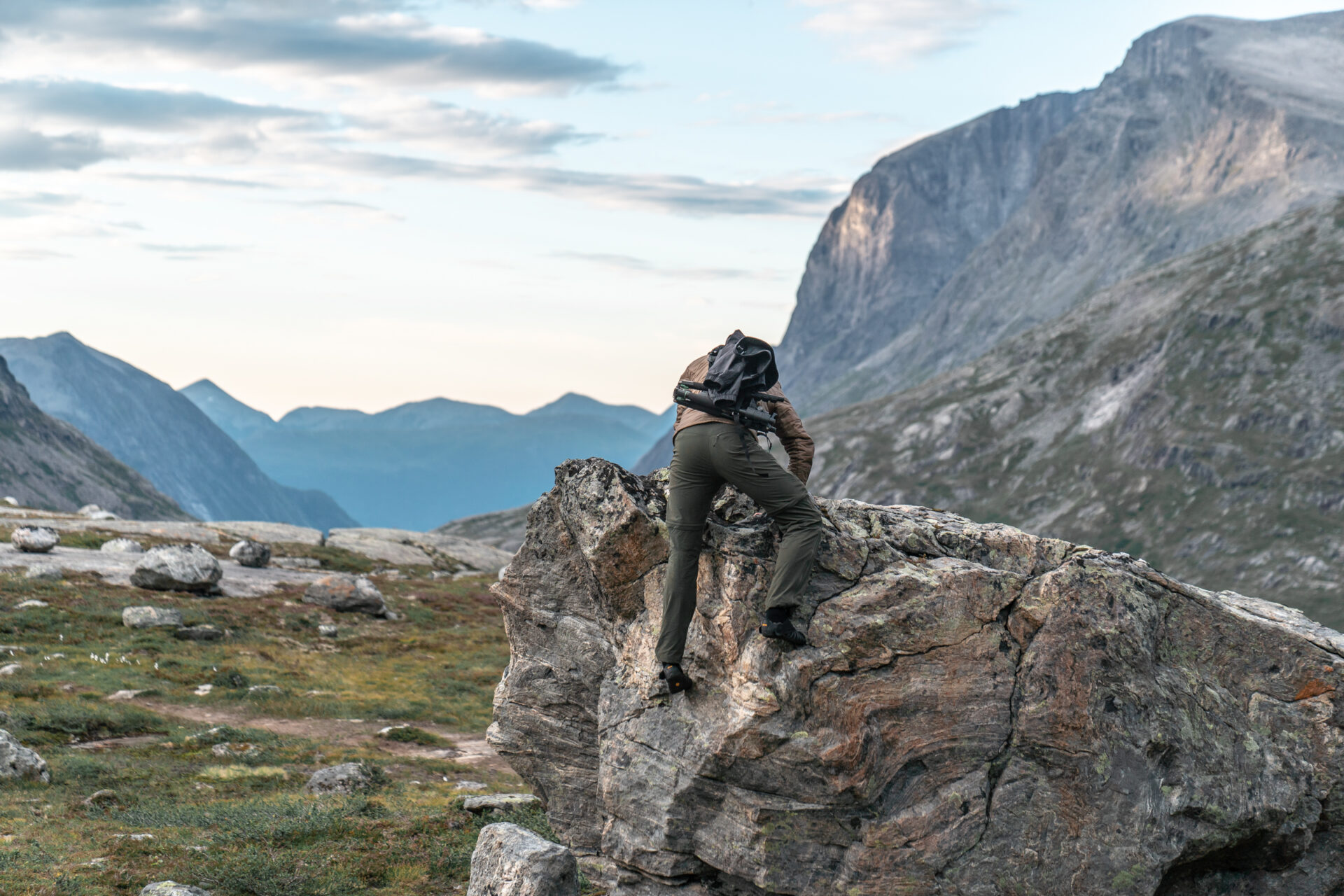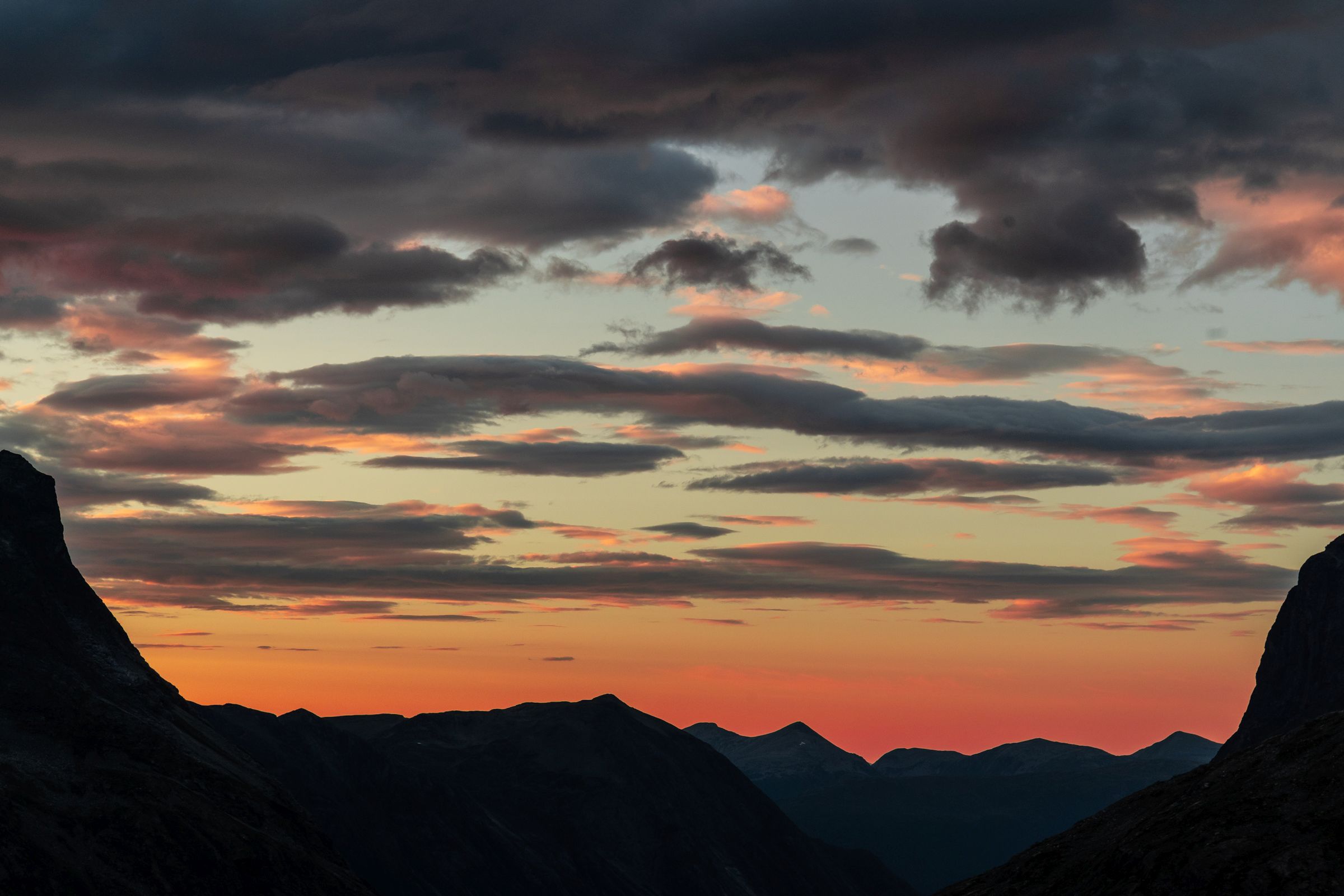 Water- and Windproof
The materials used effectively ensure not only good insulation and extremely low weight, but also wind resistance. There is a "windscreen" on the zipper, specifically underneath it on the inside, which effectively prevents the wind from entering through the micro gaps in the zipper.
The jacket also has a PWR coating, so it can withstand light precipitation, but we tried to keep it out of the rain. Mainly because it would be hard to dry it later on the road. You have to remember that getting such a jacket wet involves keeping moisture in it for a long time. It is therefore not an ideal solution for hiking in the mountains, when we can sweat a lot.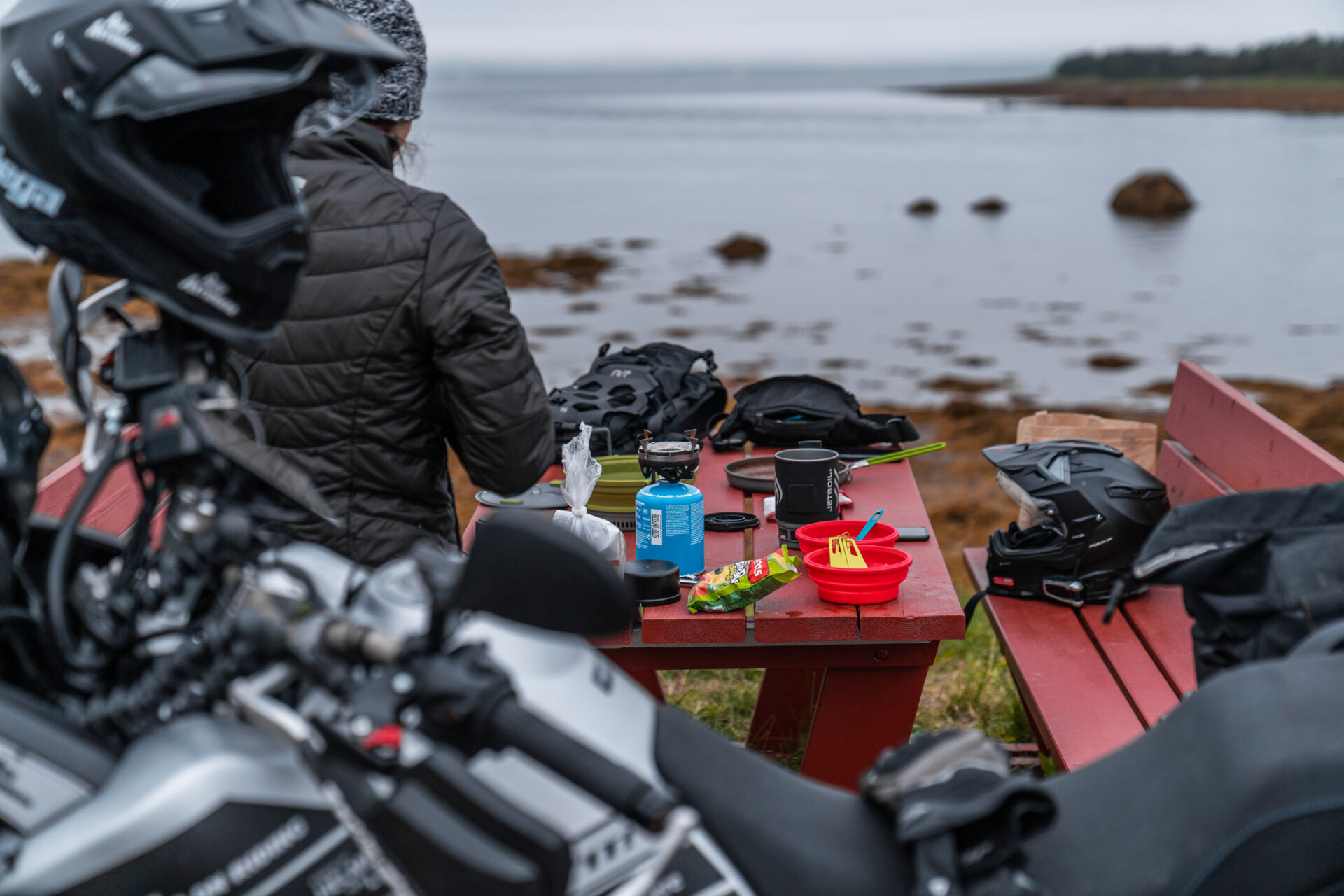 No Only for a Motorcycle
We'd say that the Solar 2 jacket is quite stylish. Thanks to this, we can easily wear it on cooler days even to roam around a city. We wore it when sightseeing in Oslo, Tromsø, or Ålesund.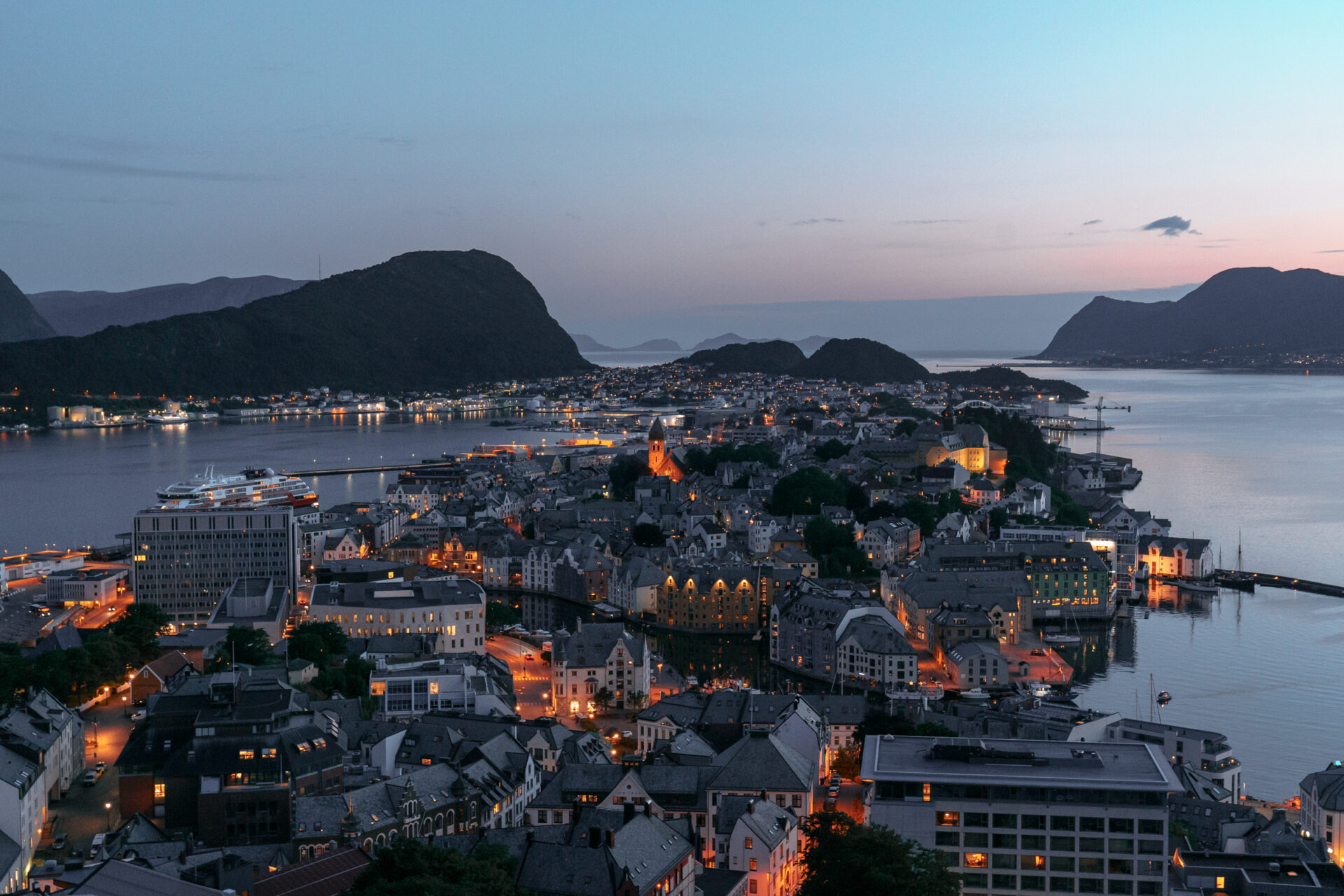 In our case, it also worked great for camping – we could take off our motorcycle jackets without changing and stay in just the mid-layer. It was comfortable and still warm enough.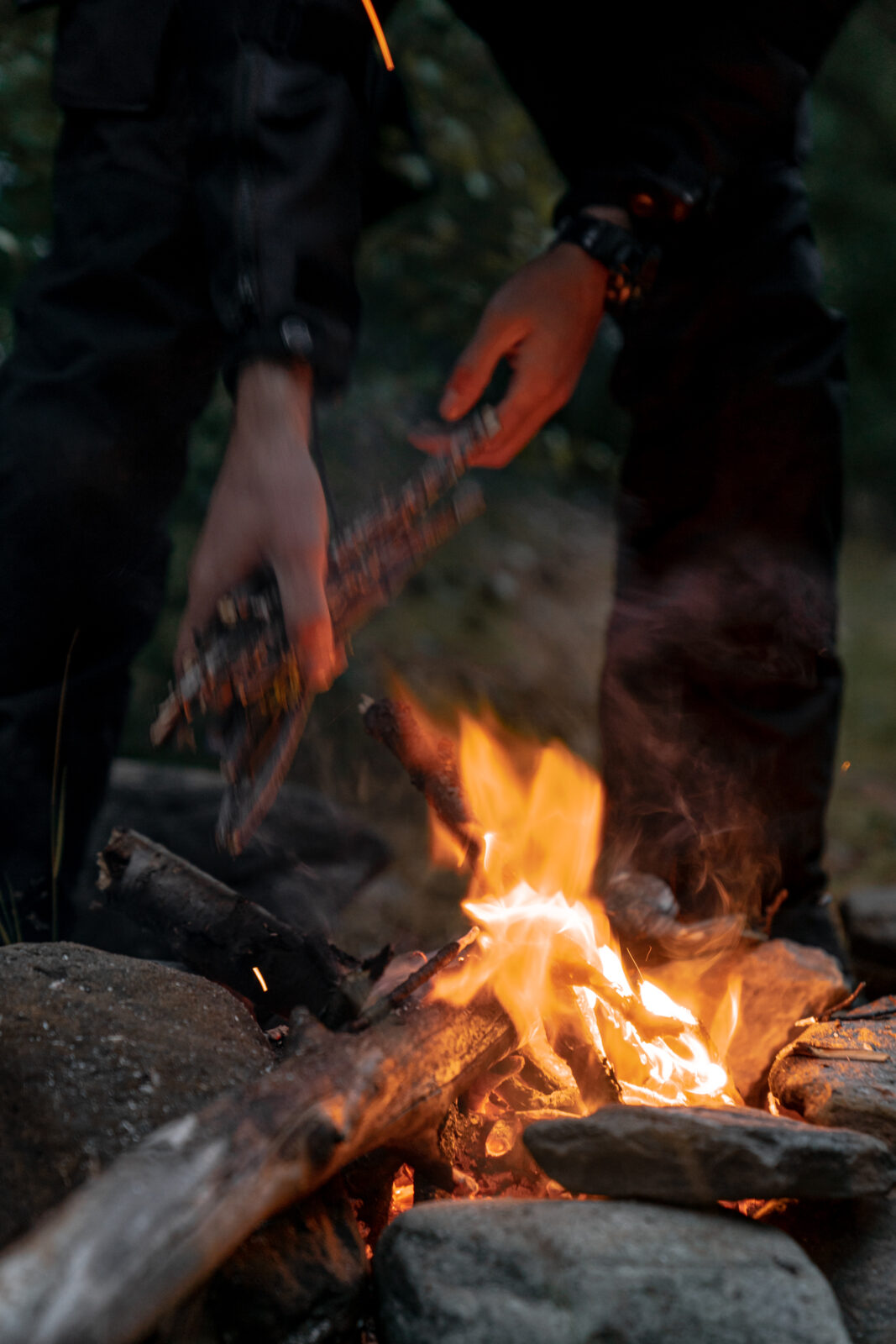 Moreover, the jacket is equipped with external front pockets and internal mesh pockets. So you can easily take your essentials everywhere without packing your wallet, keys, and phone to your backpack (or purse). We especially appreciate the inner pockets, where you can safely hide your valuables.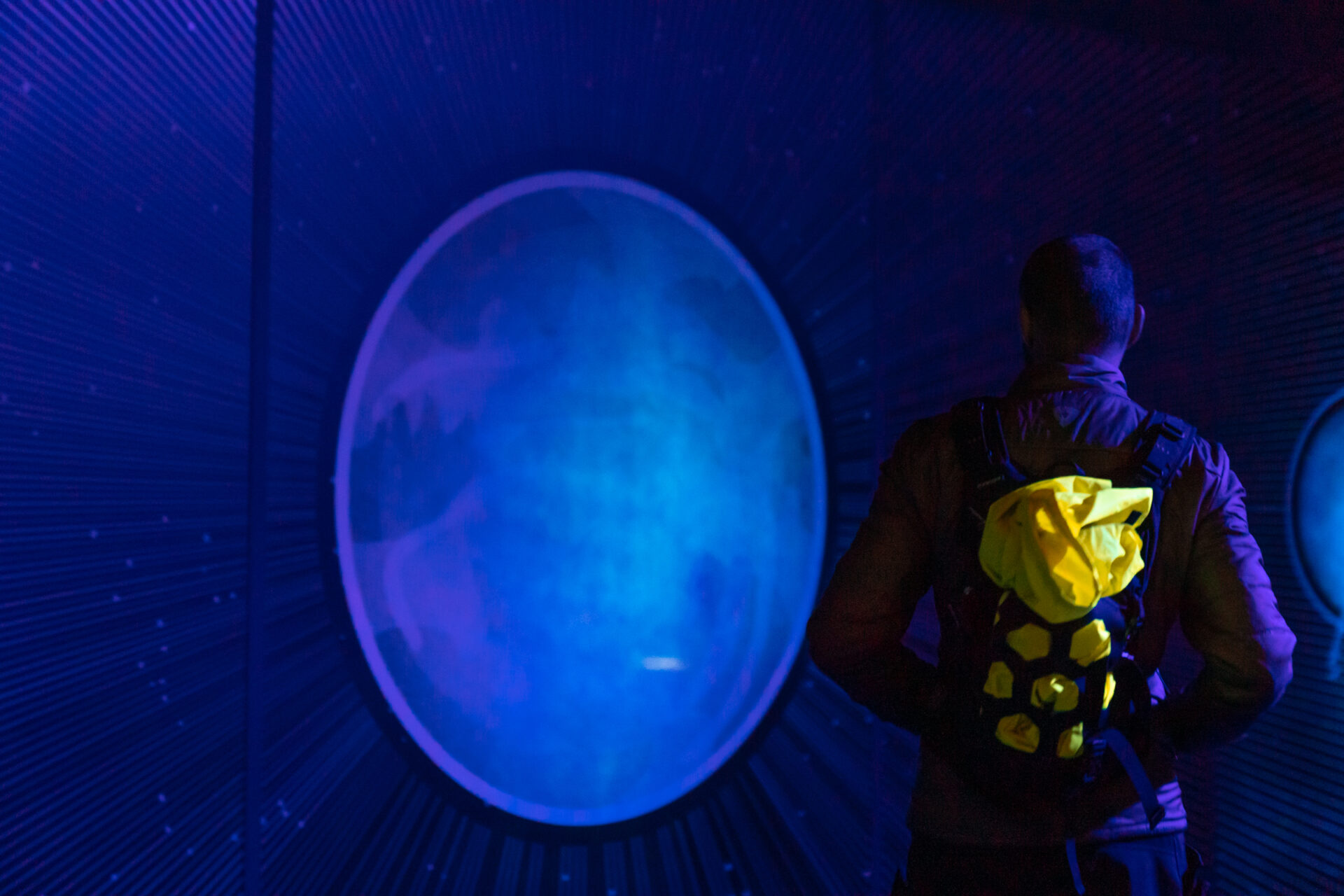 How to Wash a Mid-Layer?
Finally, something for those who are not too keen on hand washing. Solar 2 can be thrown into the washing machine, instead of tiring yourself over a bowl of water. Undoubtedly, this is a big convenience, especially when you need to do laundry of all your clothes after a month-long trip.
An Almost Perfect Mid-Layer
Solar 2 from REV'IT! is close to perfect. The jacket seems to be quite delicate, and after a few months of use, we noticed the insulating material "coming out" in several places near the seams. The seams themselves seem to be durable, but the outer material does not seem to be so. Still, after so many hours of use, we estimate that Solar 2 will accompany us at least for the next few seasons.
A drawstring at the bottom would also be a nice addition to provide even more wind protection.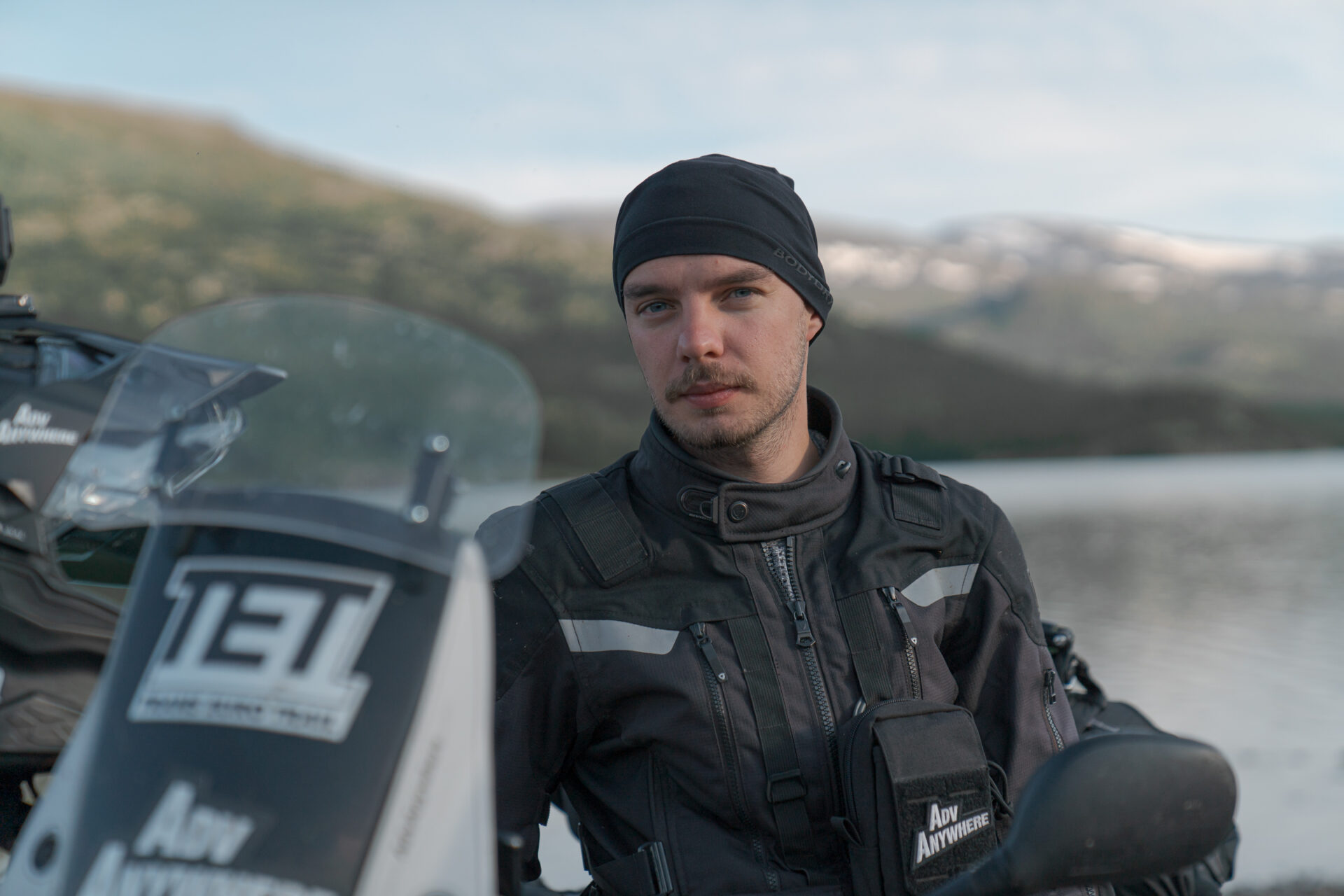 Summary
Motorcycle riding, tent camping, mountain hiking, city walking – the Solar 2 accompanied us in a variety of conditions during our 30+ day trip around Norway.
Today we know that the next motorcycle season will also be spent without traditional liners. The Solar 2 is a lighter alternative and is available in men's and women's cuts.
Thanks to this jacket, our approach to motorcycle clothing has changed and we now ride in such a configuration:
Thermoactive base layer – merino for cold days or moisture-wicking on warm days (REV'IT! Airborne LS)
Mid-layer – warm and windproof (REV'IT! Solar 2)
Motorcycle jacket with protectors (REV'IT! Sand 3)
Rain jacket and pants – put on top. They ensure 100% waterproofness and in contrast to the underpants provide a dry motorcycle jacket (REV'IT! Cyclone 3 H2O). Additionally, the neon yellow color ensures better visibility in difficult conditions for better safety.