Posted on:
A few rides on my new enduro motorcycle around the city and I knew for sure: long travels can be comfortable and more enjoyable. Mud, rocks, holes – nothing can stop me now! So… let's head out to the Black Sea.
Route
On our way, we rode through two famous mountain routes: Transfogaraska and Transalpina.
I was in awe of the first one. Stunning landscapes and vast areas of grass and small bushes. 151km of turns and mountain serpentines. In the highest point of the route (2042 m a. s. l.), there's the longest Romanian tunnel – Căpăţâneni. The northern part seems to be more spectacular. You can stop in many places to admire the asphalt snake crawling through the glacial valley. Additionally, there are 830 bridges on the way.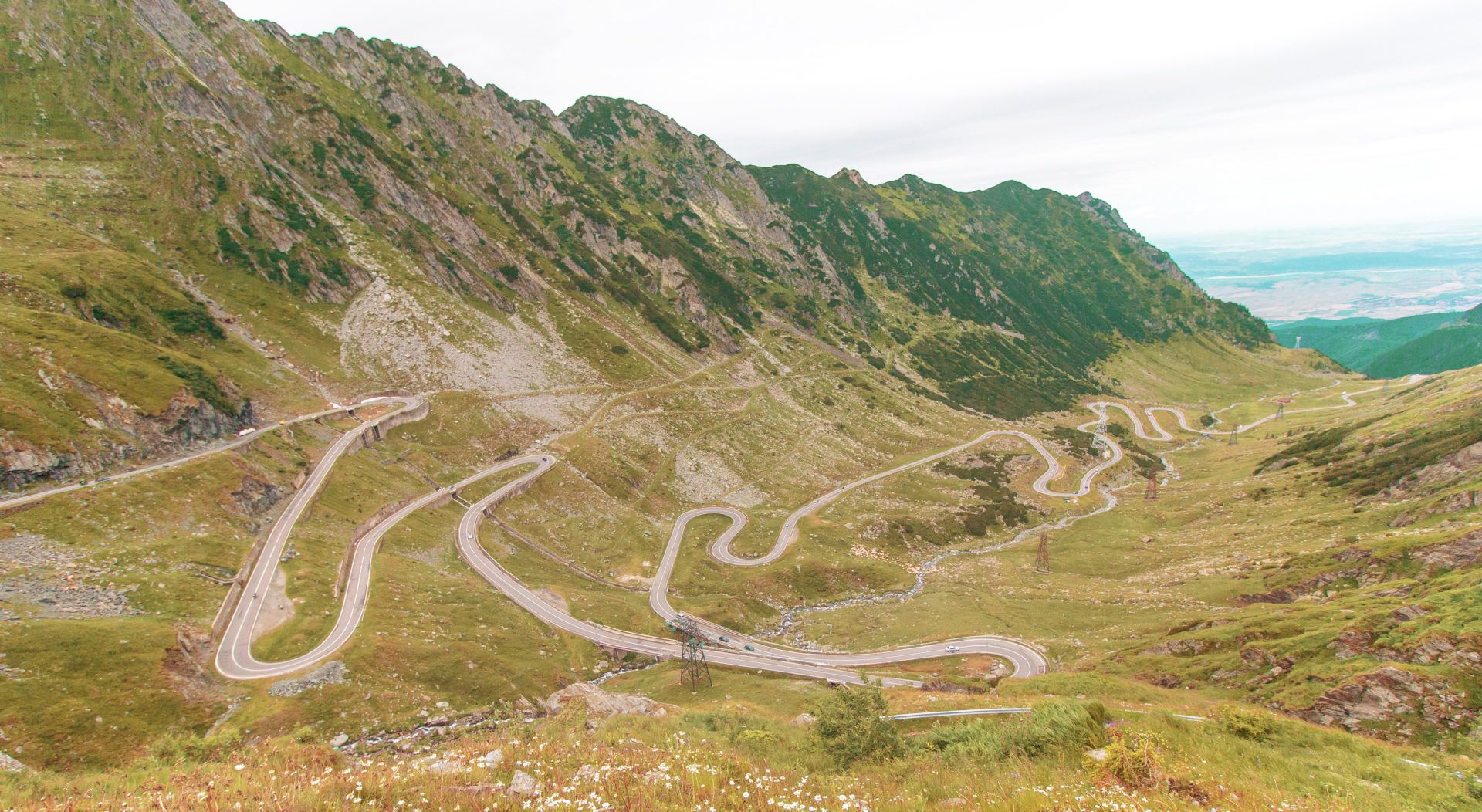 Looking over all the plains, you can think it's the highest route in Romania. However, this title belongs to Transalpina. It goes through the Urdele pass, 2145 m a.s.l. Unfortunately, we drove only through a small part of it, but it was breathtaking anyway.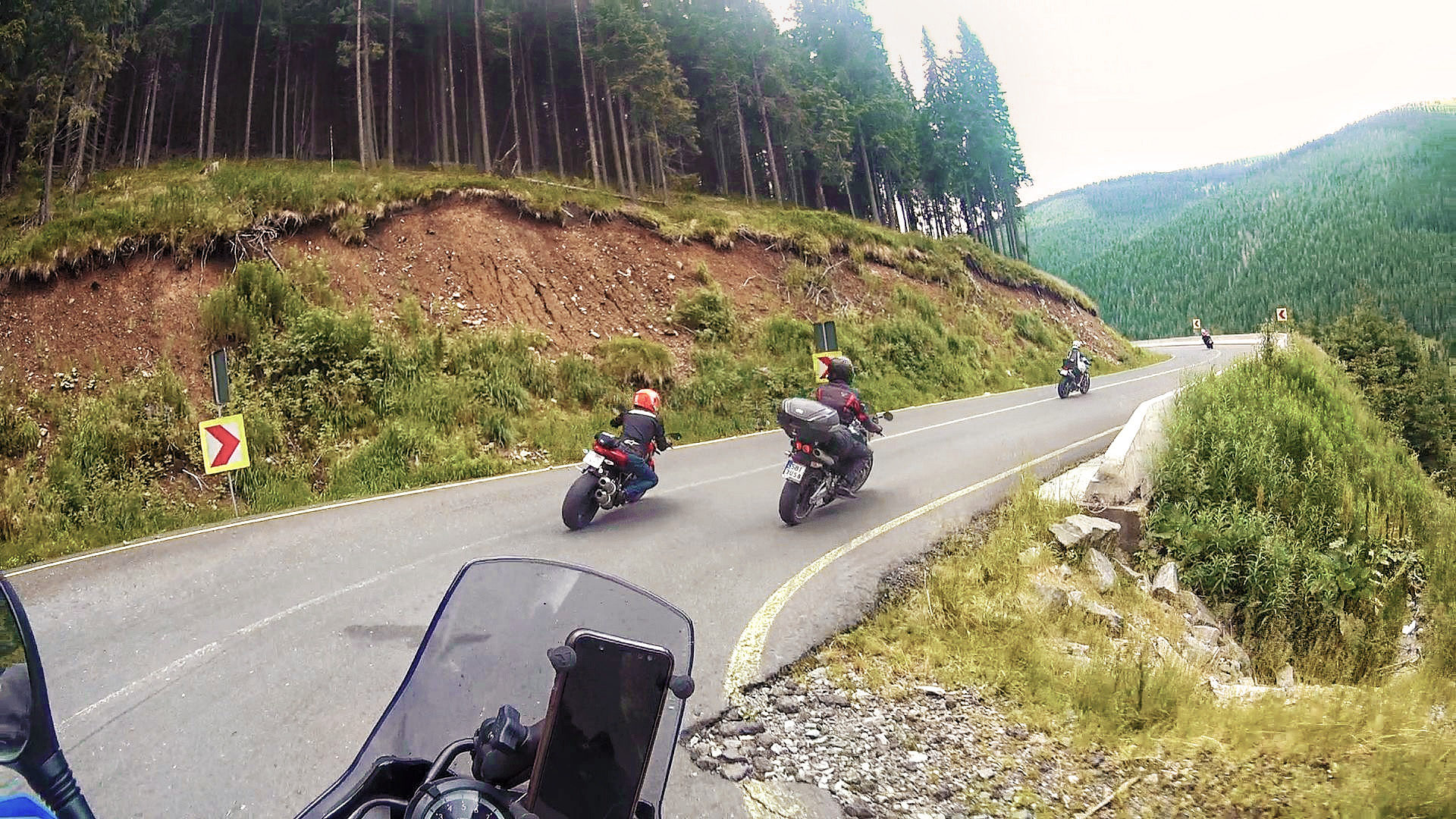 Many twisties and good visibility in most places allowed for moments of craziness. It doesn't surprise me that motorcyclists from all around the world come here. It's a real paradise for them.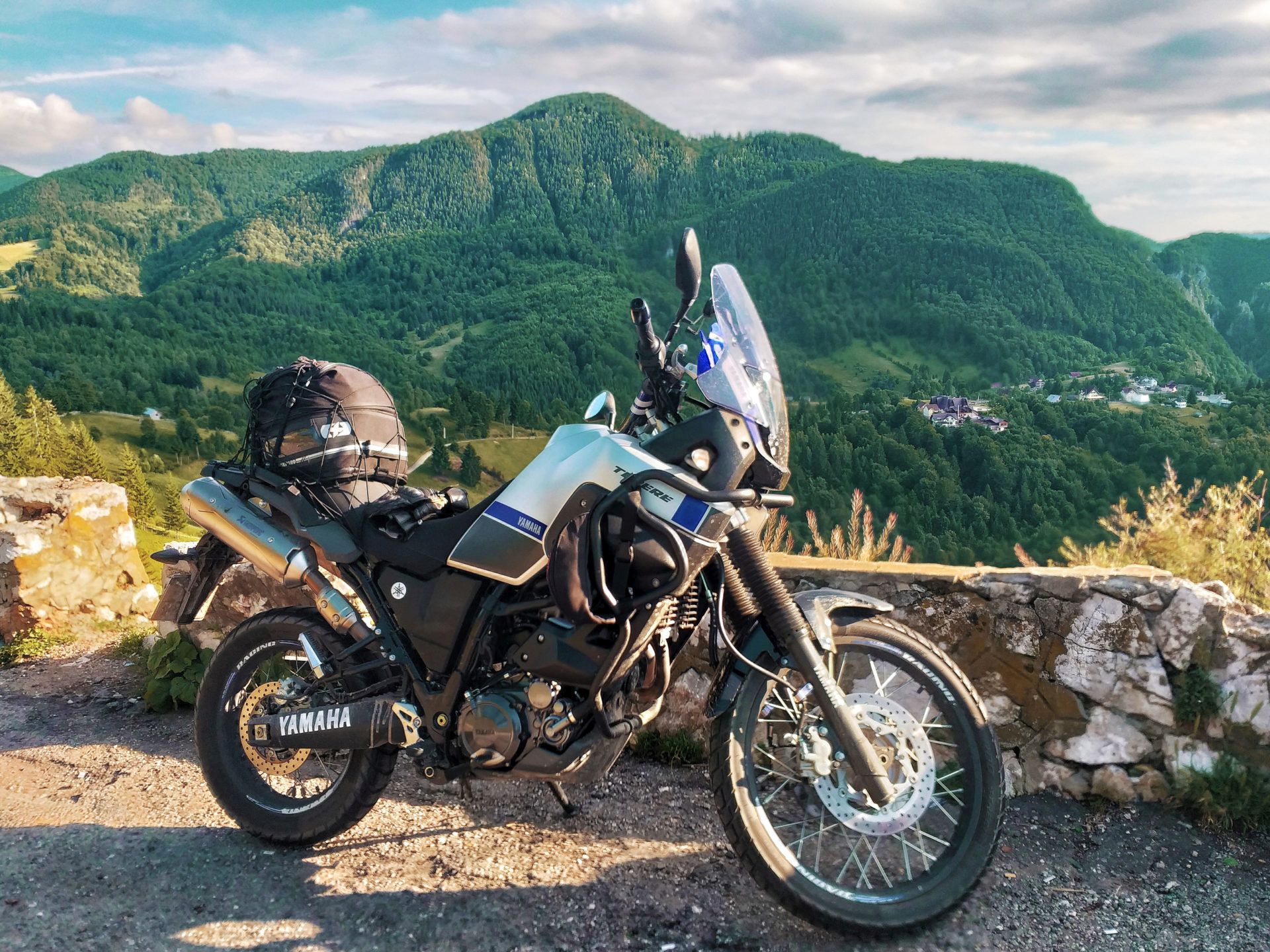 The Black Sea
After hundreds of kilometers and thousands of turns, we made it to the Black Sea. Specifically, Constanța – the largest seaside city in Romania.
The beaches were empty, not a single towel to be seen. Serenity and calmness. An ideal place and time to unwind and have some peaceful time. Night bath in the Black Sea — checked.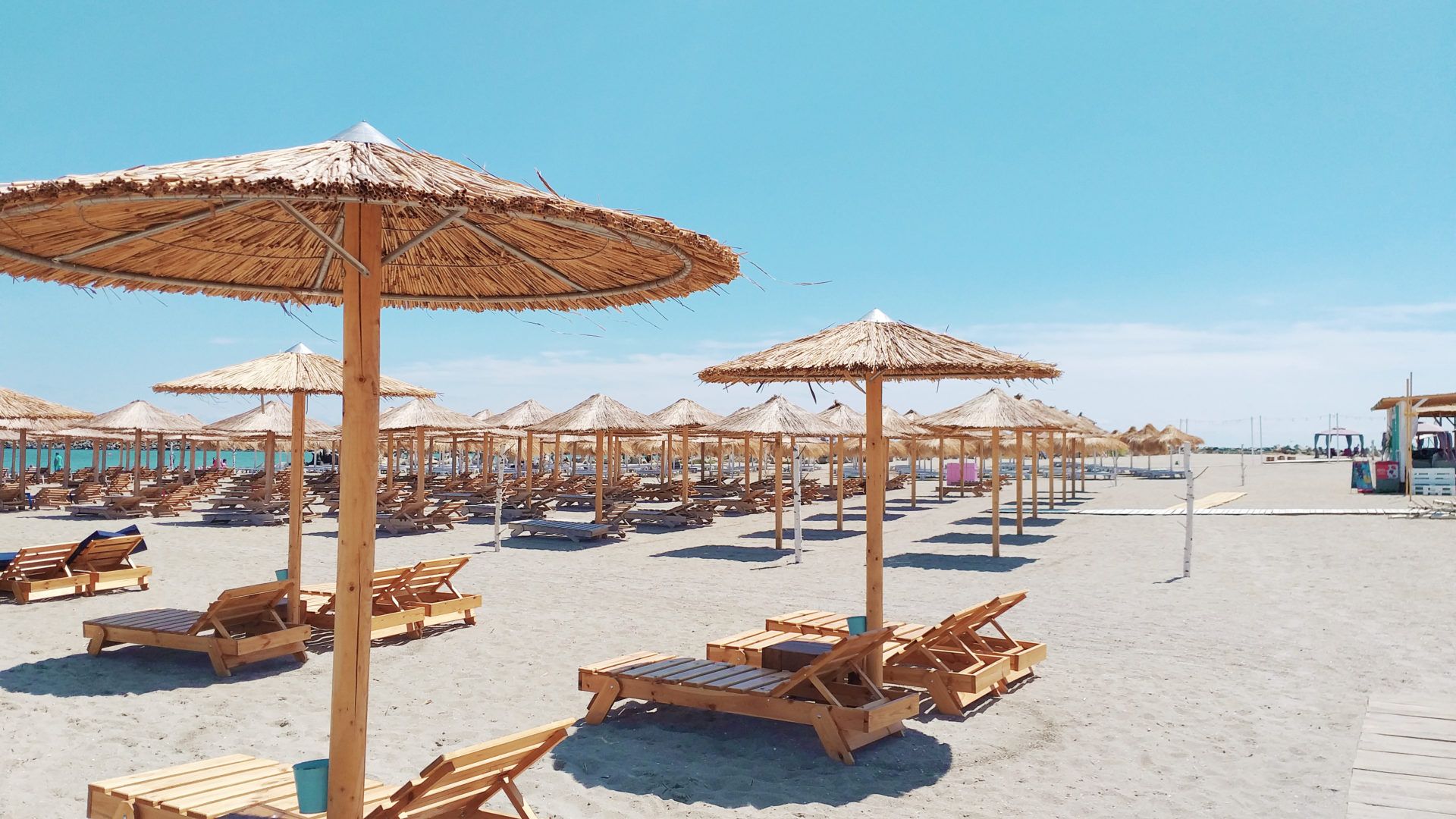 Accommodation, Relaxation
We've never booked, and probably never will, accommodation in advance.
When you're on a motorcycle, the journey can be extremely spontaneous and the route can change every minute. We didn't have tents with us this time, but it wasn't a problem to find a last-minute sleeping quarter on Booking.
Well, almost… On the first day, when we came to our hotel, it turned out that there are no more free beds. We had to ride to another place, 100km further. Fortunately, that's not an issue when you're traveling on a bike. We even had time to visit a gas station and buy some Hungarian alcohol.
Tenere is the Best! But…
After 2000km on a motorcycle, our riding skills improved drastically. Sadly, only on asphalt. One time I decided to turn aside the "black" and take a parallel road. Get-off in a puddle made me think of changing the tires and undergoing some enduro training. There wasn't much harm, neither to me or the motorcycle. Only the stand foot's spring broke. Luckily, the almighty Shift Supervisor suggested replacing it with one of the hooks which were securing the luggage. I provisionally fixed the fault, and Paul got a new nickname.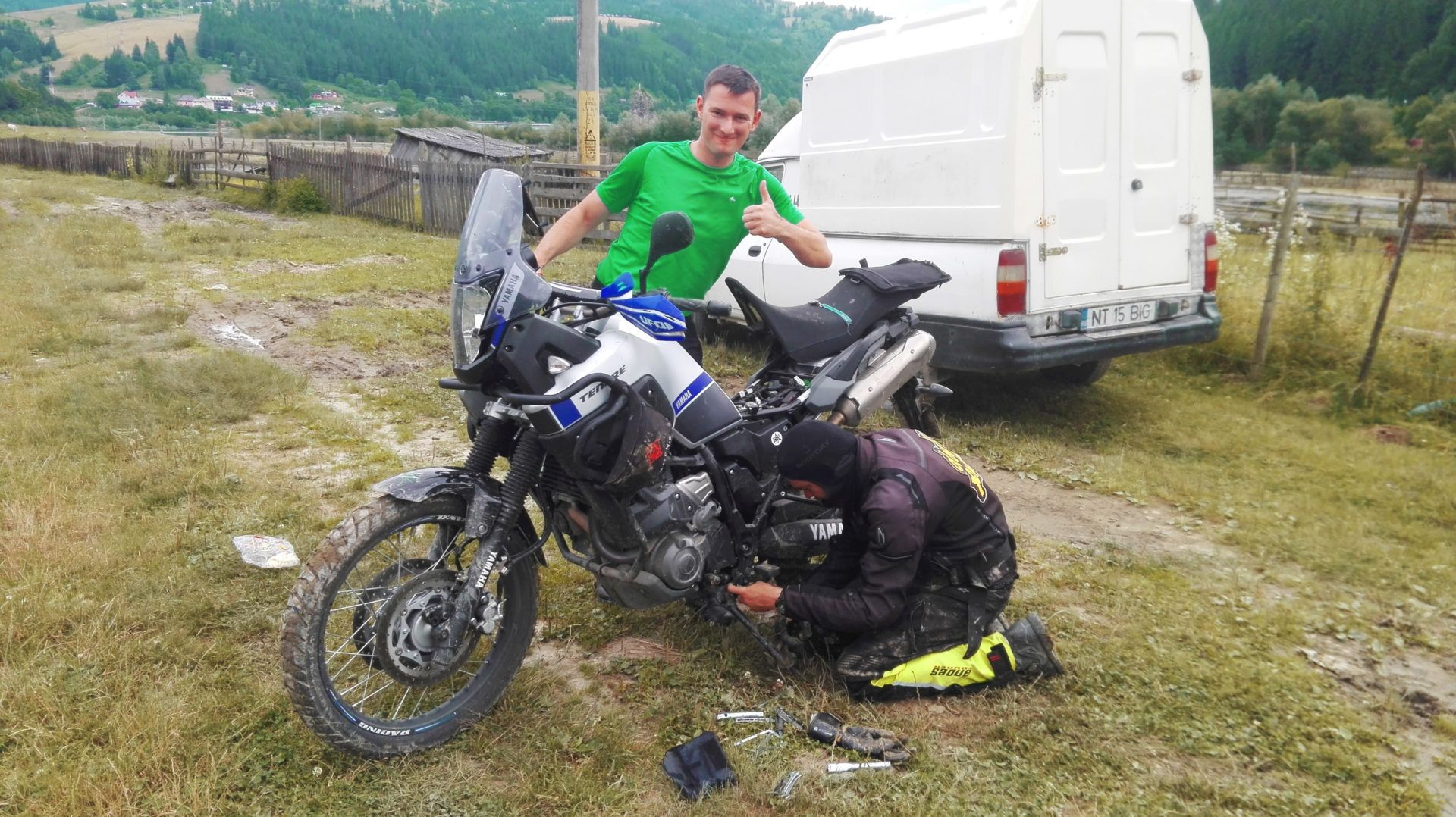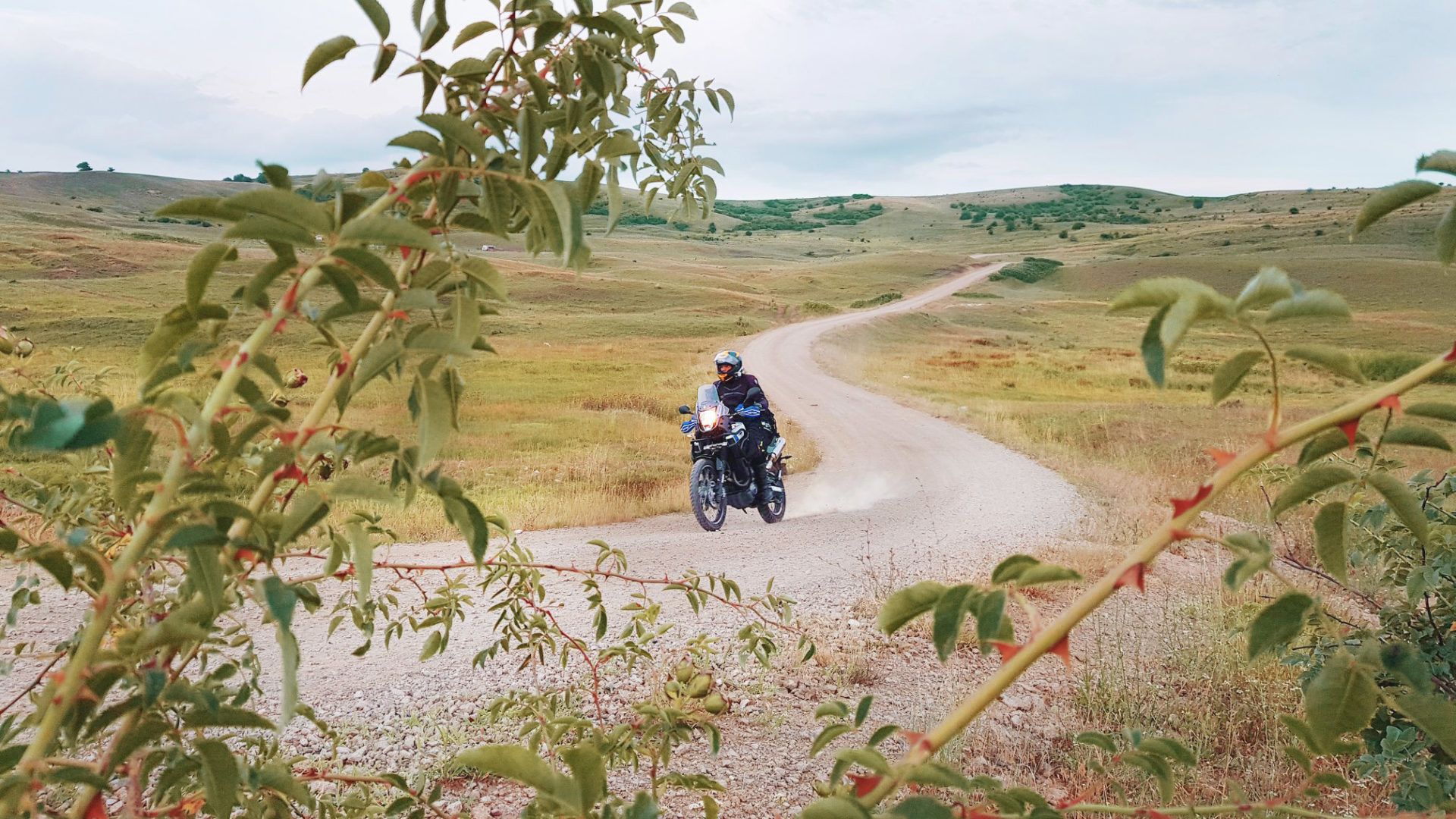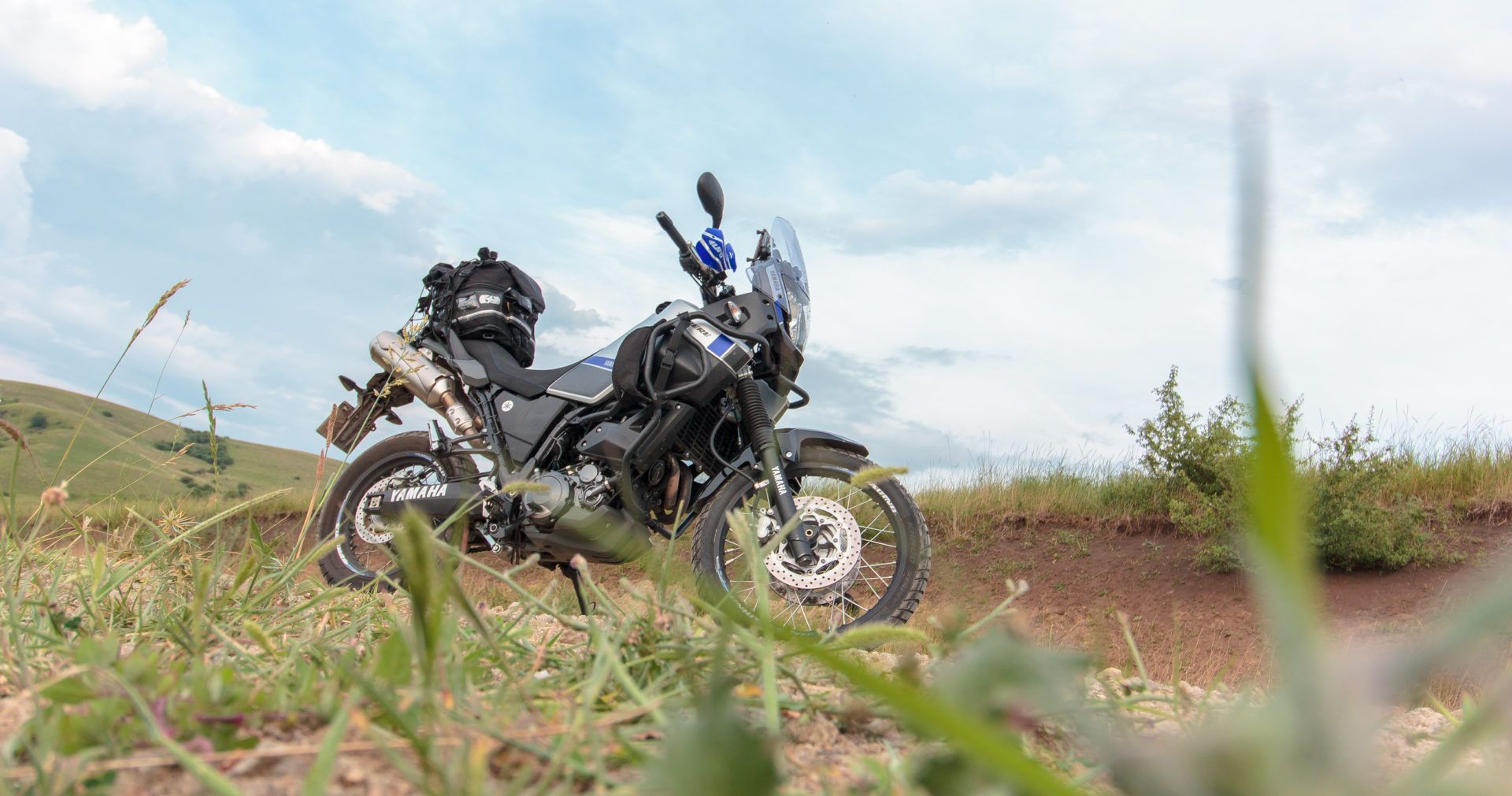 Photography
Even though I had a camera with me, I didn't use it that much. It was very inconvenient and time-consuming to unpack and pack it de novo. All because of the baggage type. It's another thing that requires refining before heading out for the next journey.