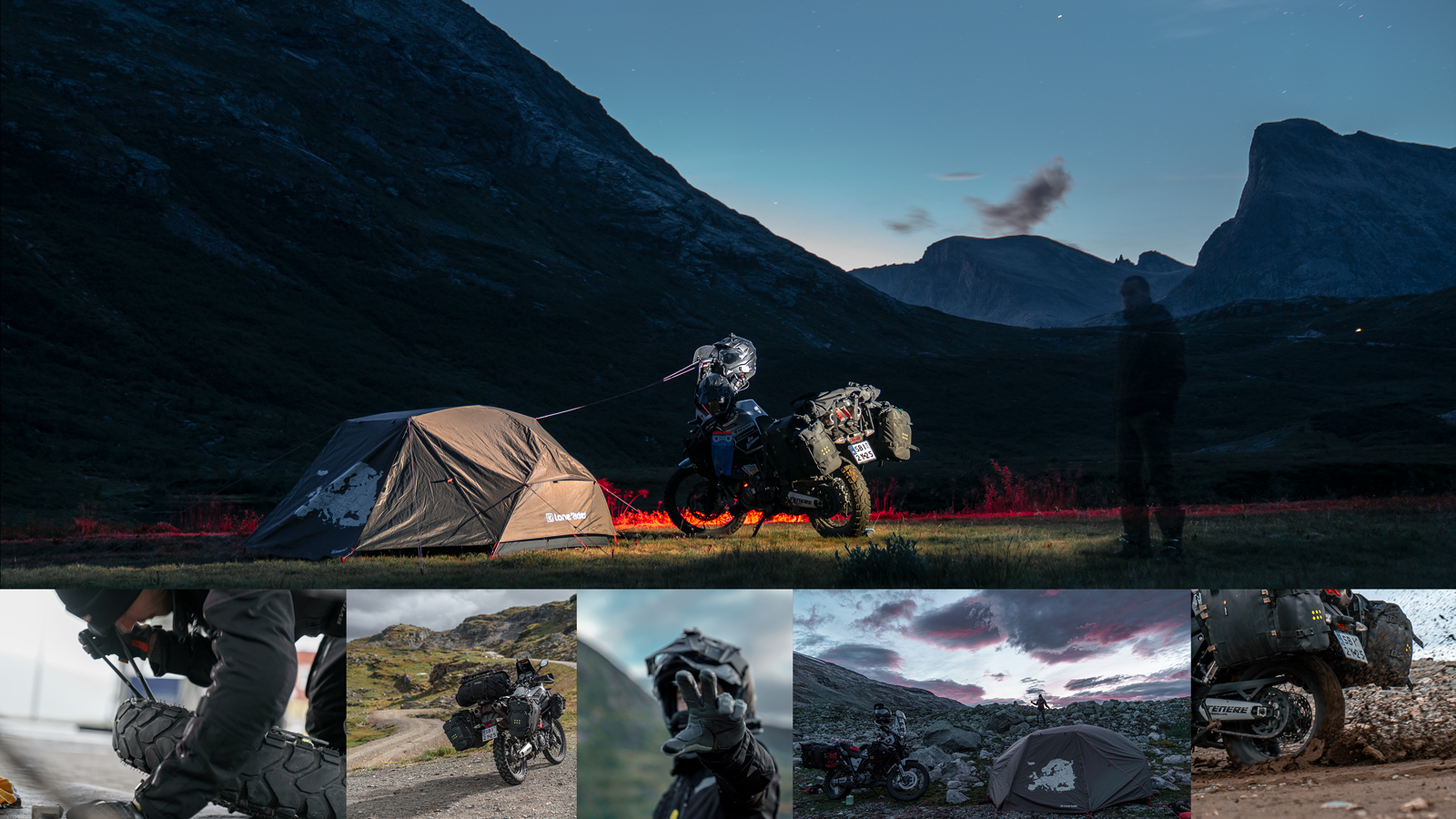 Hi! My name is Kewin and I run my project AdvAnywhere. I work in the game industry and I'm a motorcycle and travel enthusiast. My biggest dream is to go on a trip around the world. I'm motivated to go anytime. I only need to make sure that I won't run out of fuel. If you like my contribution to sharing travel relations, photographs, and gear reviews you might consider supporting me.
Follow my social media
It motivates me when I know that people like the stuff that I make.
Hire me
I can make a photo session of anything you like. Adventure-style, portraits, commercial, and product photos.
Current Location: Cracow, Poland
Buy me a fuel
My travel savings are growing successively but your help can speed it up.