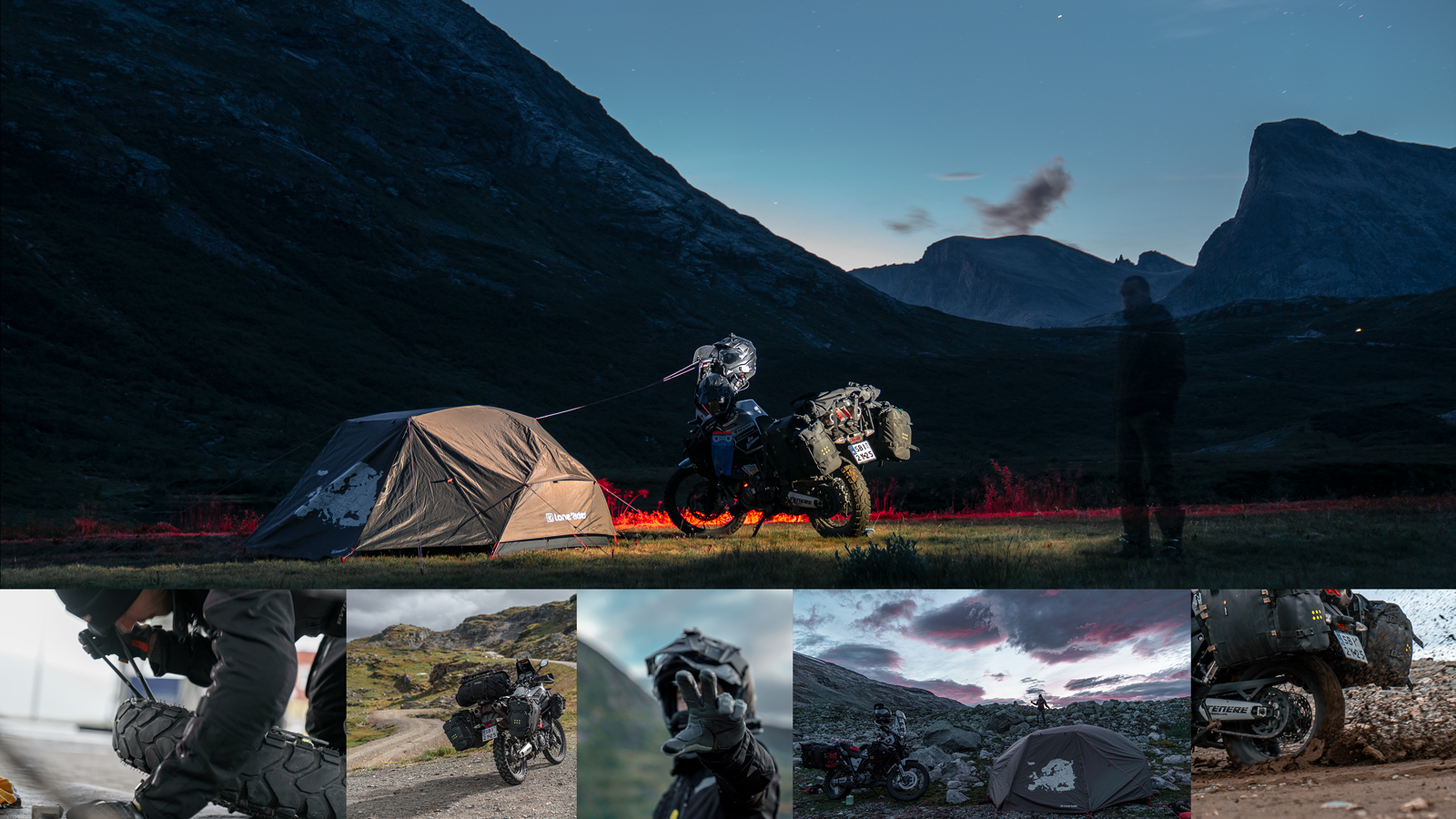 Hi! My name is Kewin and I run my project AdvAnywhere. I work in the game industry and I'm a motorcycle and travel enthusiast. My biggest dream is to go on a trip around the world. I'm motivated to go anytime. I only need to make sure that I won't run out of fuel. If you like my contribution to sharing travel relations, photographs, and gear reviews you might consider supporting me.
Follow my social media
It motivates me when I know that people like the stuff that I make.
Hire me
I can make a photo session of anything you like. Adventure-style, portraits, commercial, and product photos.
Current Location: Cracow, Poland
Buy me a fuel
My travel savings are growing successively but your help can speed it up.
AdvAnywhere Shop
Buy in my online store products of proven and recommended brands.
All purchases in the AdvAnywhere Store support the project and its development.