Posted on:
Some time ago, a new improved version of the X.WED2 helmet, about which we wrote in detail in the post about the universal dual-sport helmet, appeared on the market.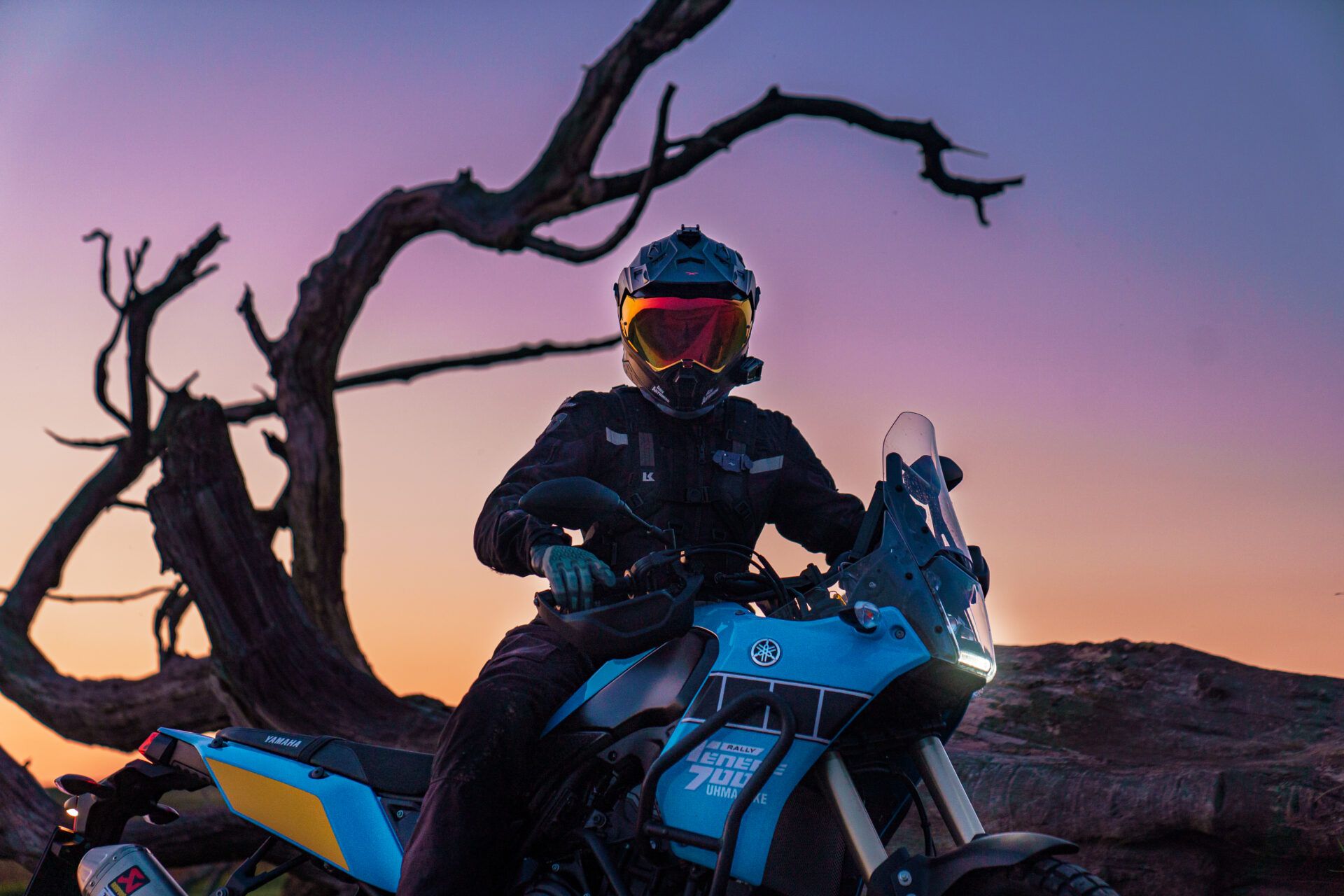 NEXX decided to do a step further and squeeze the most out of it. The carbon version, as you probably guess, is even lighter than the previous model, which is already quite light. We managed to stock up on them just before our five-week trip to Norway. Now, after 10,000km of Norwegian roads and off-roads, I can honestly admit that even if I wanted to, I would probably not be able to think of ways to improve it. It's perfect. Let the below paragraphs and photos prove it.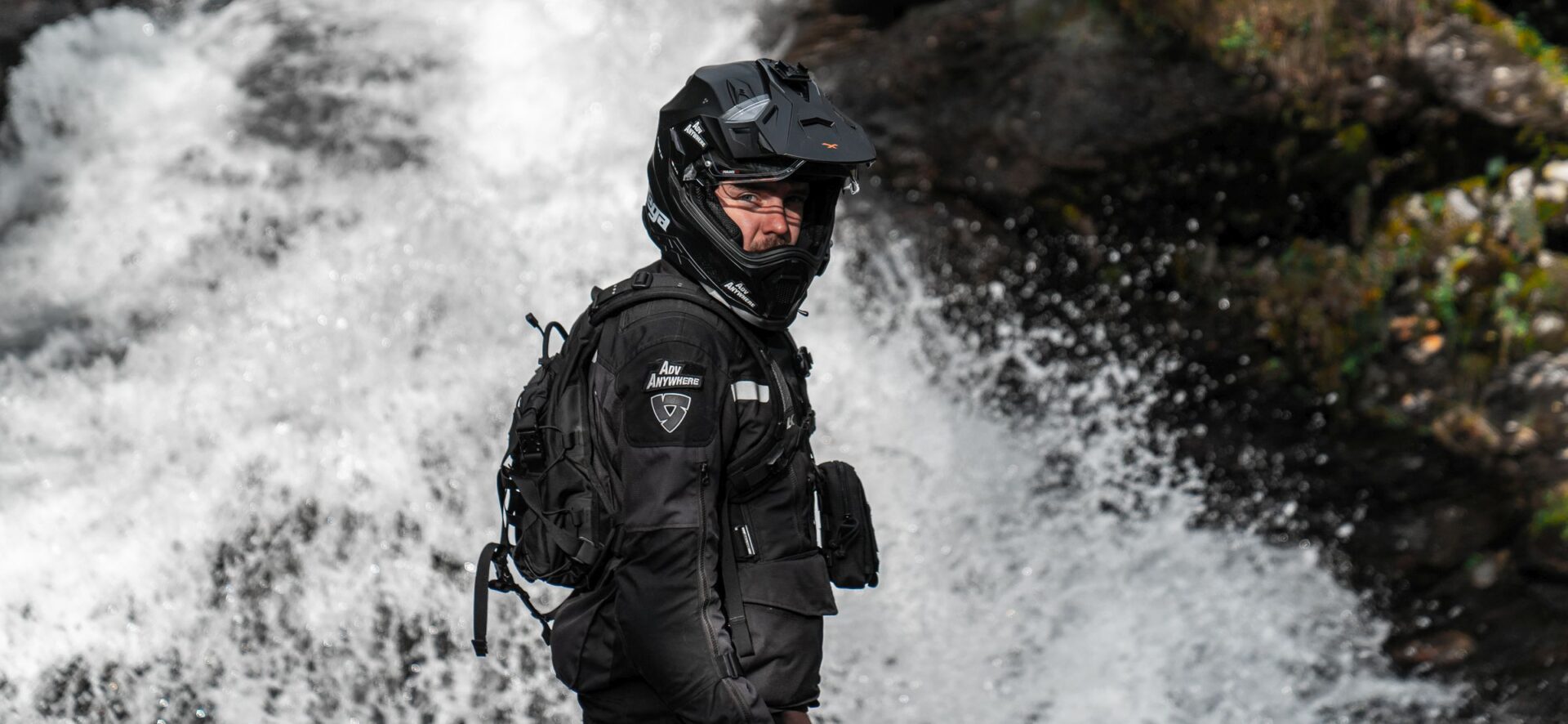 The anti-allergic lining material is even more pleasant than before, and the hems and trim seem to be even more precise. The material inside the helmet dries quickly. As I always wear a balaclava, I had the opportunity to test it only after washing. As in the previous version, sponges are removable which allows quick and easy cleaning.
New features include two fabric clips for attaching a camel bag tube. Personally, I prefer to have the tube attached to my jacket because I often take my helmet off for taking pictures, but I suspect some may find this little thing very practical.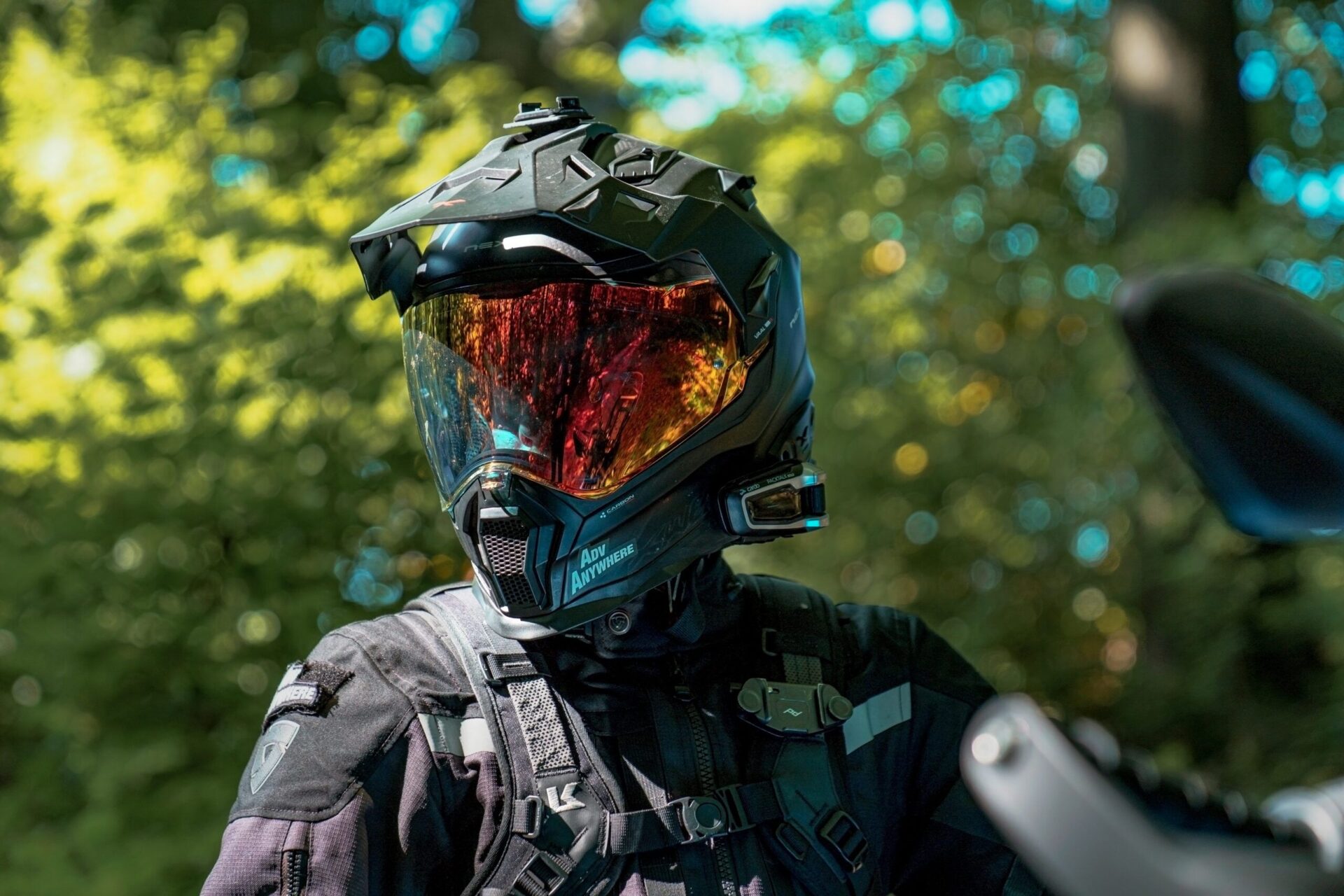 The best thing about the X.WED 2 Carbon helmet, in my opinion, is its visor which is super big. Motorcyclists should practice their peripheral vision to be more responsive to what's happening on the road. NEXX is well aware of this and provides us with a wide field of view.
In this model, you do not need to remove the visor to ride with the goggles. So we can spare ourselves all the hassle of dealing with it. You can read about this and its other advantages in the previous review – A Univeral Dual Sport Helmet – NEXX X.WED 2.