Posted on:
If you are a sports fan or a hiking enthusiast, you already know these activities require the right equipment. Your comfort and safety are key, and properly selected thermal clothing helps you keep them at a high level.
What is Thermal Underwear?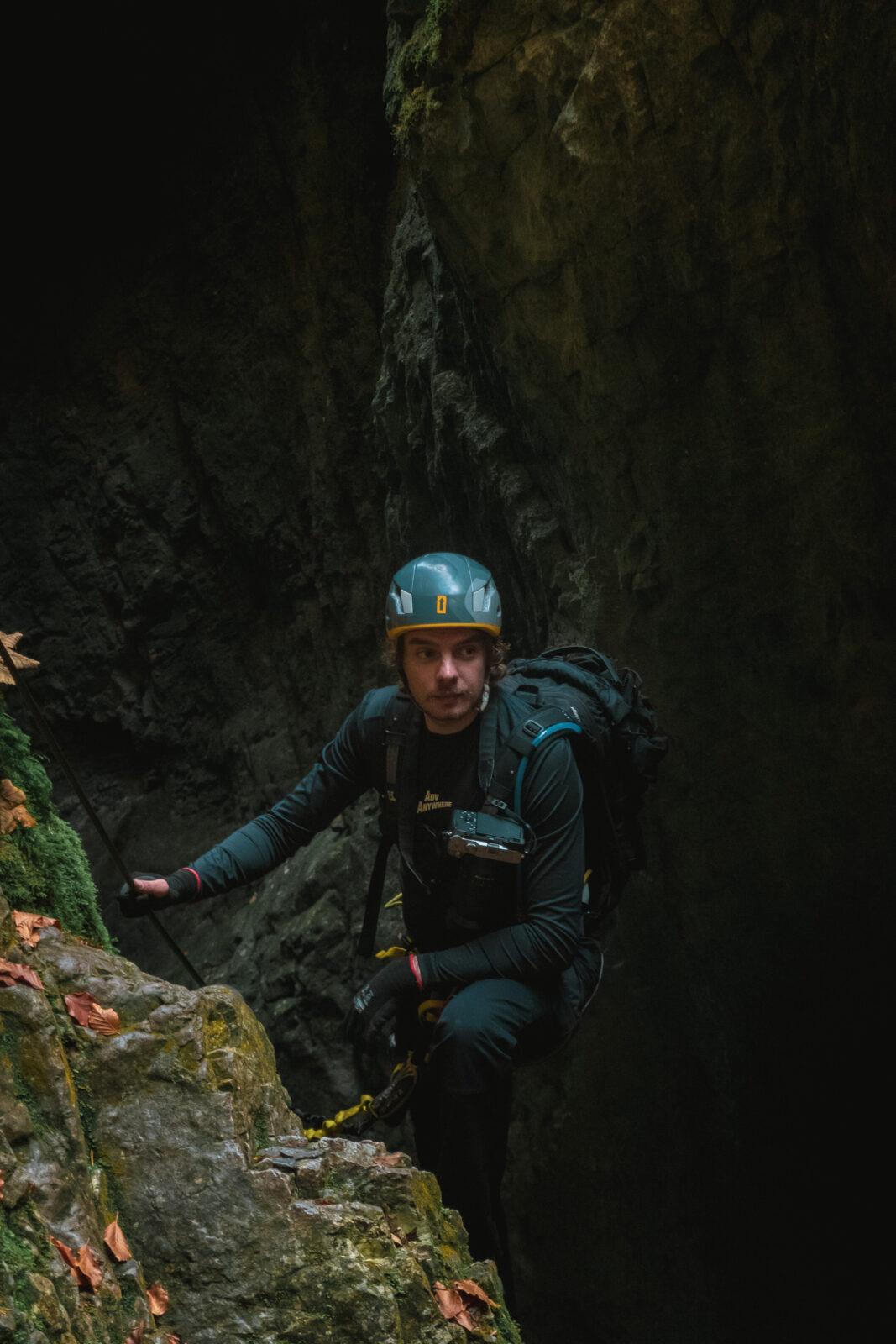 Thermal underwear provides comfort, is the first layer of clothing, and is designed to be our "second skin". It helps maintain a constant body temperature during sports and other physical activities, and thanks to the use of innovative material technologies, it provides adequate ventilation and moisture wicking, as well as thermal insulation. Therefore, it is especially recommended for winter sports, hiking, running, or motorcycle riders.
Why should you wear thermal underwear?
You may not immediately think about the right clothing when you start doing sports. At first, you want to see if you'll get into it at all. Over time, however, you start to consider whether it would be worth investing in the right outfit. So here are the main advantages of thermal underwear:
Comfort: This type of underwear is usually made of stretchy and soft materials, allowing you to move freely. In addition, thanks to moisture-wicking properties, you won't sweat or feel uncomfortable while doing activities.
Moisture wicking: Unlike other materials, such as cotton, which absorbs moisture, thermal clothing transports it outward.
Adequate thermal insulation: When it's cold outside, the temperature your body feels can be several degrees cooler than the ambient temperature. Thermoactive clothing keeps your body temperature at an optimal level.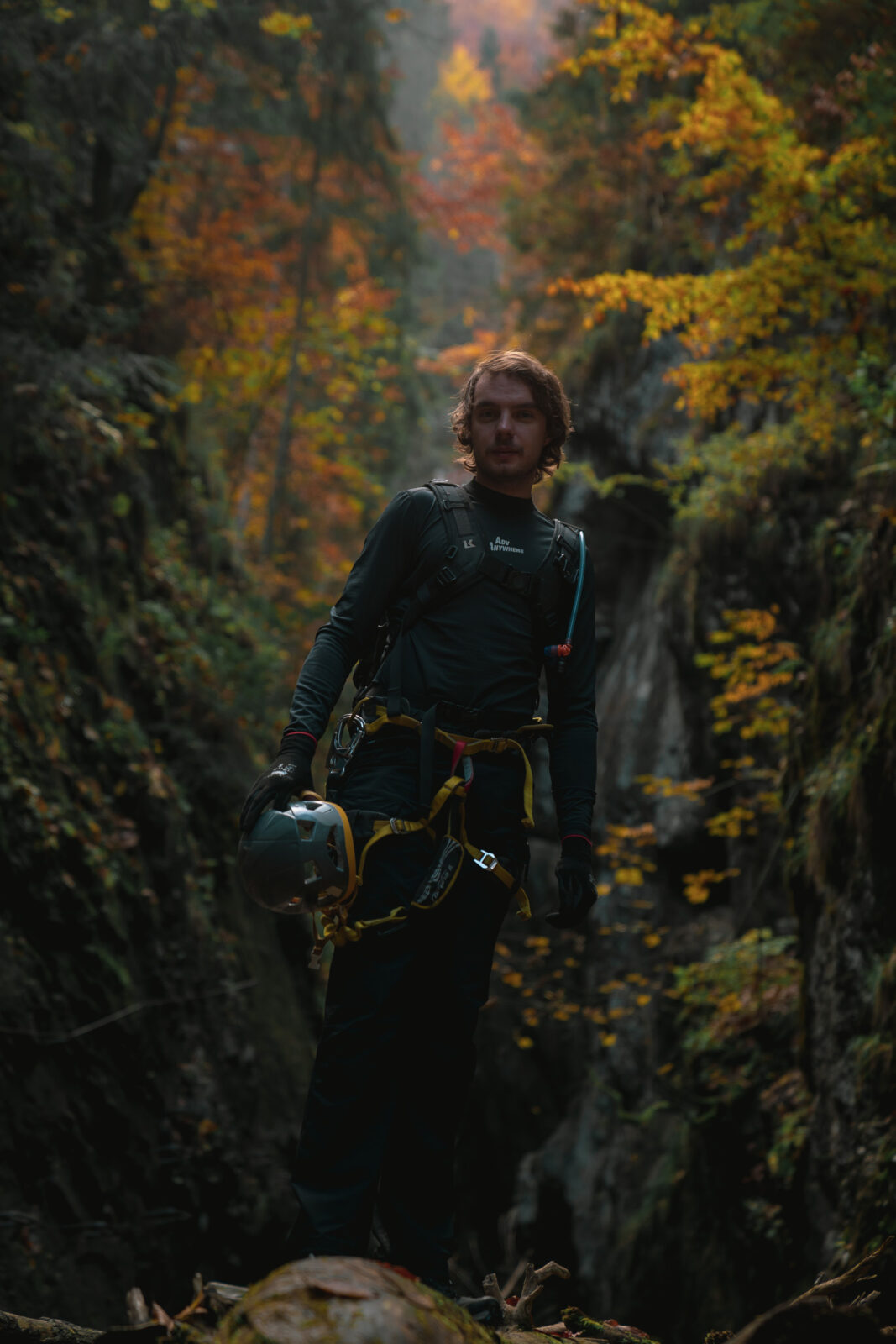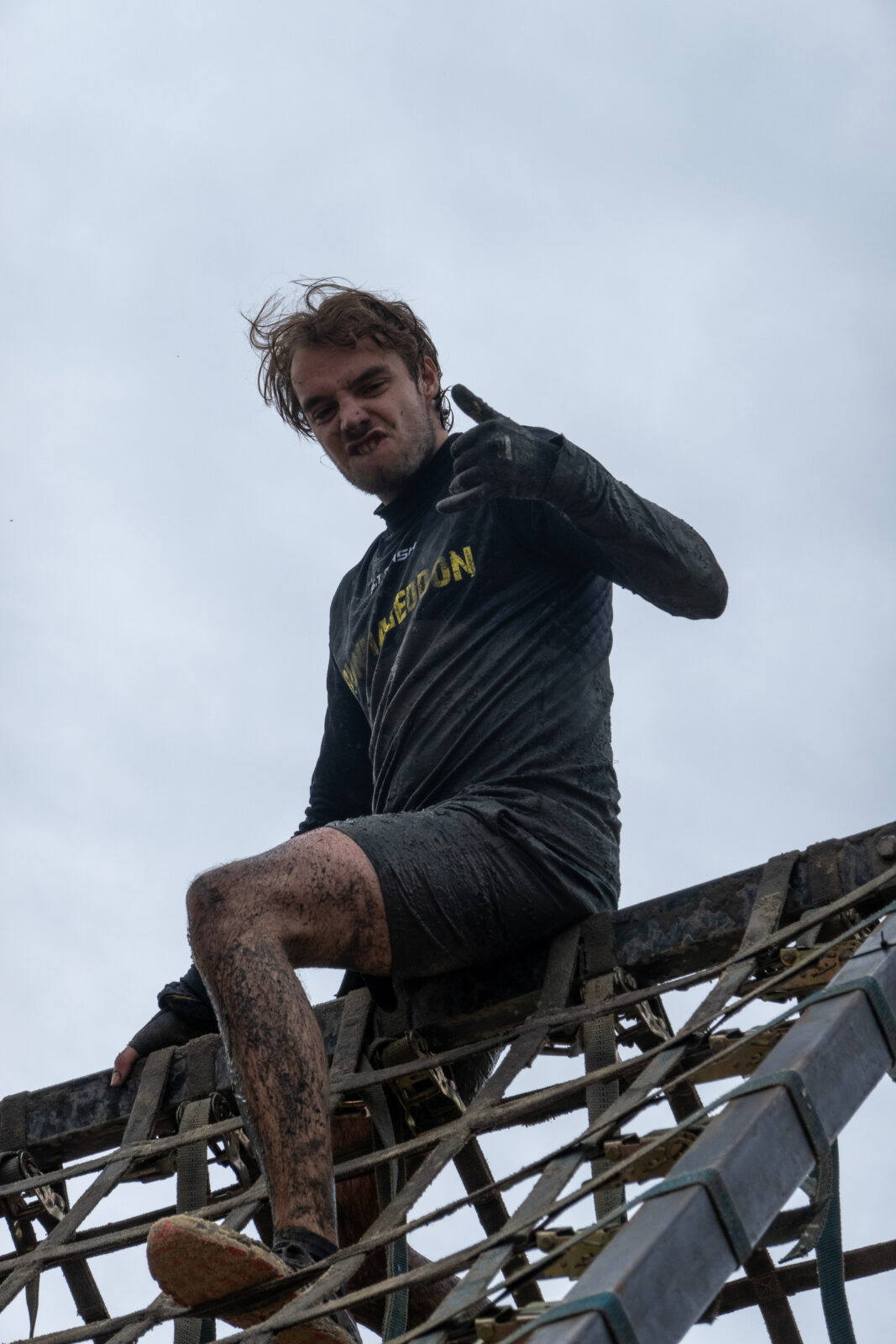 Thermo-active clothes also work well as sleeping clothes in a tent. Unlike cotton, they do not absorb heat just to lose it.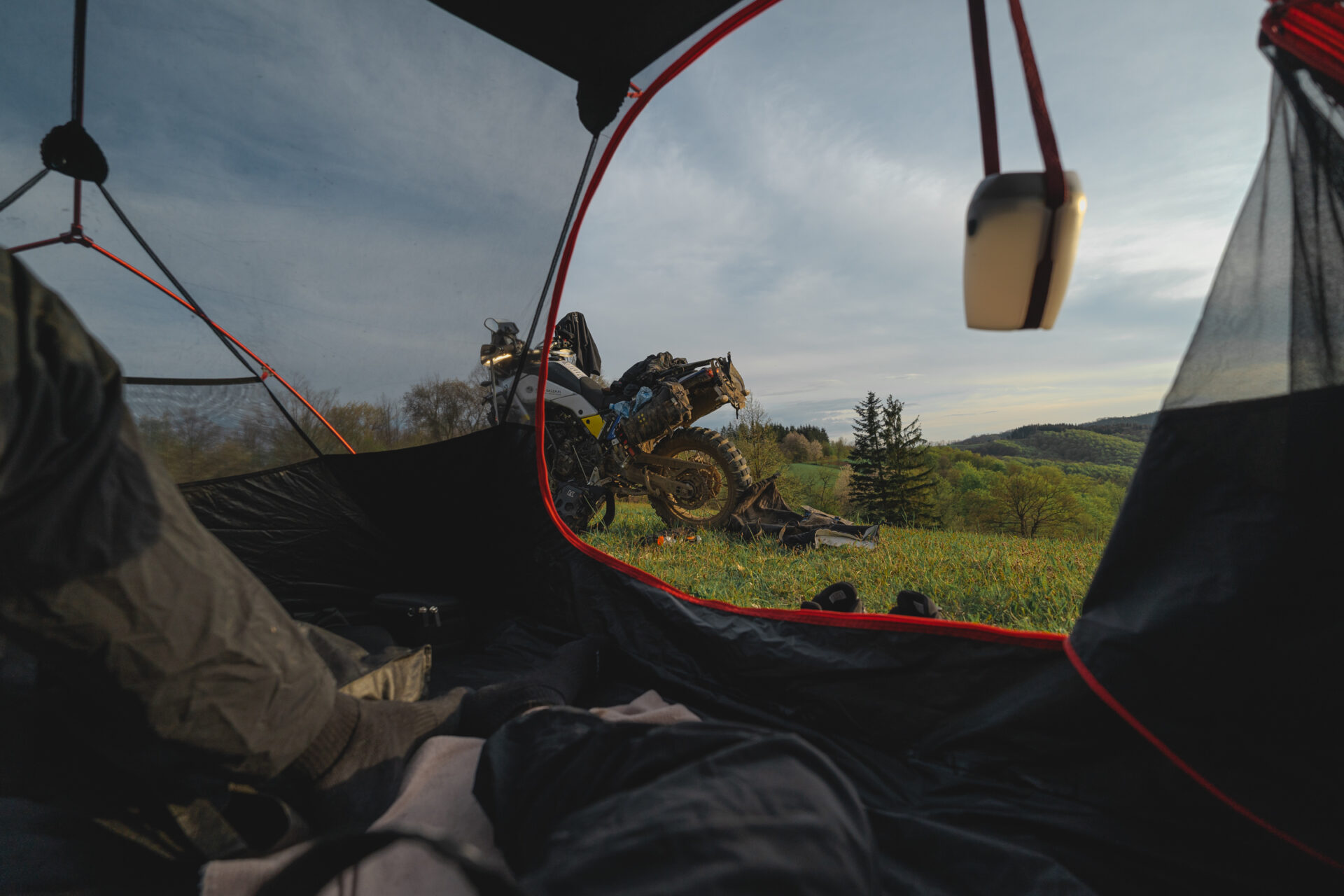 Types of thermal clothing
It is important to choose products according to the conditions and activities we intend to practice. This will allow us to enjoy thermal comfort and freedom of movement. Thermal underwear comes in several variants. So let's see what we can choose from.
Shirts and pants
T-shirts, shirts, sweatshirts, and pants are usually made of stretchy materials that adhere perfectly to the body. As a result, these garments provide adequate insulation and wick moisture outward from the skin.
Depending on the model, the clothes may have various additional features, such as reflective elements, pockets or a raised collar, ventilation systems, or elastic straps. It is worth noting that the seams should be in places that are not exposed to abrasion.
The same is true of thermoactive pants – another item of clothing worth having in your closet.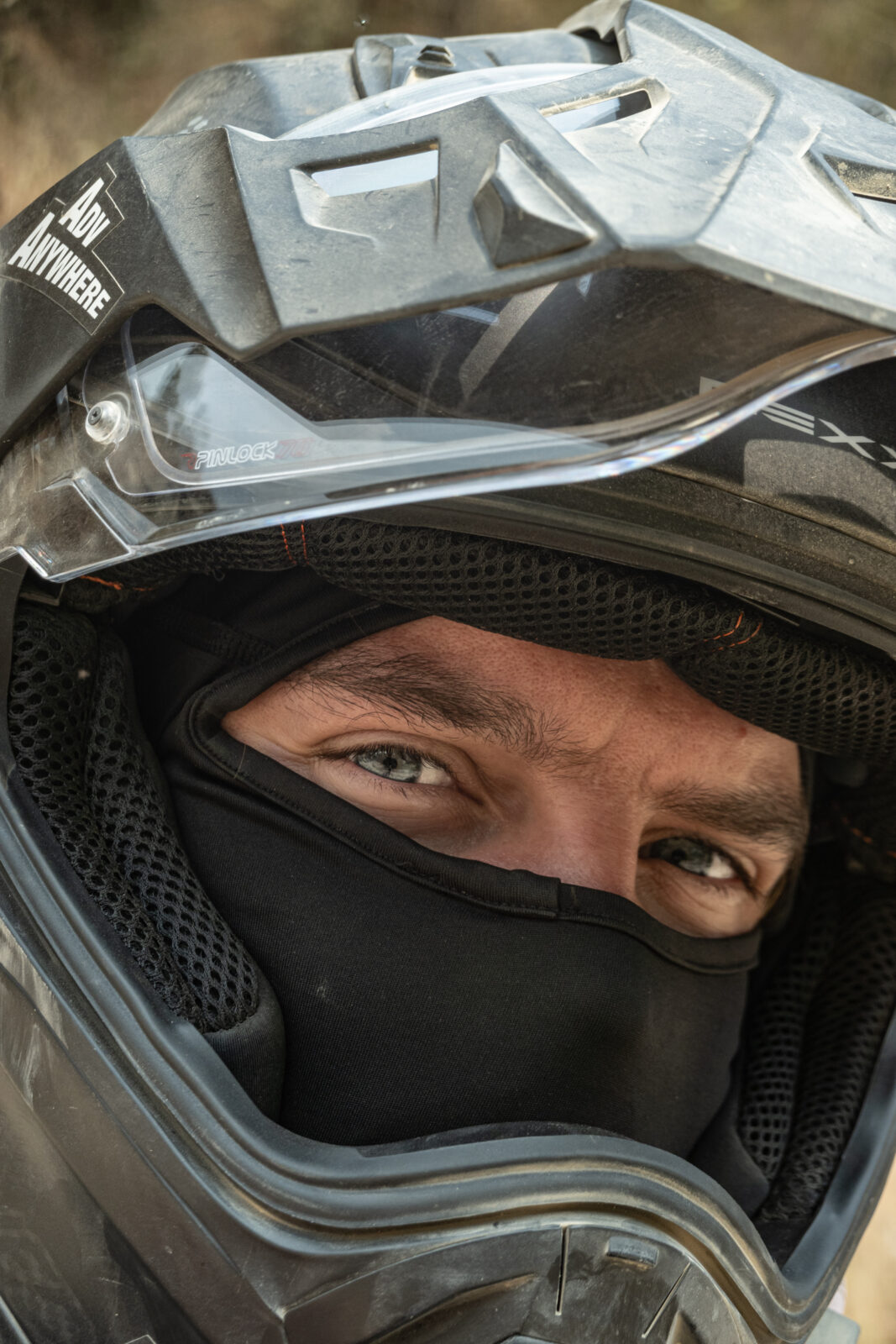 Accessories
Accessories such as gloves, balaclavas, chimneys, bras, briefs, or socks are another item to look at when buying. These accessories may have special reinforcements in areas prone to abrasion and irritation.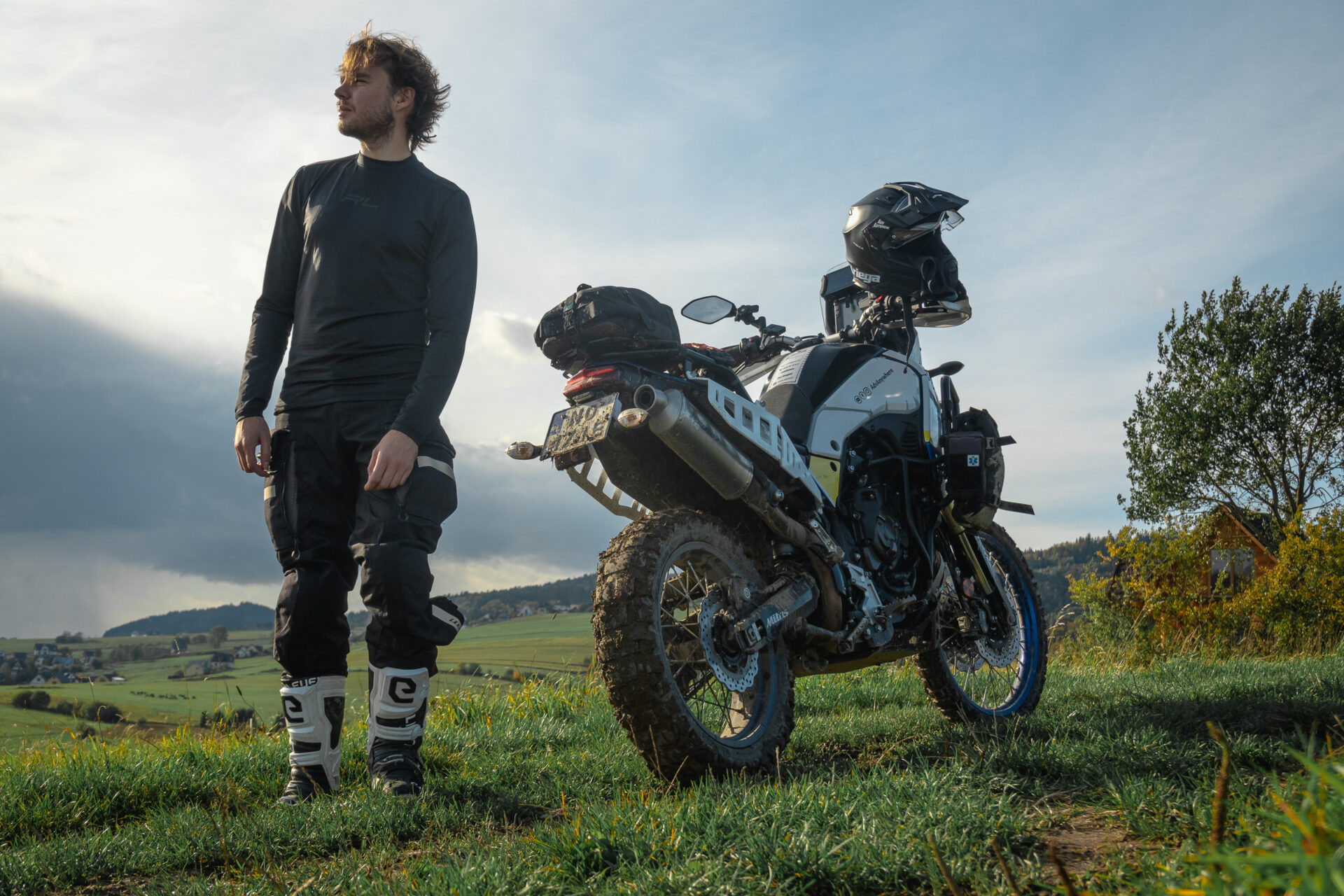 Jackets
Jackets are ideal for wearing in colder weather. They are designed to protect you from the cold and from the wind at the same time. They are often made of windproof and breathable material, with additional insulation. They can also have hoods, adjustable cuffs, or numerous pockets.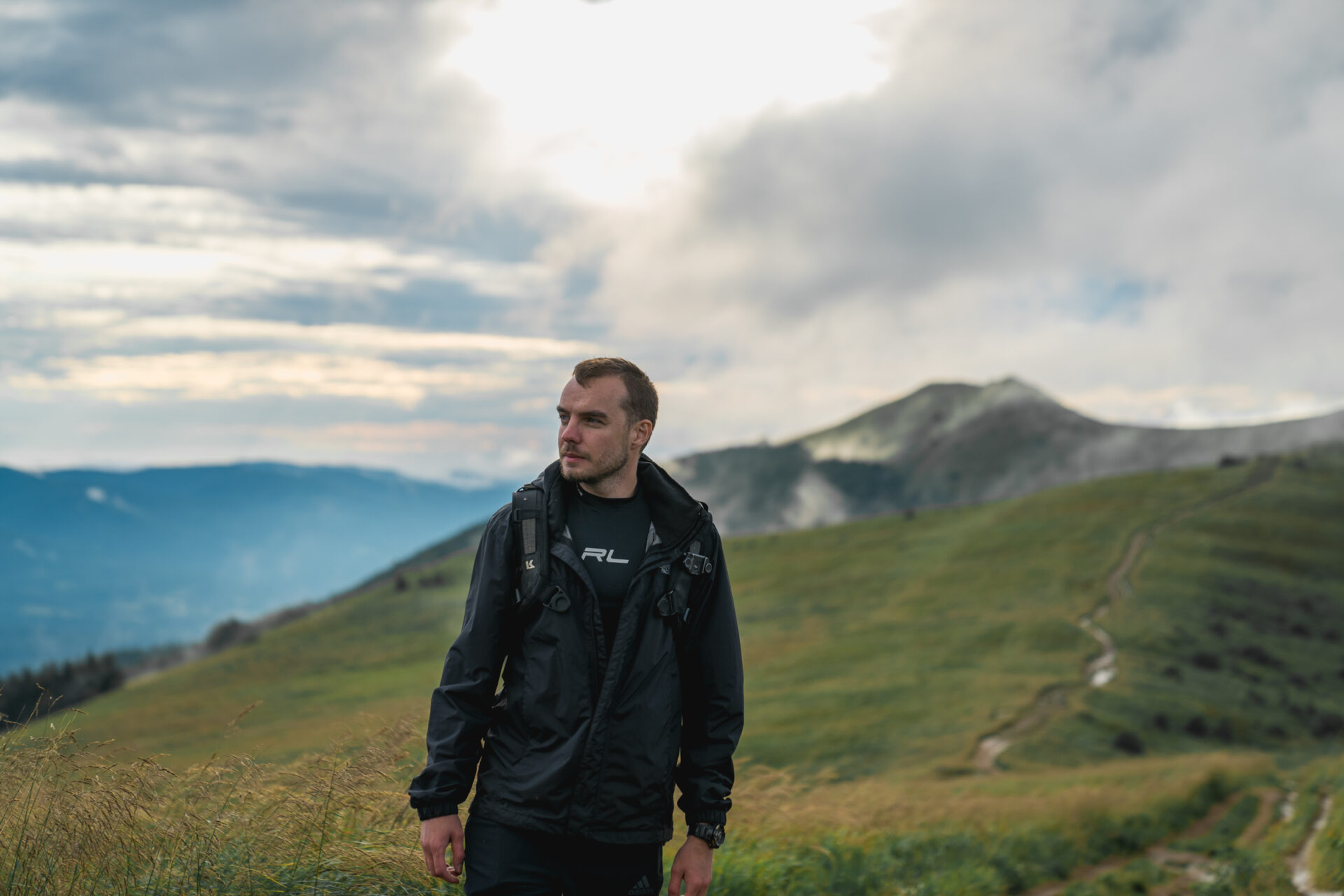 How to choose the right thermo clothing?
Choosing the right clothes and accessories can be difficult, especially for people who are new to sports, hiking, or motorcycling. Here are some tips to help you decide what underwear is right for you:
Size
It is extremely important to choose the right size. A size that is too small can restrict movement and affect comfort, while a size that is too large will not be able to provide adequate insulation. Garments that are too loose by not adhering to the skin will not work properly. Thermoactive underwear must fit tightly against the skin.
Before buying, it is worth measuring yourself carefully and comparing the measurements with the manufacturer's size chart. It is also worth remembering that, like any other garment, thermo underwear has different cuts – for women and men. Choosing the right cut makes the garment better suited to the figure.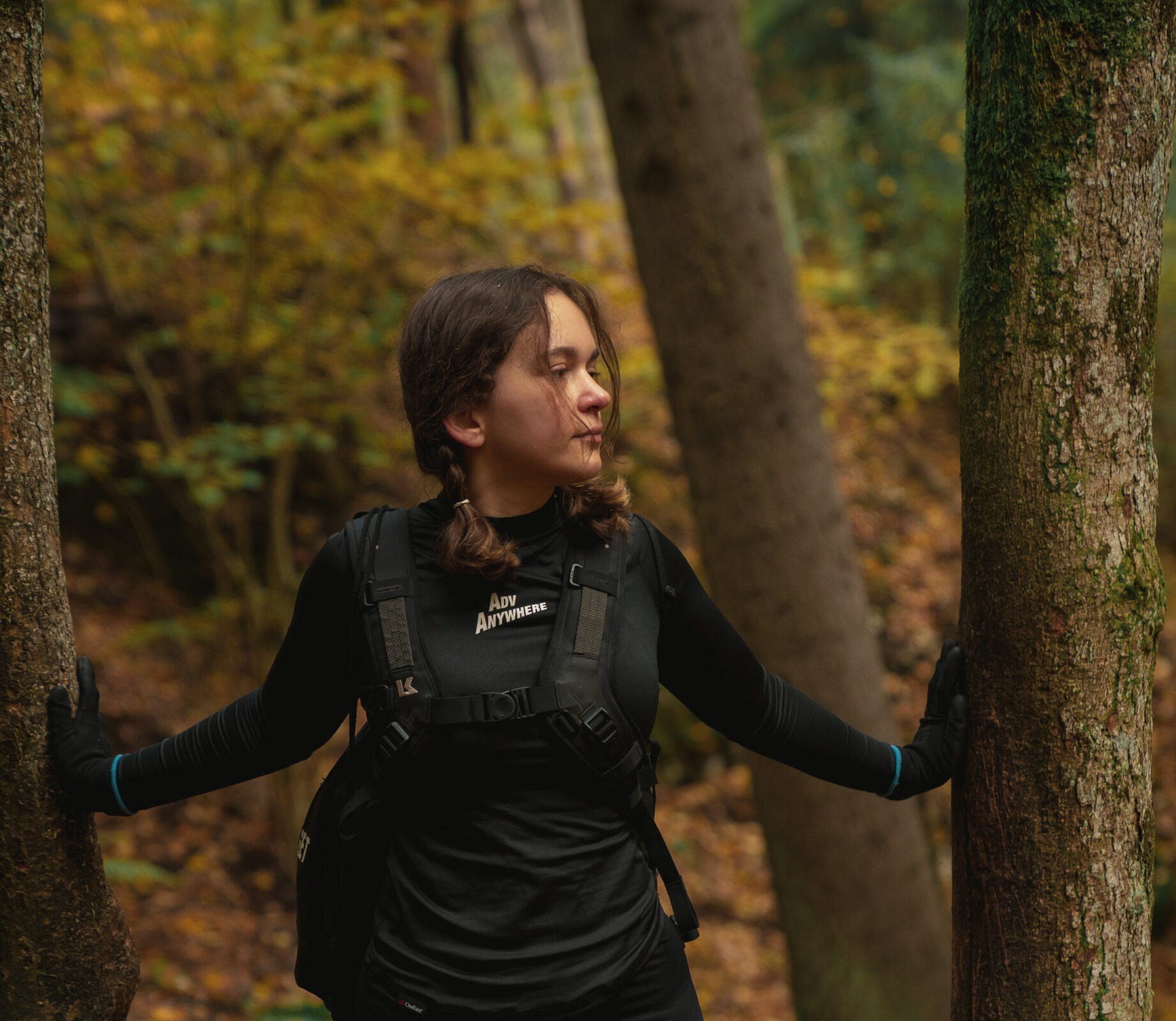 Material
The material from which a garment is made is very important for its functionality. The best materials are those that effectively insulate heat and provide moisture wicking. The most commonly used materials are merino wool, polyester, nylon, and elastane. Outlast® material, due to the high level of complexity of production and also a number of quality requirements, is used only by top brands that have managed to establish partnerships. Importantly, the right material should dry quickly. This not only affects our comfort but also comes in handy when we need to quickly wash clothes while on the road. Here, again, Outlast® technology wins.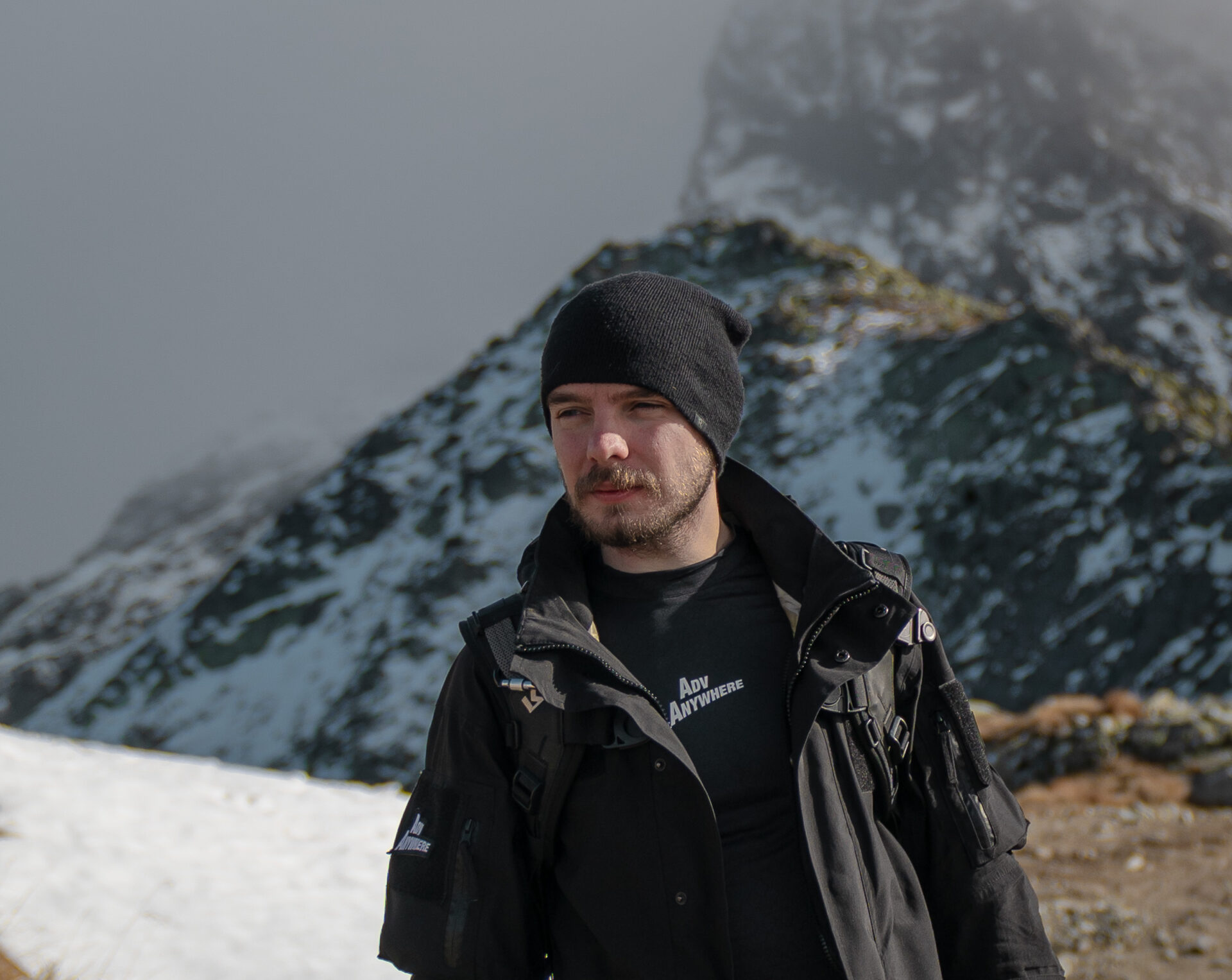 Price
The price of the products can vary quite a bit and depends on a number of factors, such as the material, the quality of construction, or the manufacturer's brand. Before buying, it is advisable to think carefully about your needs and choose a product that will best meet our requirements, while at a reasonable price.
Most often, in this case, price goes hand in hand with quality. Cheap productions from Asia do not pass quality control, materials get ripped, and do not perform their functions. Personally, whenever we have the opportunity, we choose native products. The company Redline®, which produces thermoactive clothing, has proven itself to us particularly well in various conditions. This has led to the establishment of a partnership so that now you can buy thermoactive clothing straight from the Polish sewing plant Redline® on the AdvAnywhere website.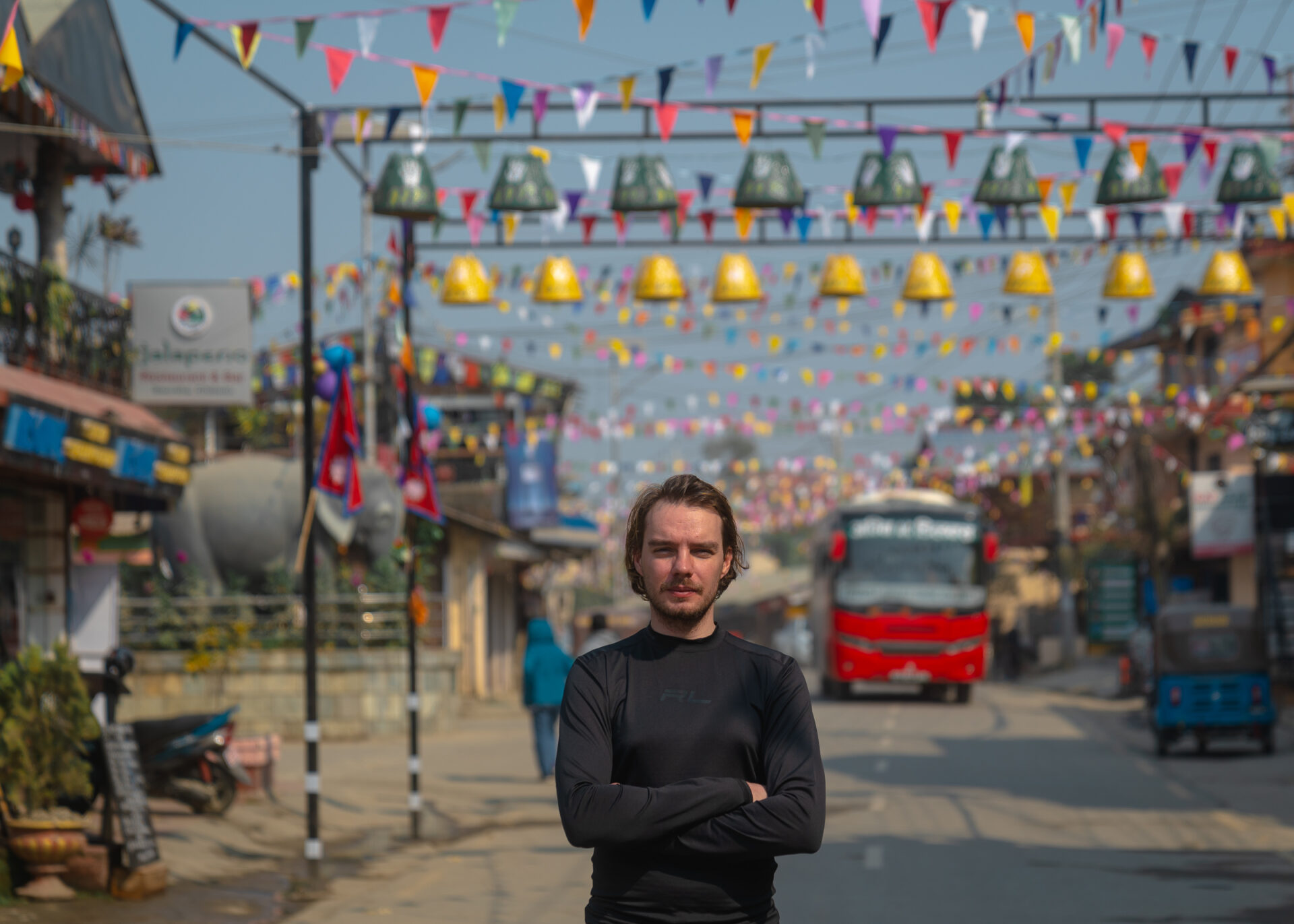 Short or long sleeve? Leggings in the summer?
Often people new to sports or motorcycling are surprised how one can go in the summer in long sleeves, or even how one can wear additional pants under motorcycle clothes?!
It is best to see for yourself that thermal clothing works. In a nutshell: thermal clothing is designed to promote the regulation of heat and moisture transfer.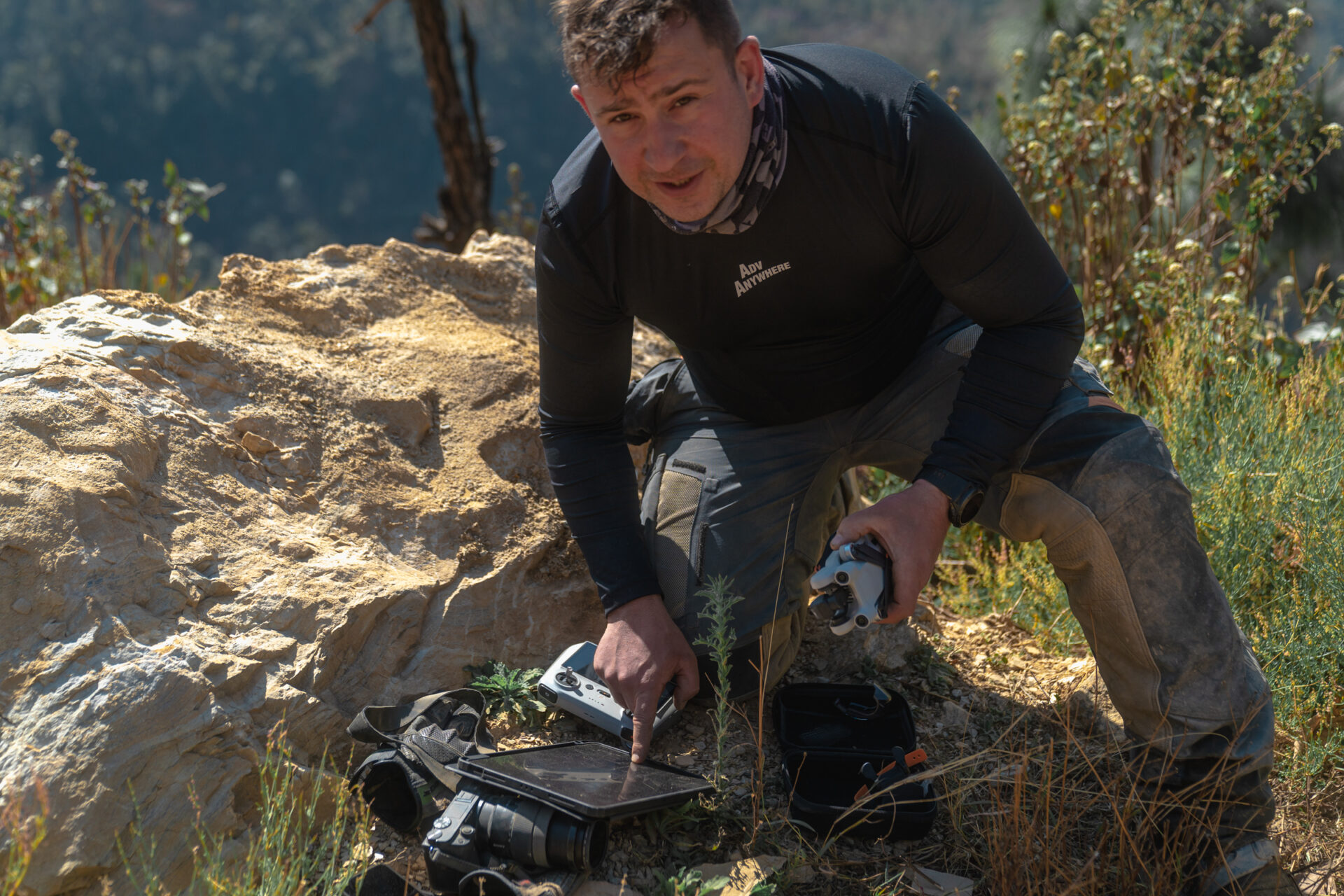 The difference between thermoactive and thermal clothing
You may notice that many people use the terms "thermoactive" and "thermal" interchangeably. However, they are not synonymous.
So what is the difference between thermoactive underwear and thermal underwear?
Thermoactive clothing is a more technologically advanced and more efficient option compared to thermal clothing. It not only regulates temperature but also helps keep the skin dry. So it is perfect for sports in all conditions, especially in warmer weather. Thermal underwear, on the other hand, acts like wrapping yourself in a wool blanket. This means that it effectively protects against heat loss on cold days and is ideal for cold temperatures.
For a broader description of thermal clothing, see Thermoactive Clothing Revolution.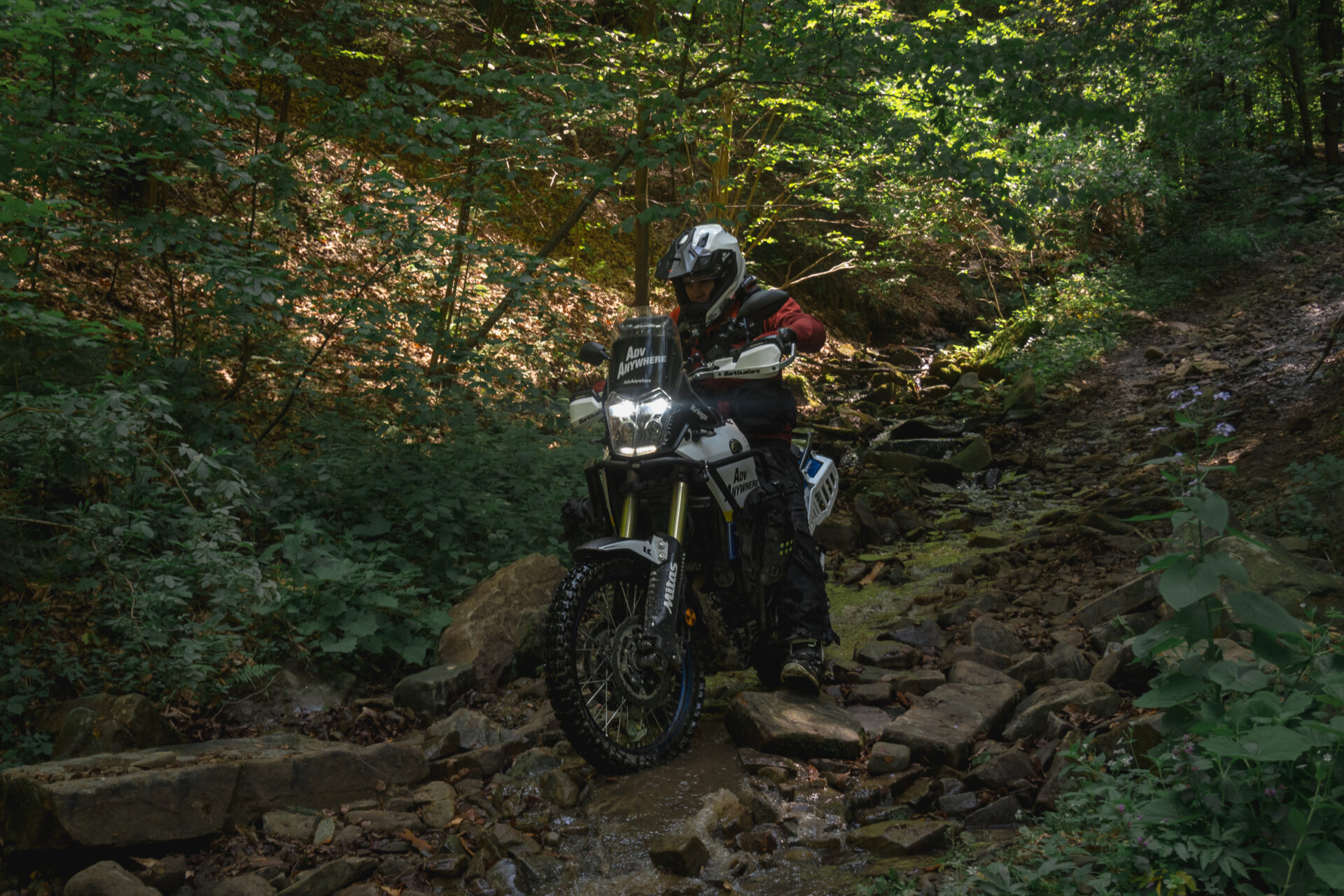 Motorcycle thermoactive underwear
Maintaining the right body temperature while riding a motorcycle is quite a challenge. Sometimes you can be raging off-road one minute and speeding upwind on the highway the next. Motorcycle thermal clothing helps to improve the comfort of motorcycle riding regardless of the prevailing weather and road conditions.
Thermoactive underwear for motorcyclists, including pants and short and long-sleeve shirts, have thermoregulatory properties and wick sweat away from the fabric. Thus, they help maintain proper body temperature during hot weather.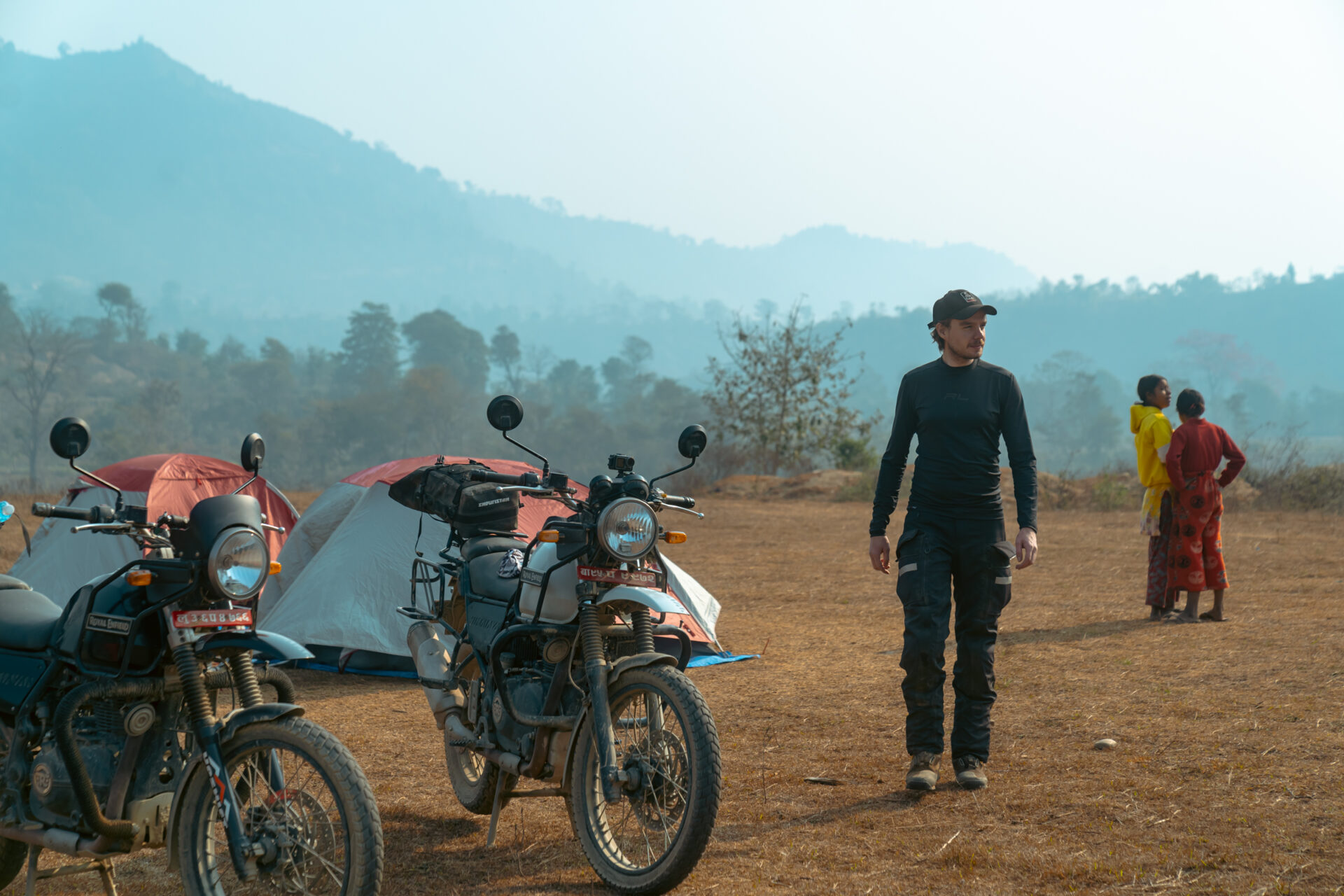 At AdvAnywhere, we ride motorcycles and play a variety of sports, so we know the importance of proper attire. For this reason, we decided to introduce products that we use ourselves to our online store. In our assortment, we have thermo clothing made of Outlast®, created in cooperation with Redline®. You'll find here long-sleeve shirts, leggings, and balaclavas. We believe that this quality will be appreciated by every riding enthusiast.
For more technical information about thermal clothing and technologies, visit this page:
Check out the range of motorcycle underwear at the AdvAnywhere store: