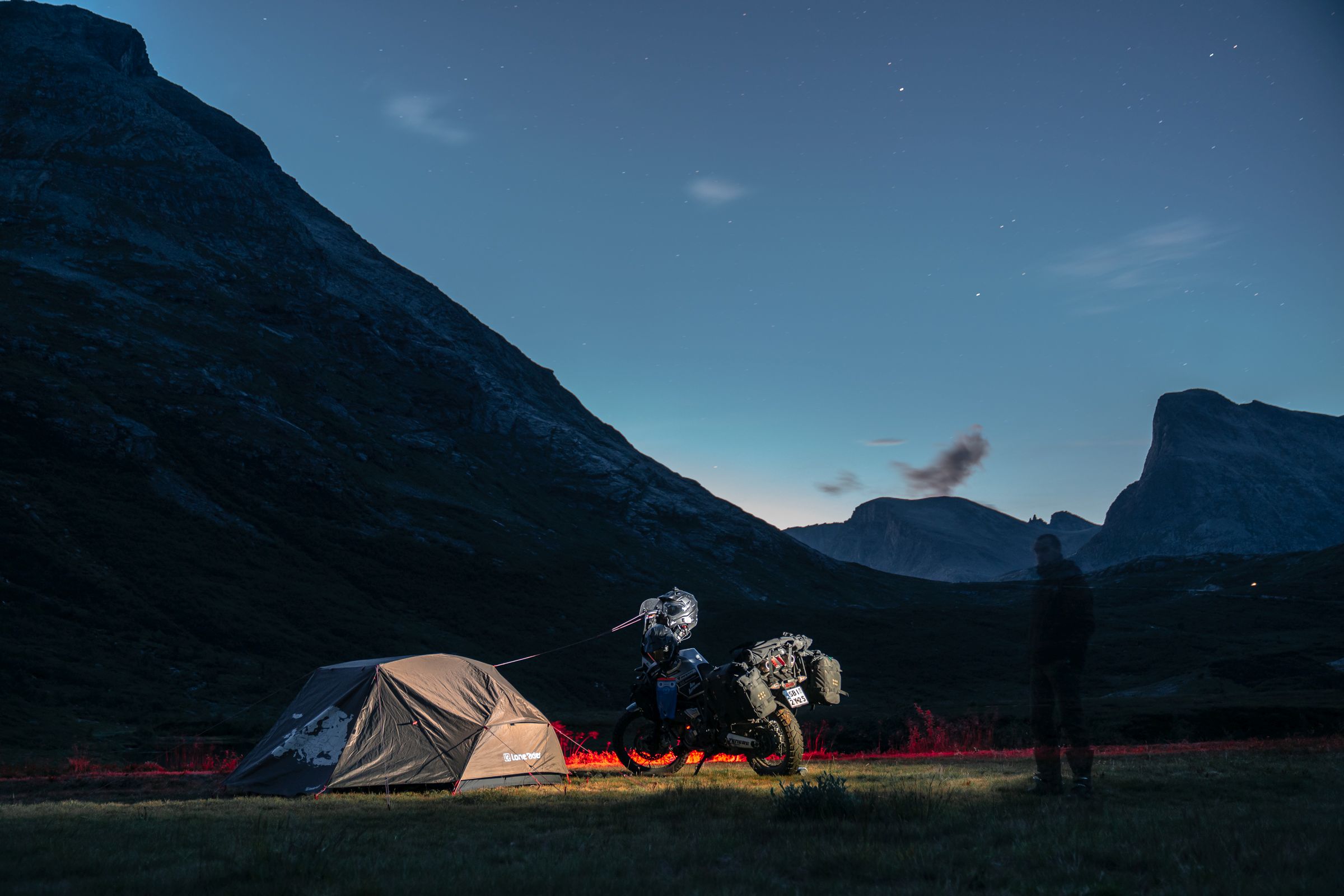 Thermoactive Clothing Revolution
---
All sports
Second skin
Lightweight
Fast-drying
Why AdvAnywhere base layer?
Unlike other materials, such as cotton, which is hydrophilic, thermoactive clothing transports moisture to the outside.
What distinguishes our thermo clothing from the rest is the Outlast® technology originally developed for NASA.
The Outlast® thermo-technology is based on microencapsulated natural wax incorporated into fabrics and fibers.
---
---
Thermoregulation is key
If the temperature changes, for example, due to increased activity, the natural wax absorbs excess heat and stores it in the textile. If the temperature drops, the wax re-solidifies, and the stored heat is released back to the body, offering a constant feeling of comfort.
AdvAnywhere sports thermoactive wear with Outlast® technology for those who want superior thermoregulation.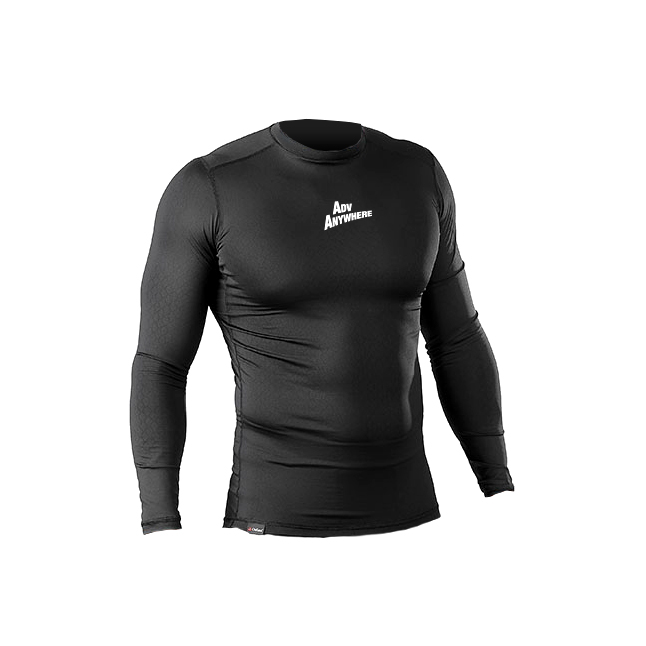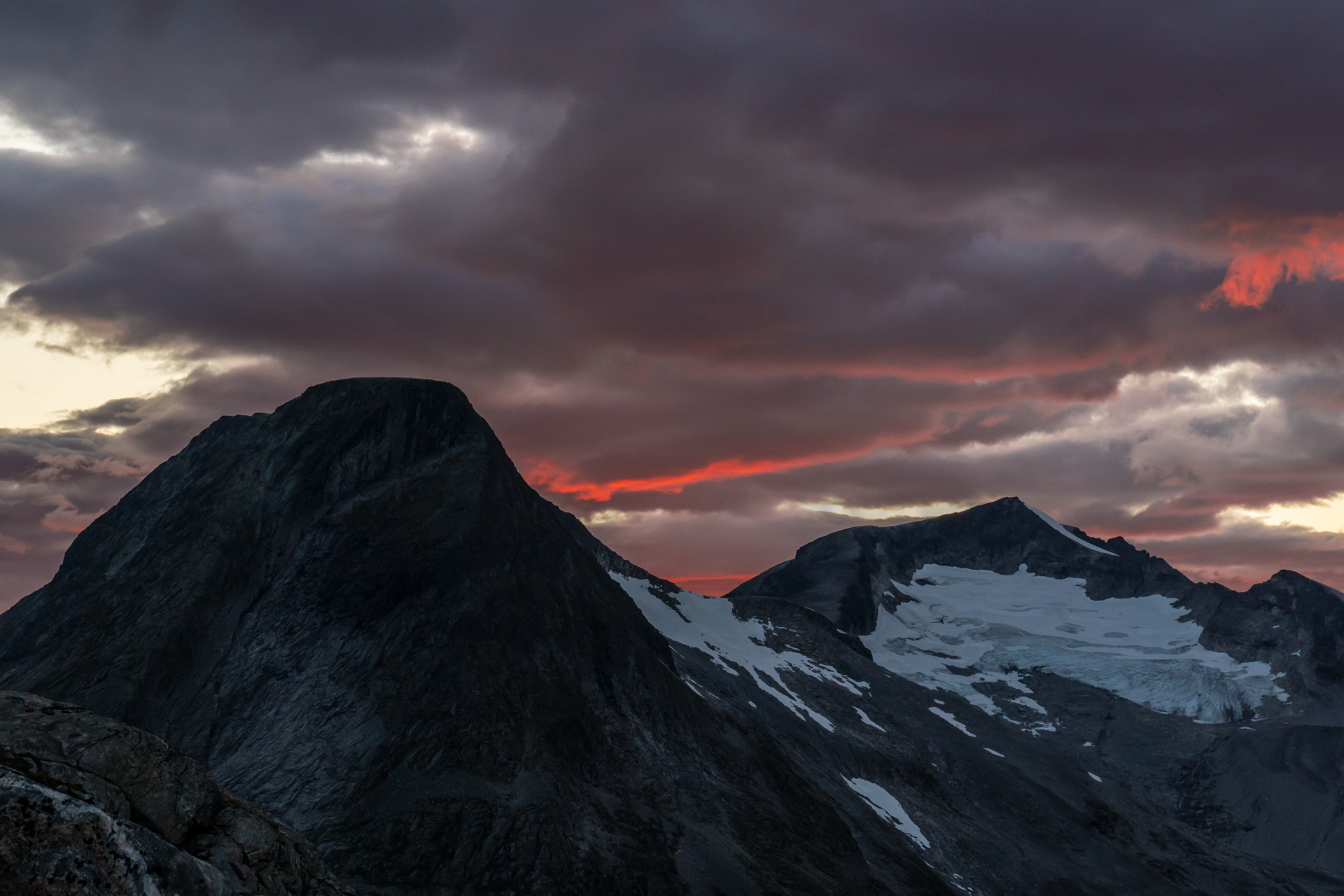 All-weather performance
---
Cold climate
AdvAnywhere thermoactive clothes with Outlast® thermo-technology is a proactive heat management system that reacts to your individual situation.
If you are hot, the Outlast® thermo material absorbs the heat to the wax capsules. Excess heat is then released to the outside.
If the skin temperature drops, this stored heat is released again. As a result, the technology constantly compensates for temperature in order to prevent overheating as well as excess cooling.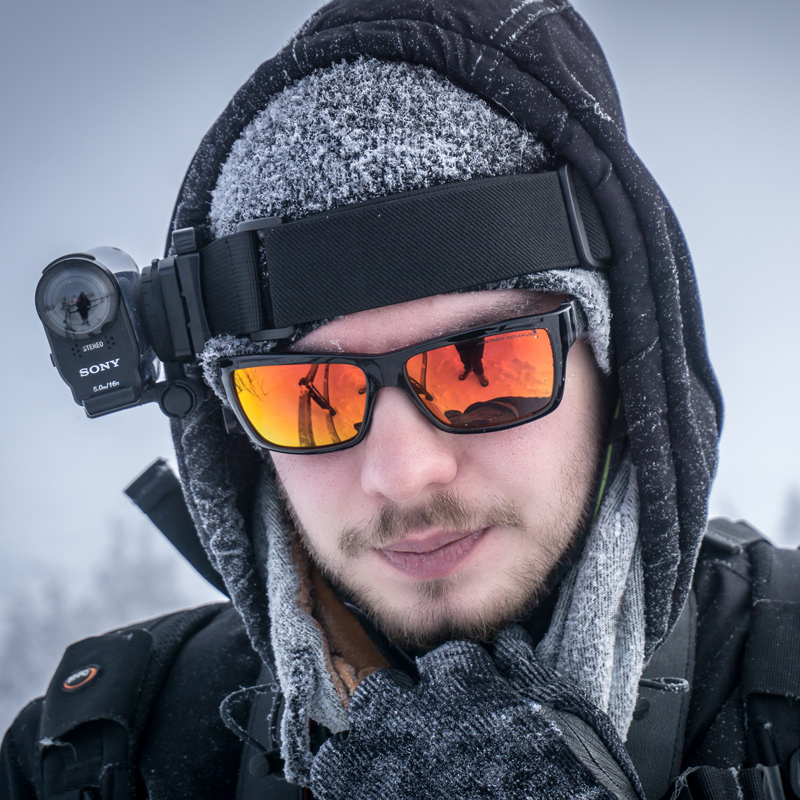 ---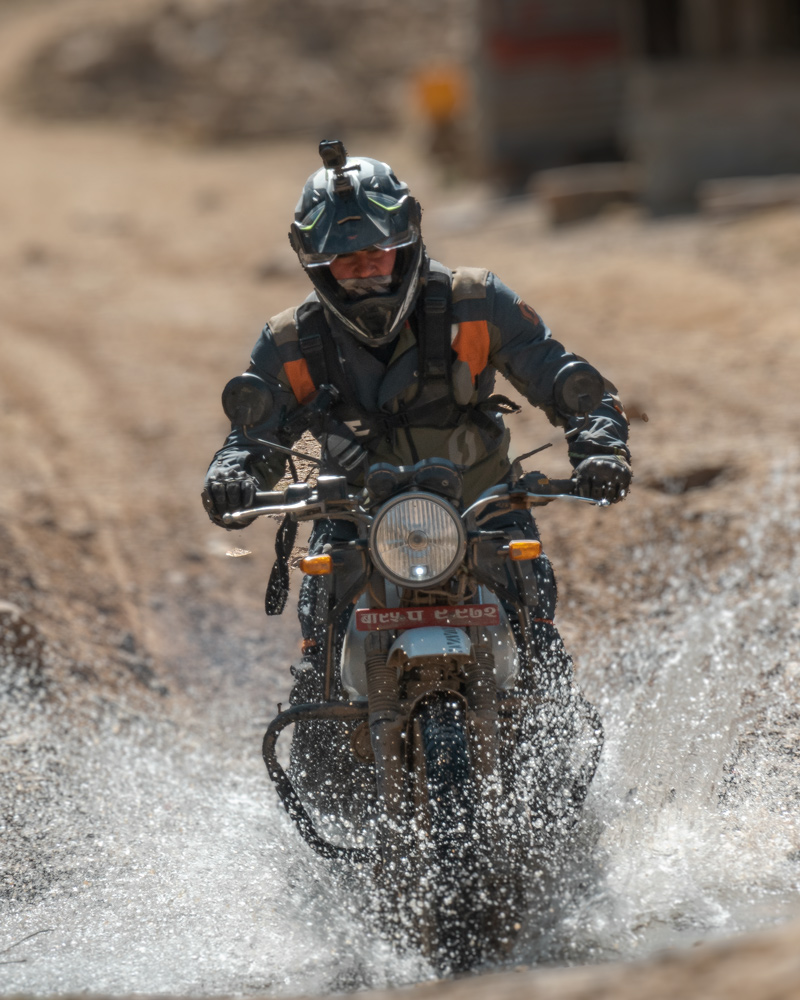 Warm climate
Quick-drying material ensures comfort during physical exertion and active sports.
Unlike most competing products, the Outlast® thermo-technology is proactive. Although many manufacturers claim that their materials regulate temperature, they actually only manage the moisture that develops on the skin. These materials react only once the user has already begun sweating and feels uncomfortable due to moisture and overheating.
In contrast, Outlast® thermo textiles take effect a step earlier and absorb and store excess heat proactively. This means there is up to 48% less moisture in play* and comfort is much greater.
*Tests for various final applications such as clothing, shoes, and helmets conducted by C. Russ – INSIDE CLIMATE, an independent test laboratory in Munich (THG AreaView – SleepView). According to https://www.outlast.com/
---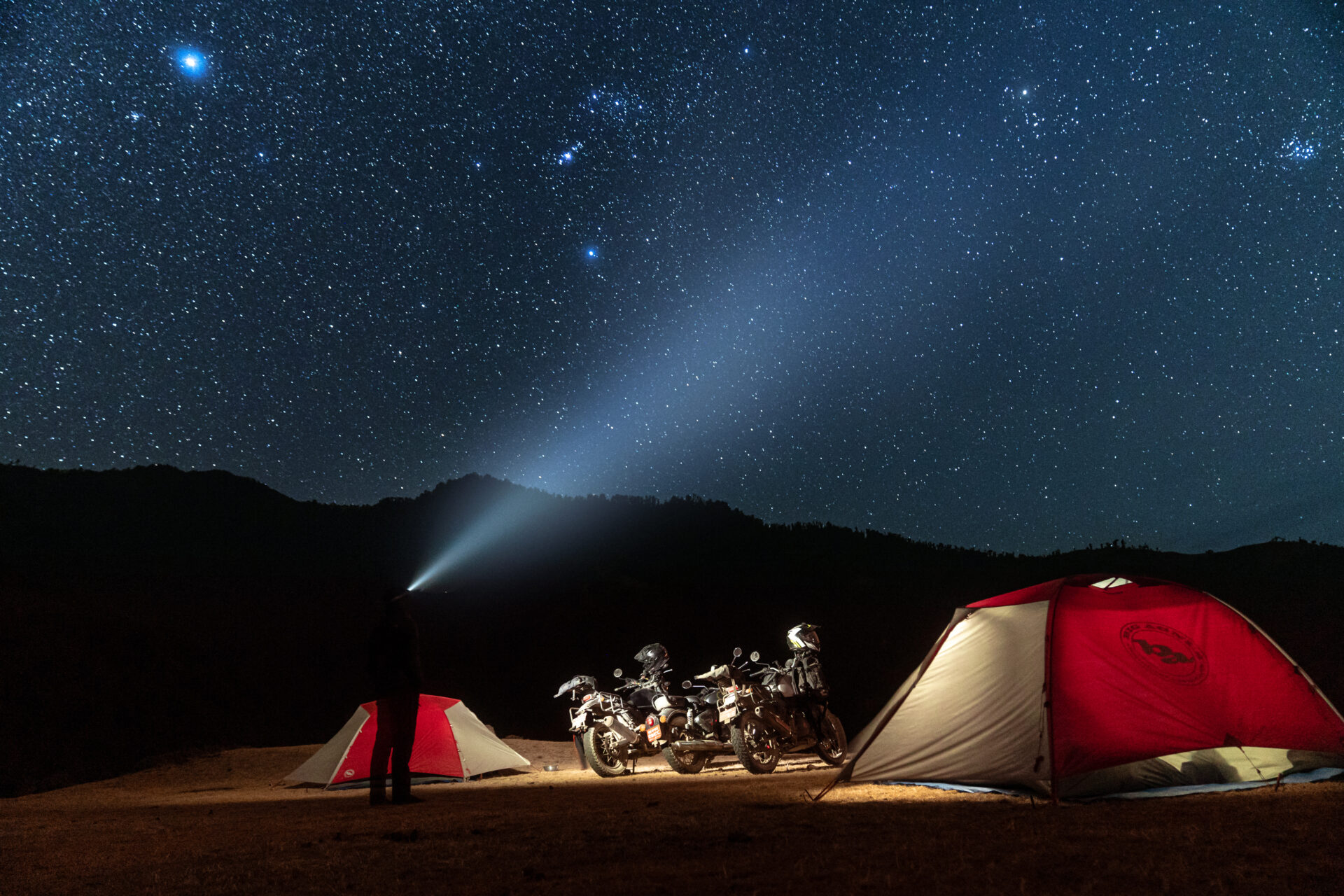 The Cosmic Outlast® Technology
Via a heat source, usually the user's body, heat is transferred to the Outlast® thermo material. Under the influence of heat, the incorporated microencapsulated wax is then liquefied.
The wax is safely enclosed in microcapsules. The temperature does not rise any further during the transition from solid to liquid, according to physical law. Thermal energy can be employed to overcome the physical state of the wax. And this is where the Outlast® effect kicks in: body heat no longer heats up the environment but rather melts the natural wax.
As a result, the Outlast® thermo-material functions as a heat buffer and significantly reduces the user's heat peaks. This means improved comfort and reduces sweat formation by up to 48%*.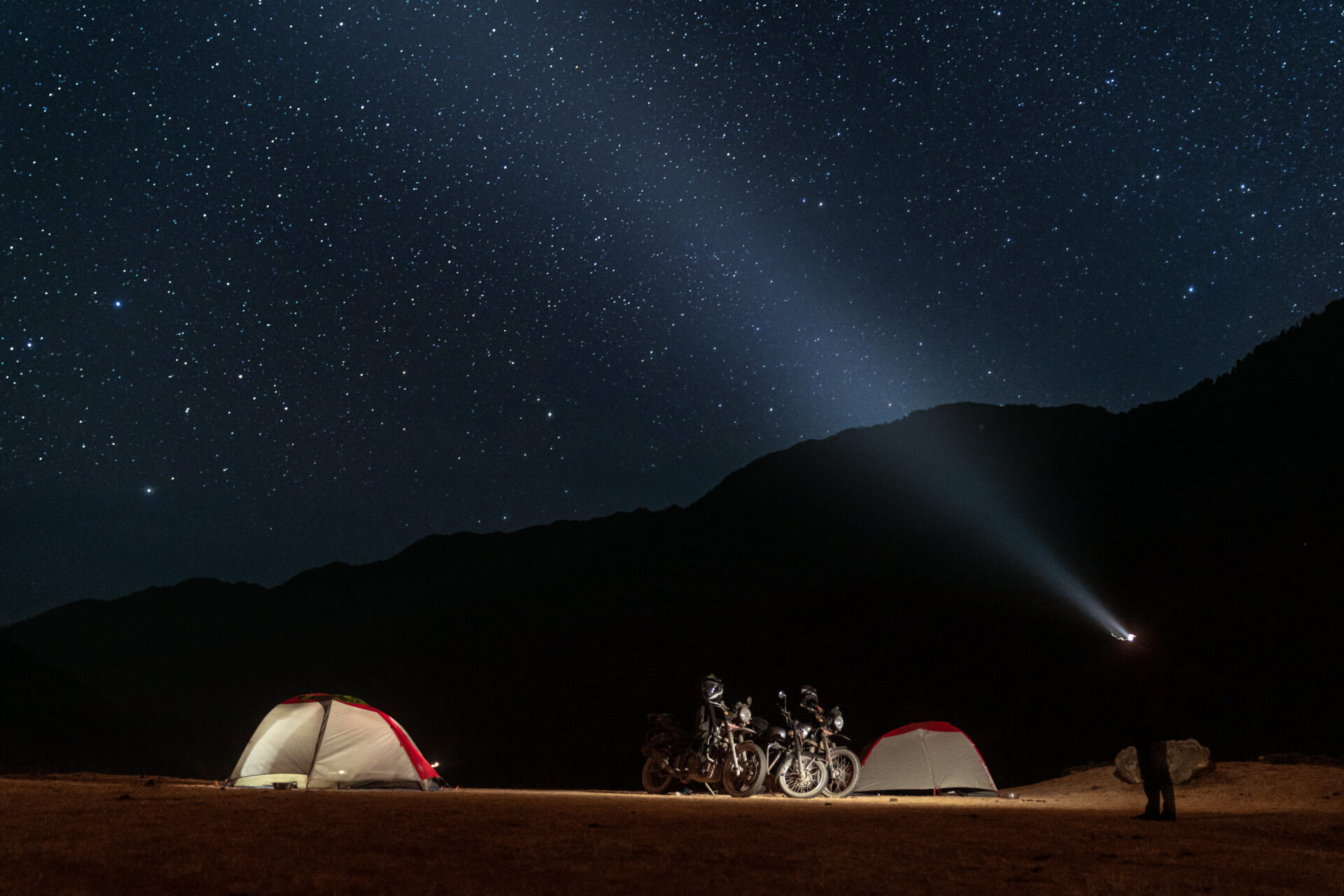 Lightweight and breathable
Material so light that you won't notice you wear it.
Fast dry
Sports clothing that dries super quickly
Thermoregulation
Up to 48% less sweating thanks to Outlast®*
Second skin
A slightly slippery material reduces friction between successive outer layers
*Tests for various final applications such as clothing, shoes, and helmets conducted by C. Russ – INSIDE CLIMATE, an independent test laboratory in Munich (THG AreaView – SleepView). According to https://www.outlast.com/
---
From NASA to AdvAnywhere
We are really proud to be able to use Outlast® Technology.
Outlast® is a material designed for NASA. It was initially used in space suits and astronauts' clothing. Its performance, proven in extreme conditions, was later improved and made available for new application areas, including the manufacture of specialized sports and hiking clothing.
Outlast® is considered one of the most technologically advanced materials used to produce thermoactive clothing.
---
Certified Space Technology™
Outlast® thermoregulating technology was awarded the "Certified Space Technology™" in 2003 by the Space Foundation, an international non-profit organization that promotes space activities. Outlast® is the only brand in the world to receive this quality label for its proactive thermal management.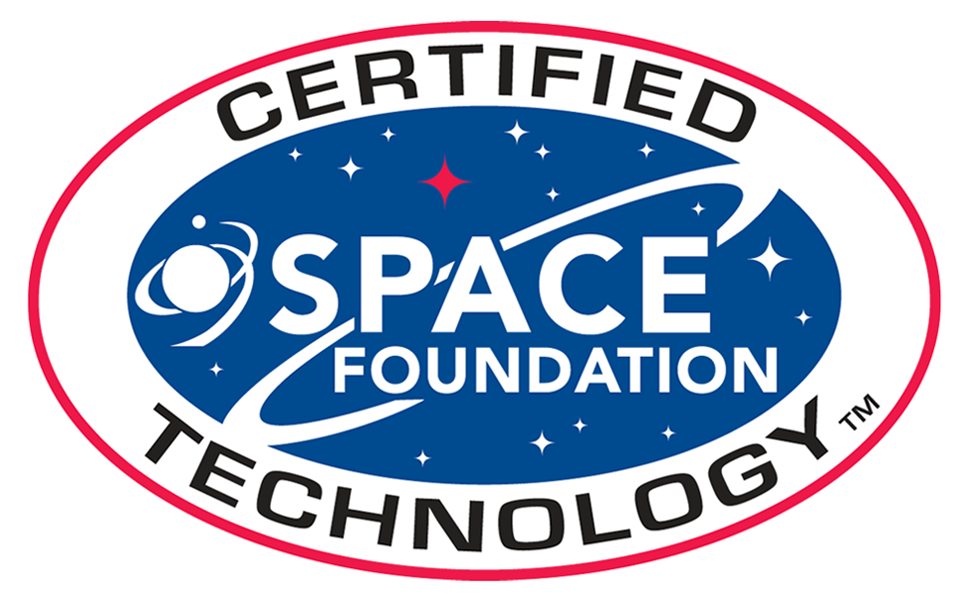 ---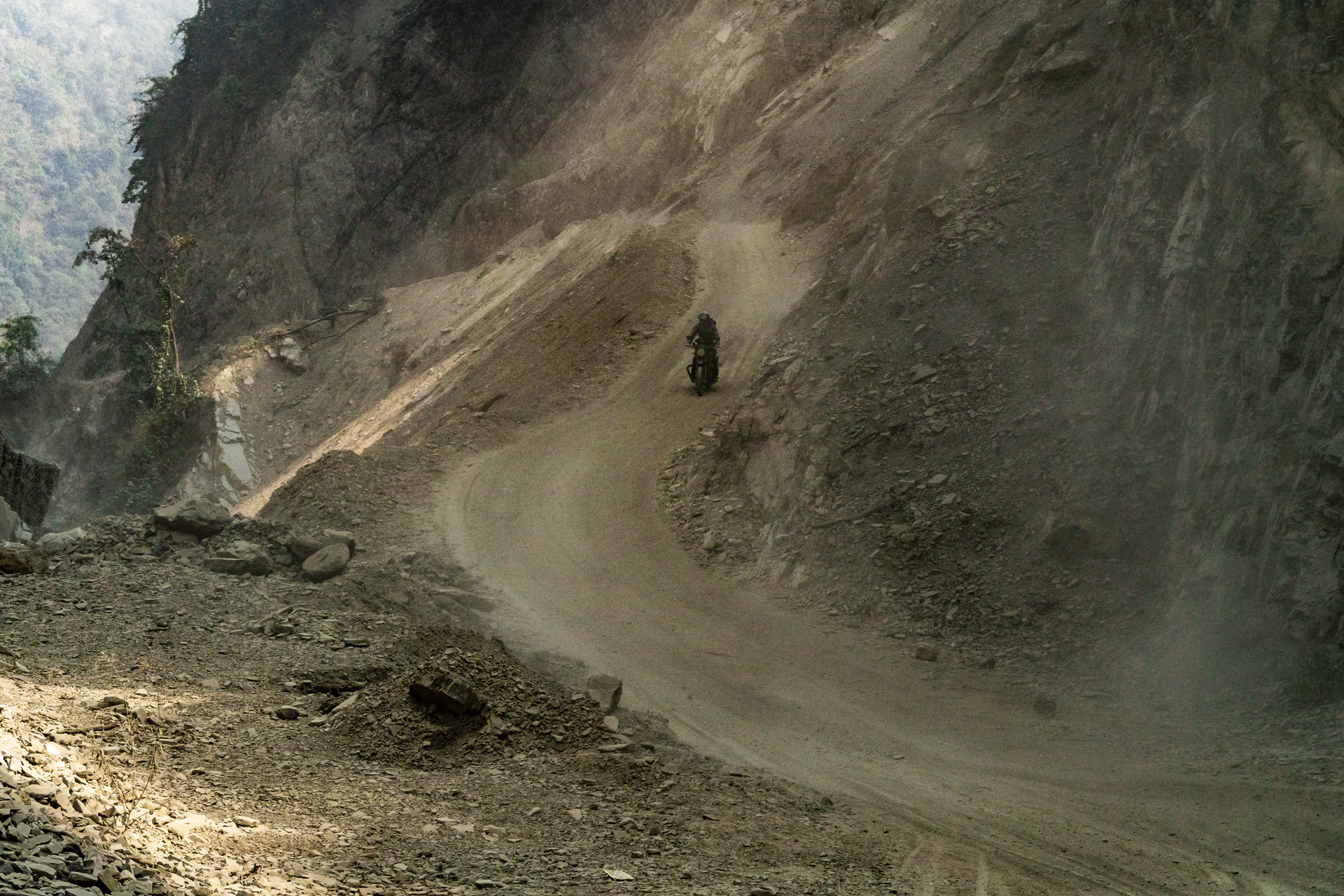 All sports. All activities.
---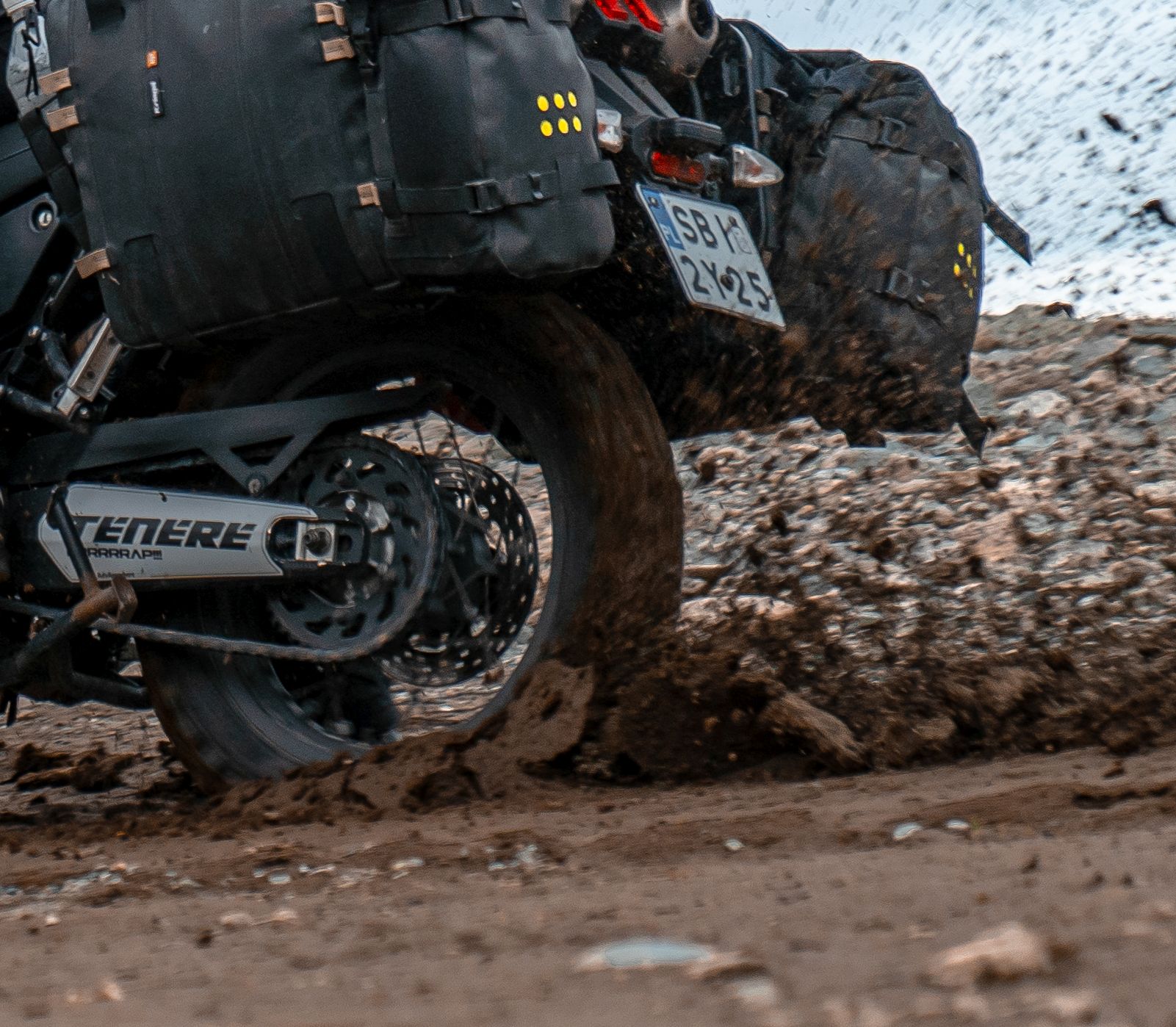 Motorcycle thermoactive clothing
Riding a motorcycle is a thrilling experience, but it can also be physically and mentally demanding.
Whether you're cruising on the highway or navigating through winding off-roads, thermoactive clothing will help you stay comfortable throughout your ride.
Designed to regulate your body temperature, thermo clothing keeps you warm in colder weather and cool in hot conditions. Advanced Outlast® technology wicks away sweat and promotes air circulation enhancing your comfort and performance on the road.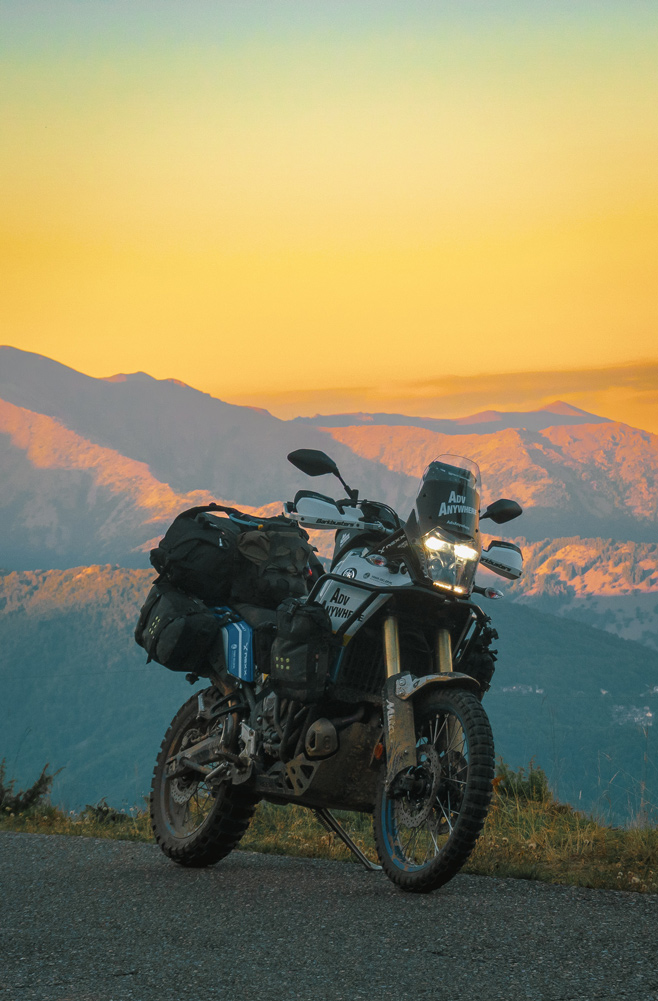 ---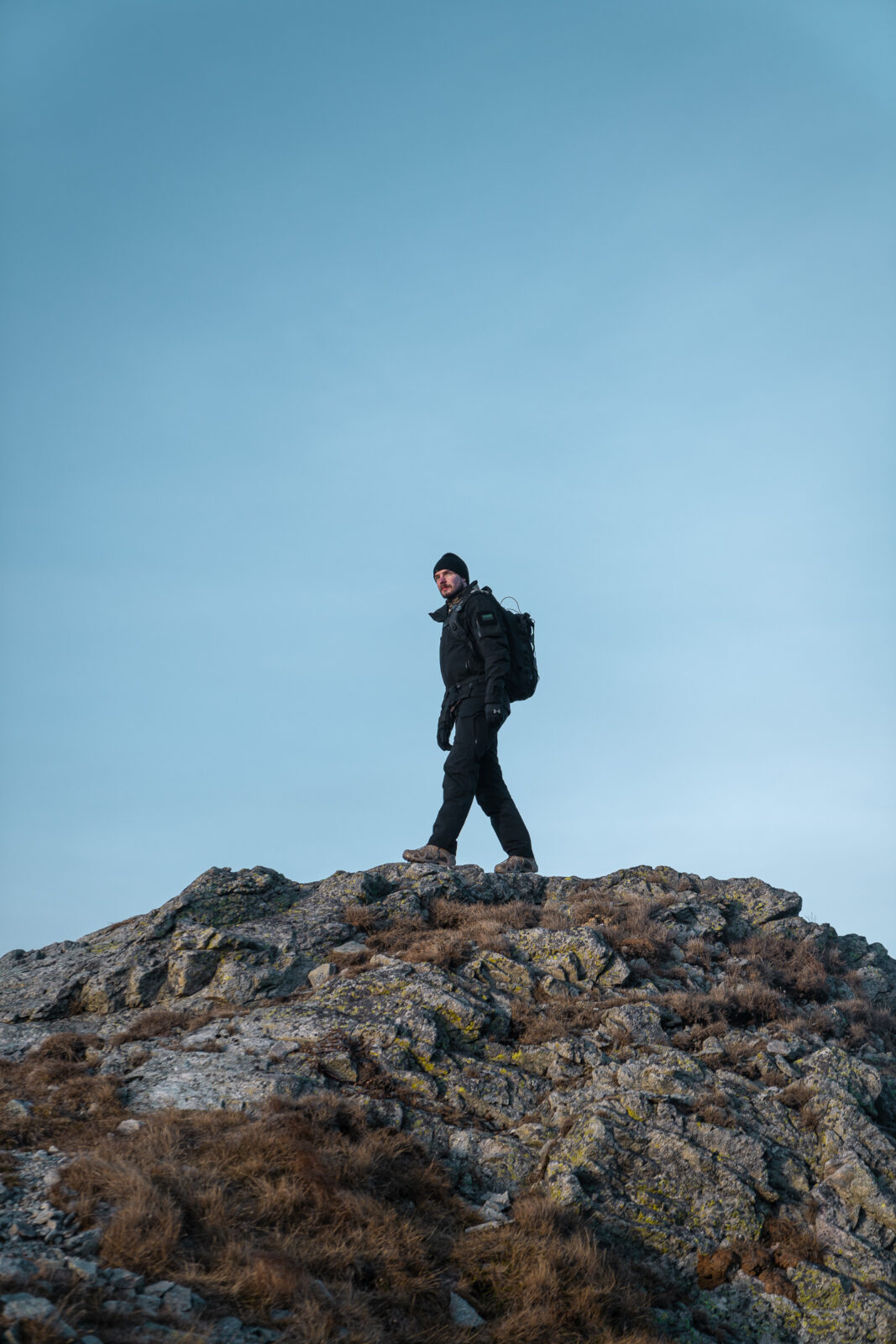 No more shivering in the cold or sweating in the heat. With thermoactive clothes featuring Outlast® technology, you can stay in control of your body temperature and focus on reaching the summit.
Hiking and mountain climbing
Don't let your wear restrict your movement. AdvAnywhere base layer clothes are made of advanced fabrics that are lightweight, breathable, and flexible, allowing you to move with ease on the trails.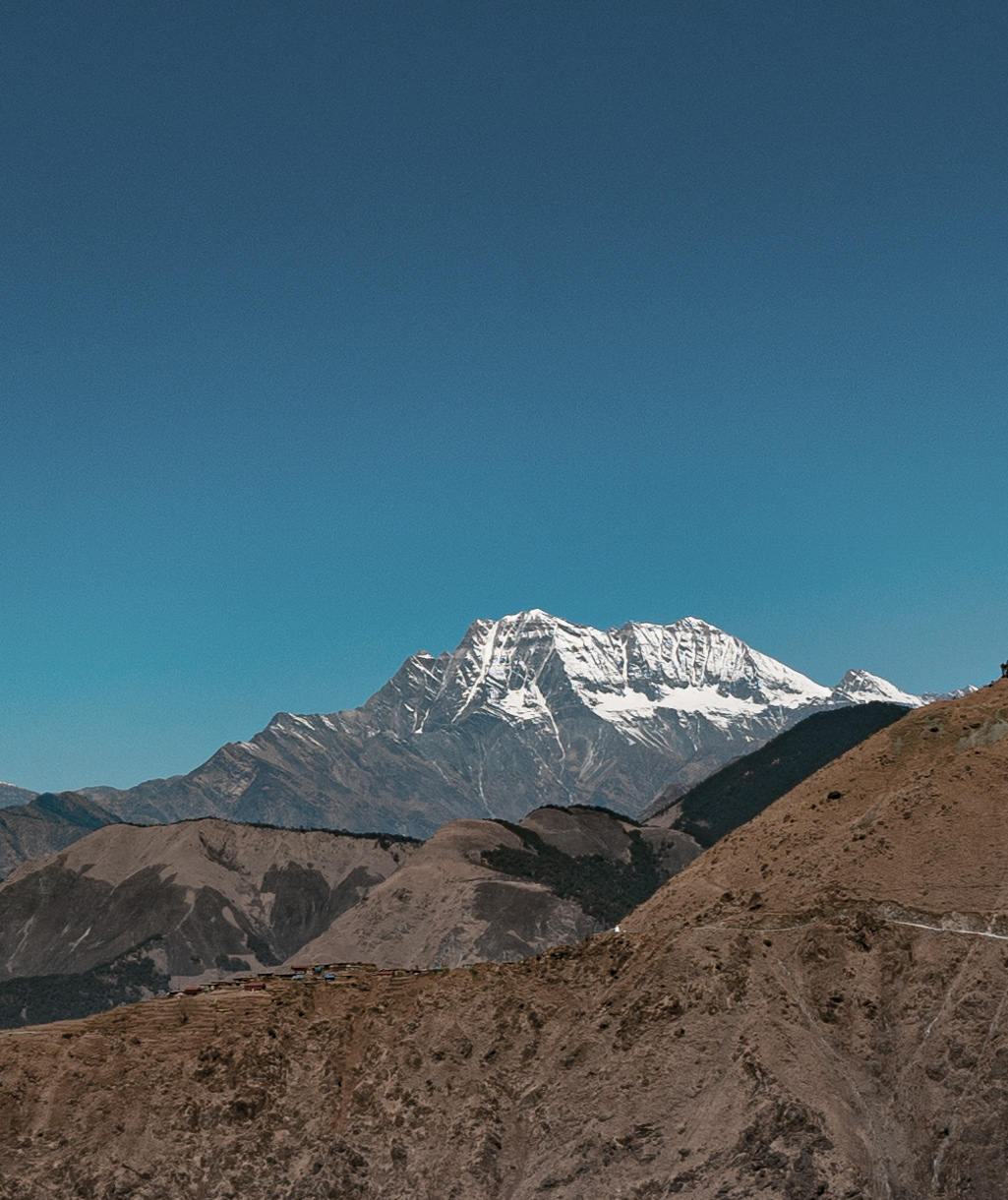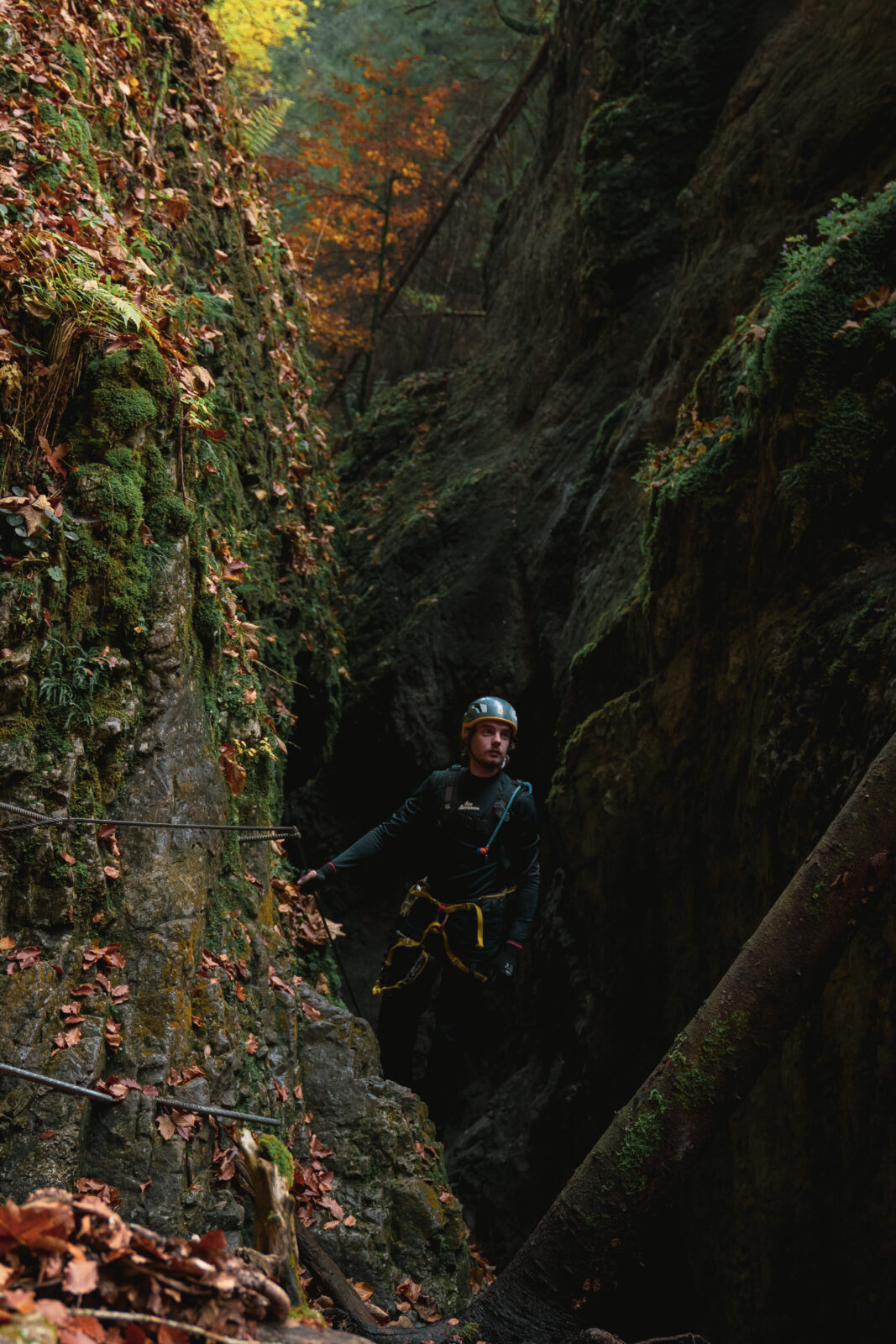 ---
Running and cycling
Thermoactive clothing minimizes wind resistance, enhancing your performance and agility during running and cycling.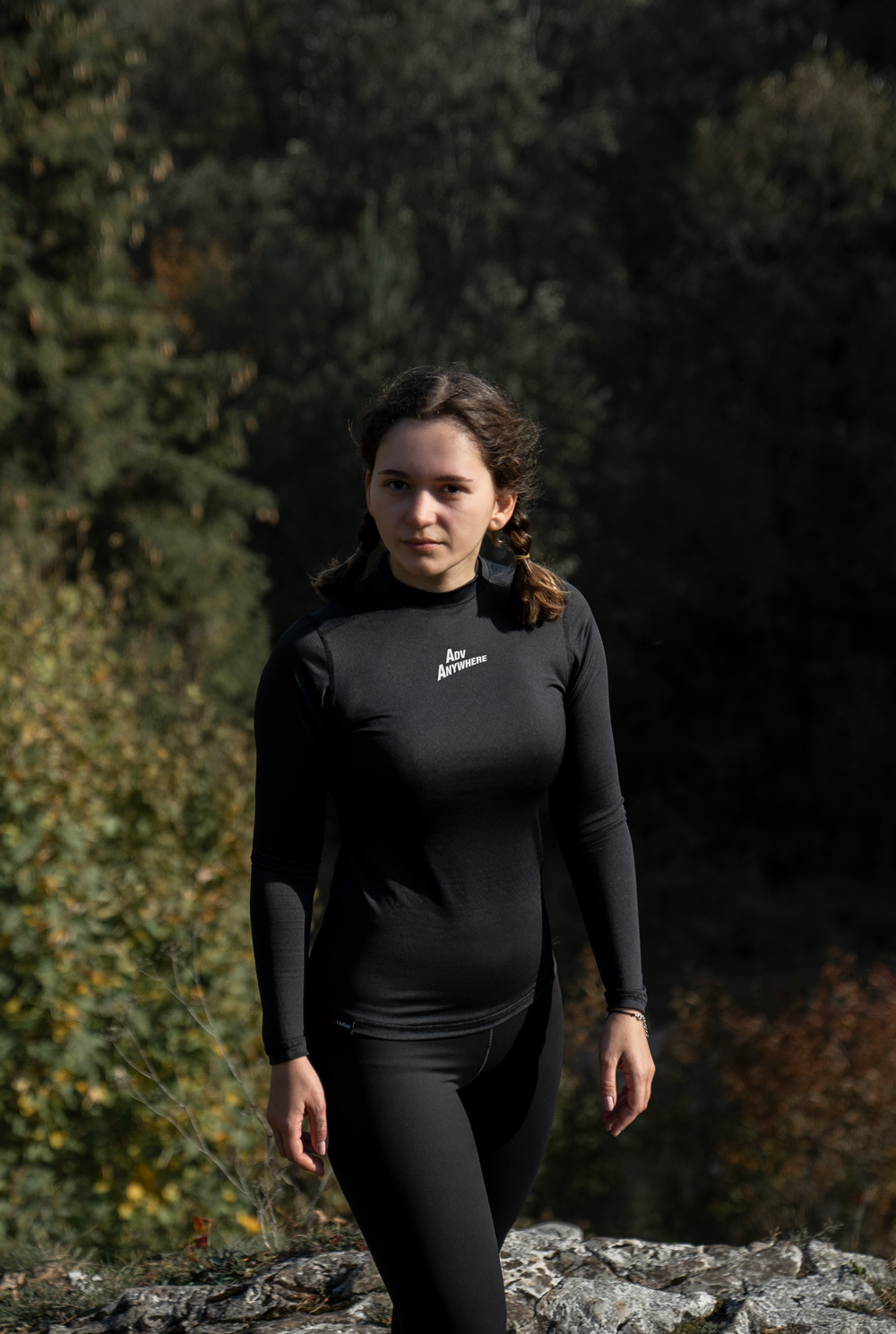 Men's and women's cuts available.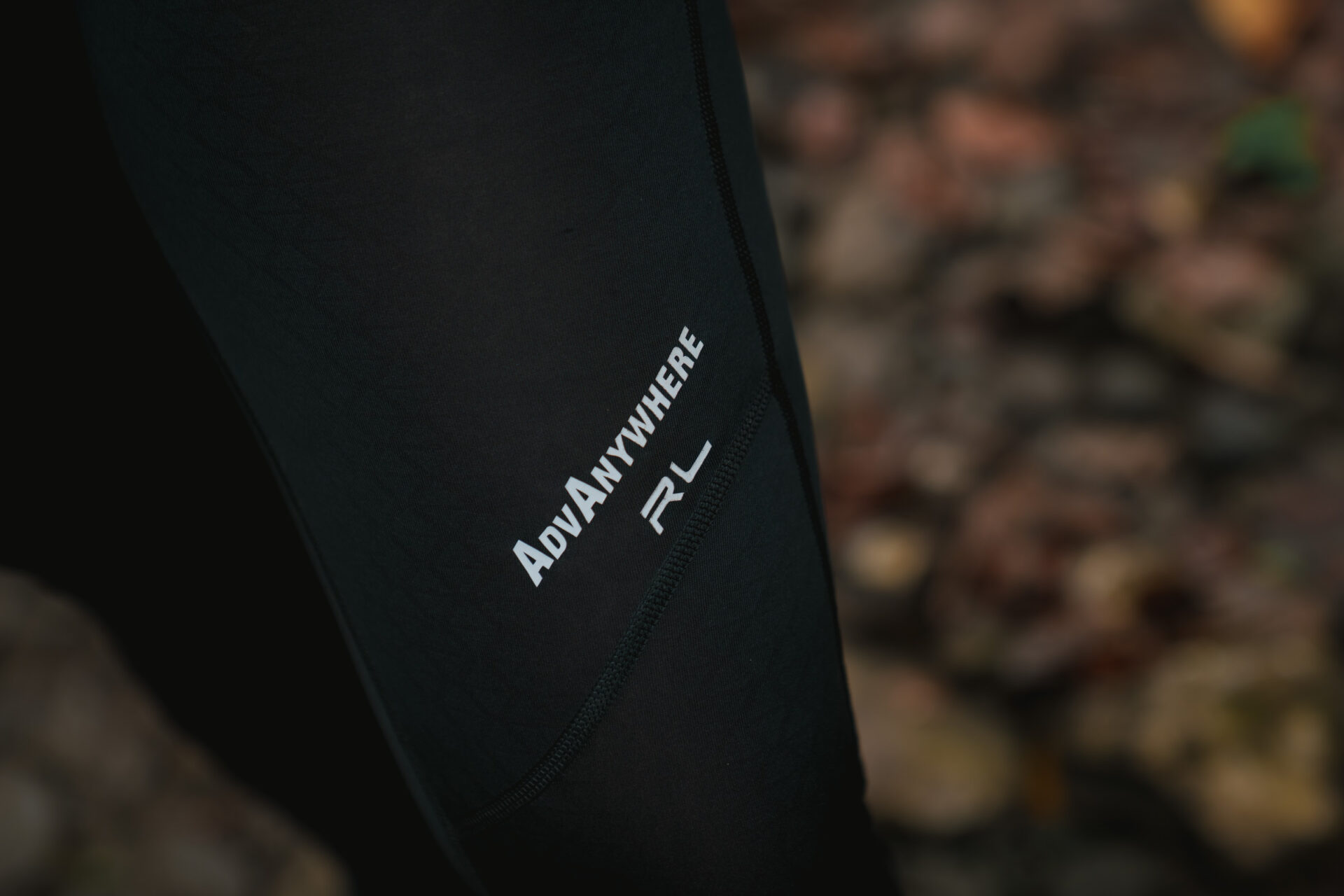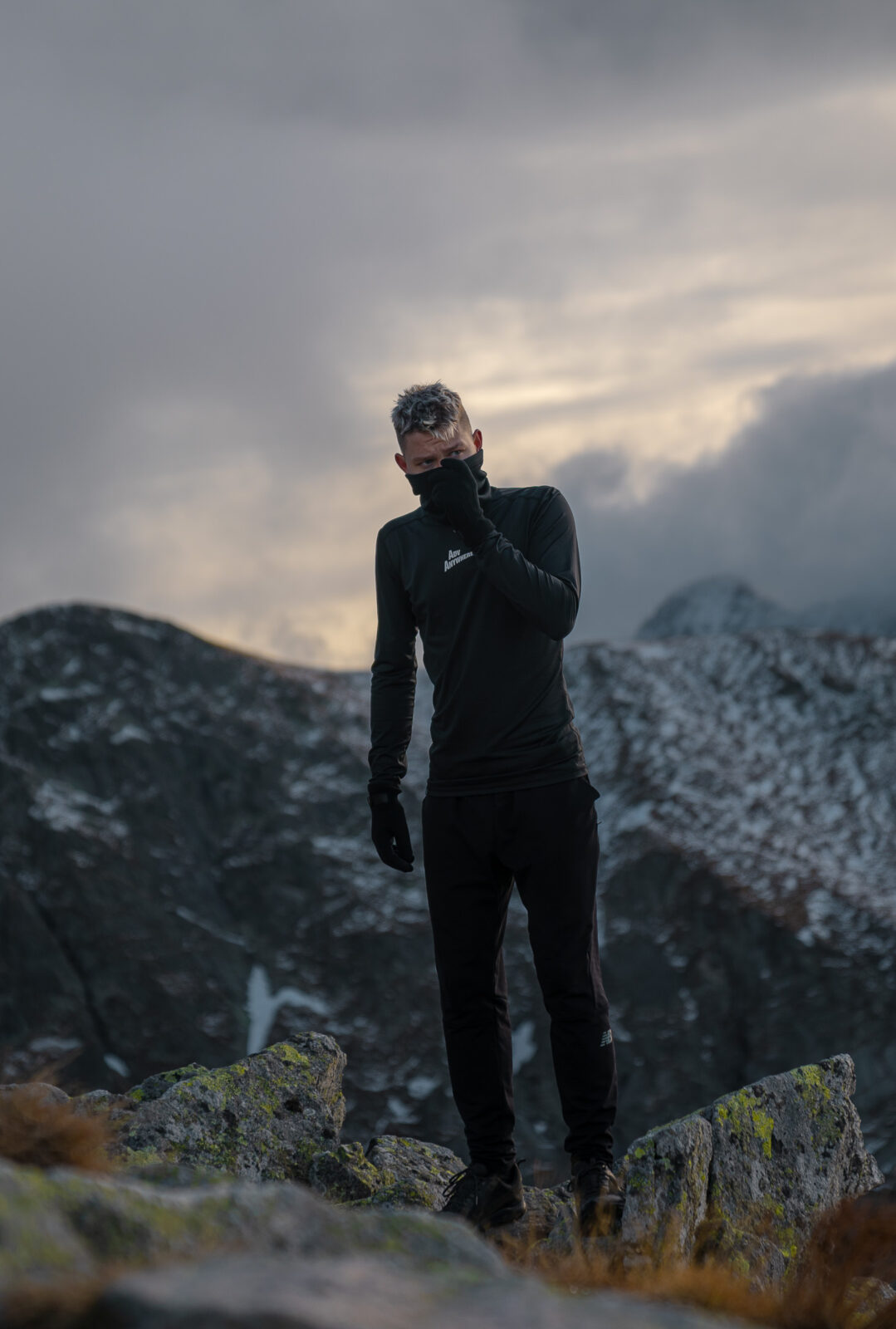 Running and cycling are dynamic activities that demand the best gear for optimal performance, and thermoactive clothes with Outlast® technology have got you covered.
---
All active sports
No matter what sport you're passionate about – whether it's skiing, snowboarding, cardio workouts, or running – thermoactive clothes are the ultimate choice for unbeatable comfort.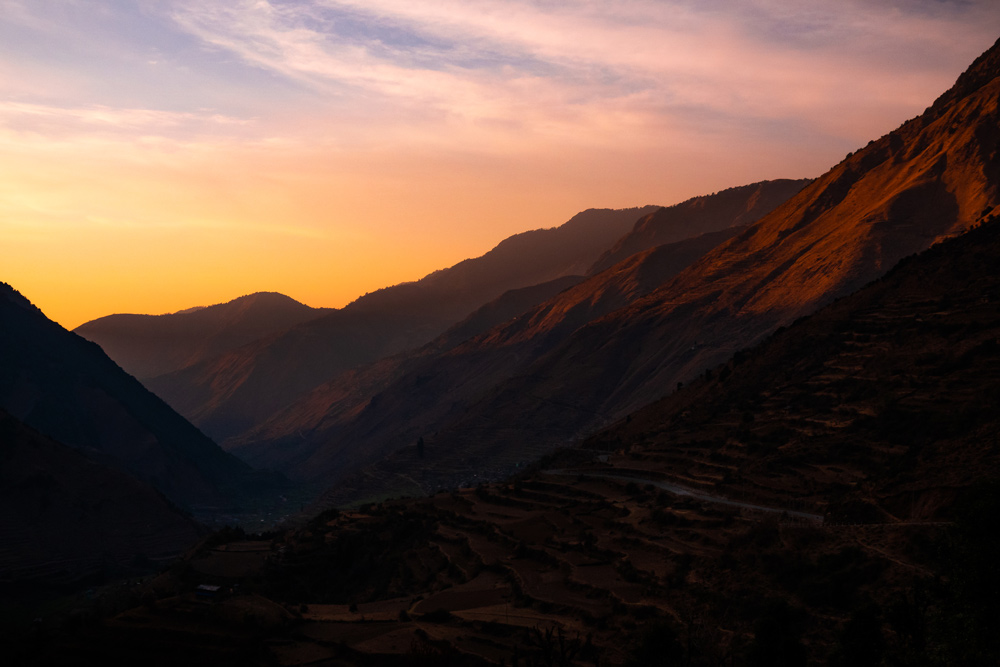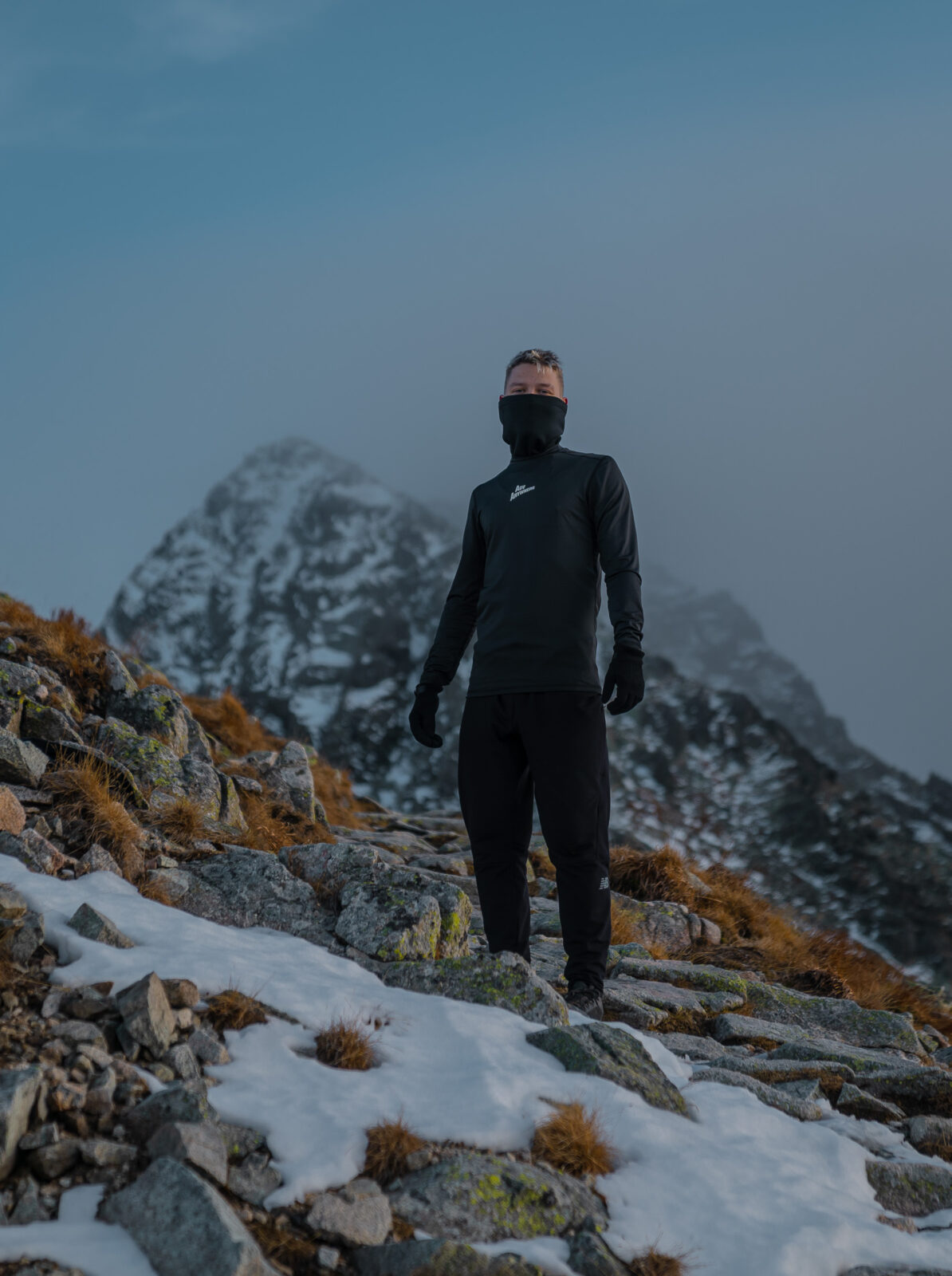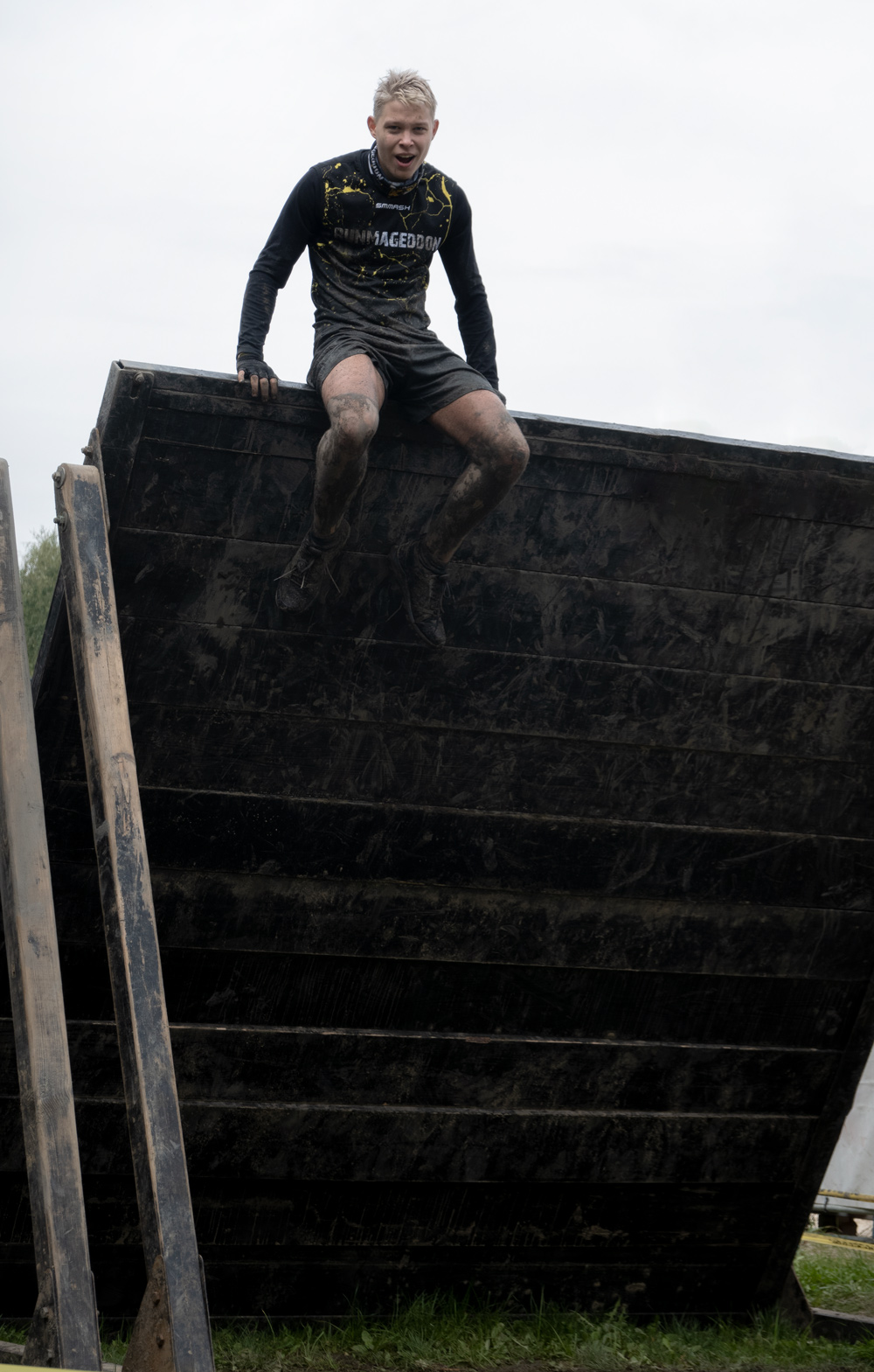 AdvAnywhere thermo clothes enhance your performance in any sport. Upgrade your activewear and unlock the full potential of your athletic abilities for an unparalleled experience in all sports!

---
Product made 100% in Poland in cooperation with REDLINE®
The highest quality is guaranteed by REDLINE® – a Polish company specializing in the design and production of motorcycle clothing.
AdvAnywhere thermo wear is based on the well-known and highly valued by motorcyclists MARS 2.0 cut from REDLINE®.
Thanks to the many years of experience of the REDLINE® team, we know that the clothes we offer have a well-thought-out and refined cut that meets the highest expectations.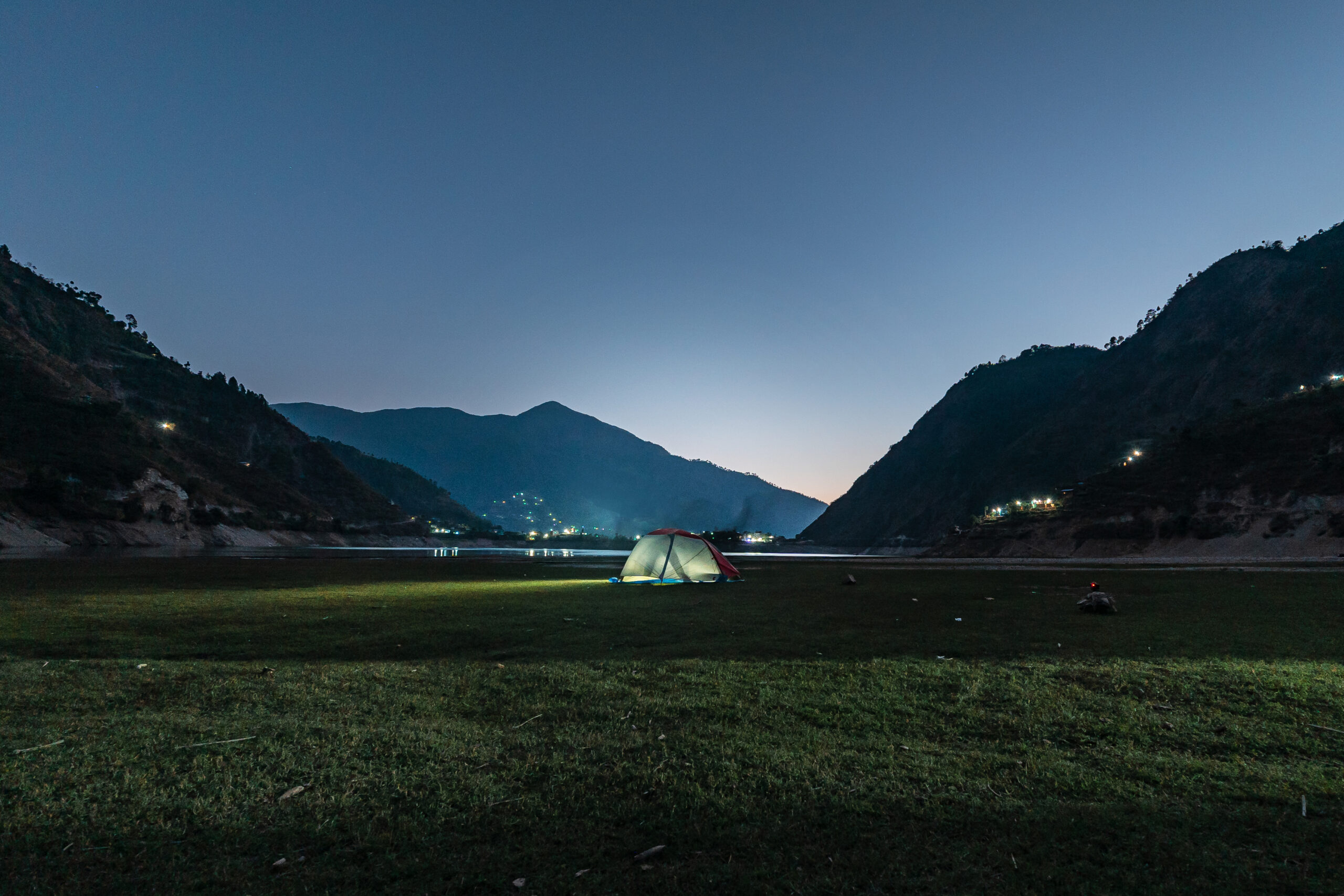 Adapt to the environment
---
Be yourself, feel comfortable
No seams under the armpits allow a free range of motion
Forward-shifted seams on the shoulders do not cause friction and pressure (e.g. when using a backpack)
Longer back of the shirt
Fitted low turtleneck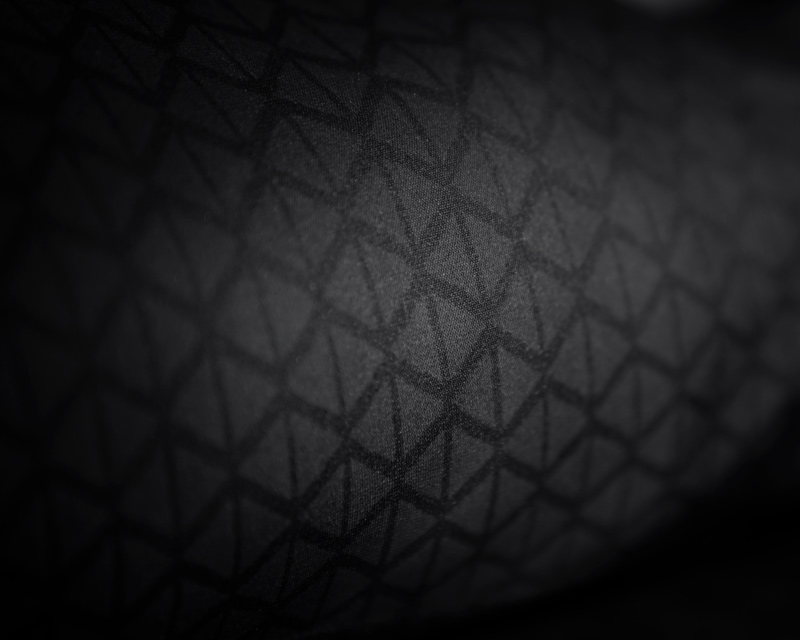 Quick-drying PES knit fabric with thermoregulatory Outlast® technology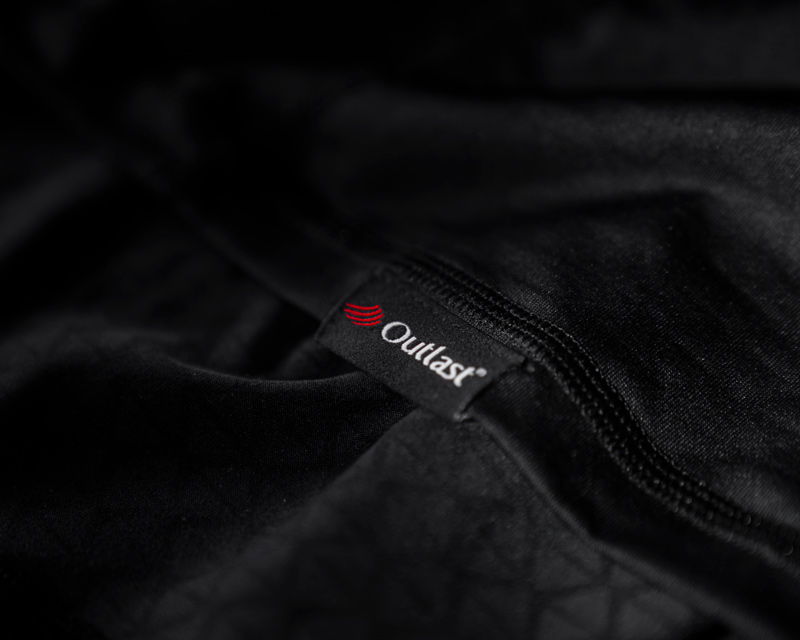 Material: 91% PES / 9% Spandex + Outlast® MIC Coating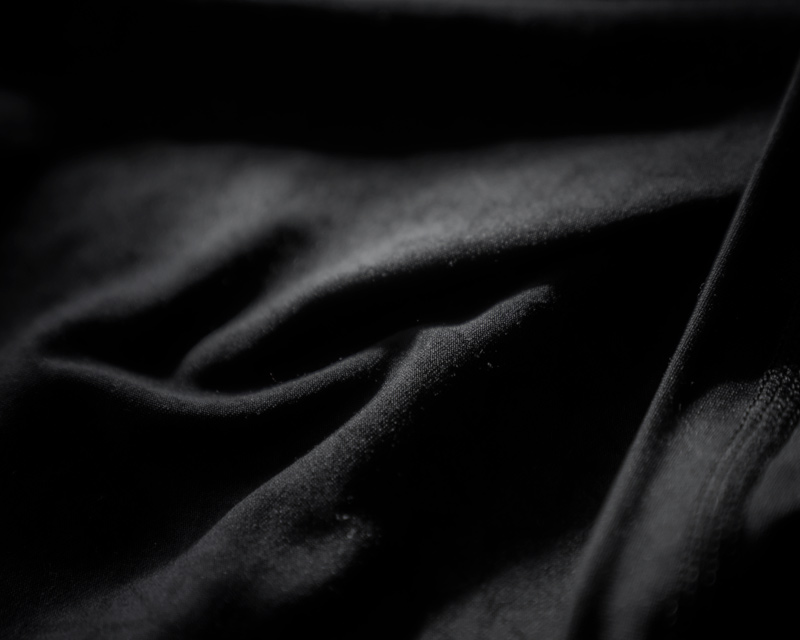 Optimal operating temperature: from -7°C to +20°C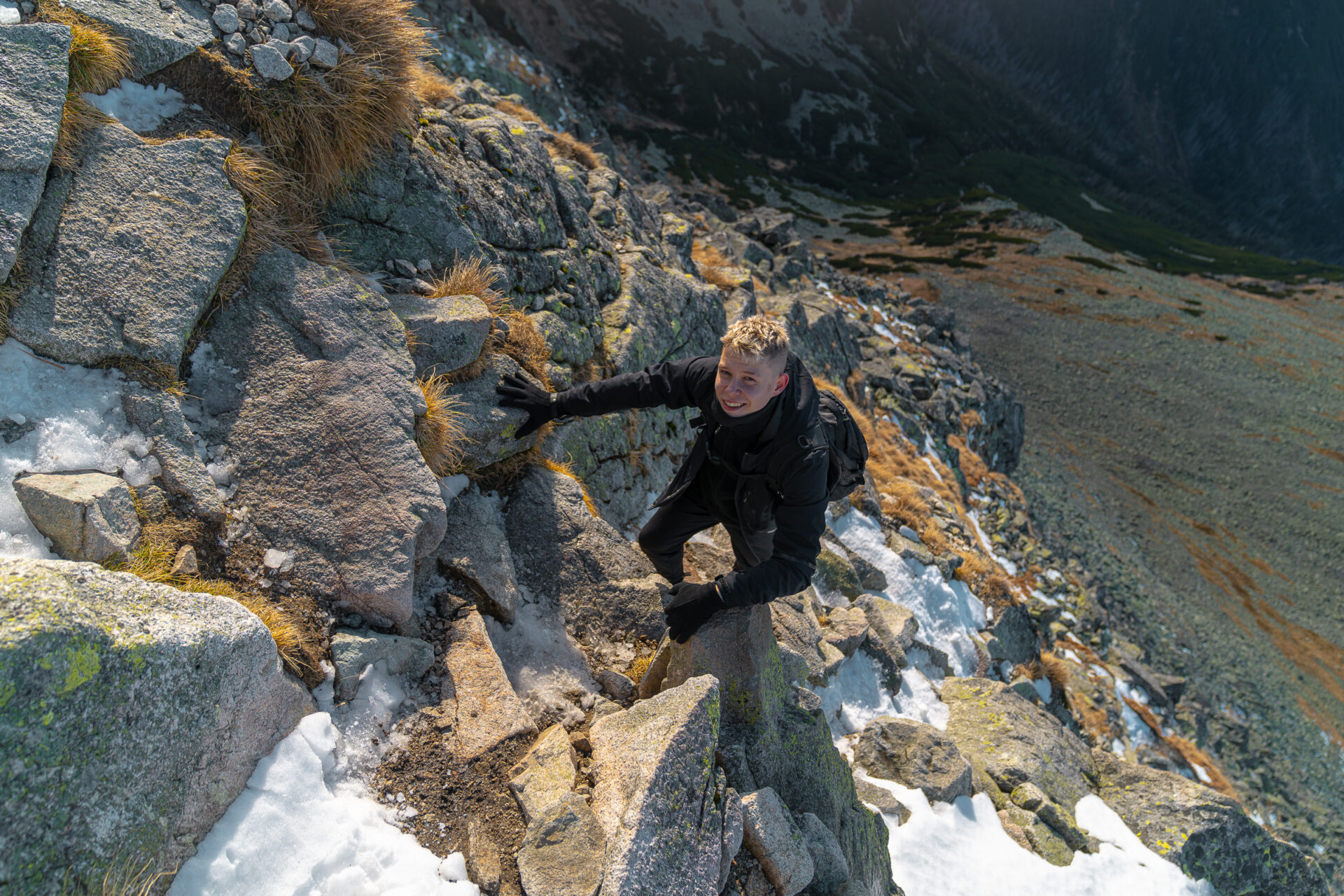 ---
Make your own Adventure Anywhere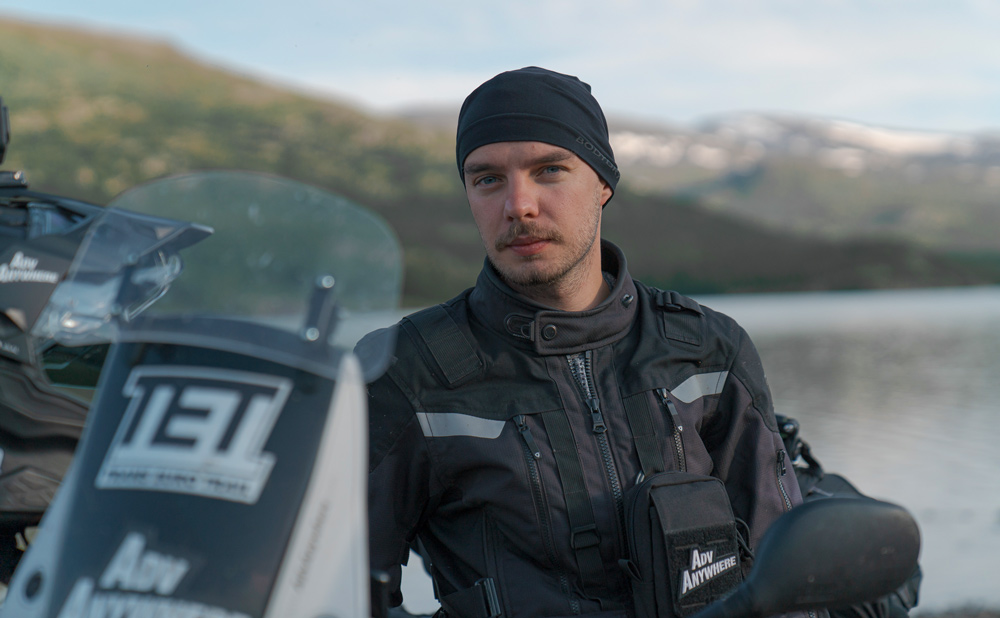 Years of practicing active sports have forced me to use many types of sportswear. The transition from regular thermoactive clothing to thermoactive clothing with Outlast® technology was a pleasant surprise for me, as big as switching from cotton to thermo clothing.
Those who know me, know that I am not only a technology enthusiast, but also a person who gets excited about optimization and the best performance in the activities I do.
– Kewin, AdvAnywhere founder
Grab your new second skin wear and go create your own adventure anywhere!
---
---